Afghanistan Deployment Photos

by
Here's the link to my deployment photos, so far:
http://s29.photobucket.com/albums/c274/StarWolve/Army/Afghanistan%202011-2012/

Our pre-mobilization training was at Fort Bliss, TX: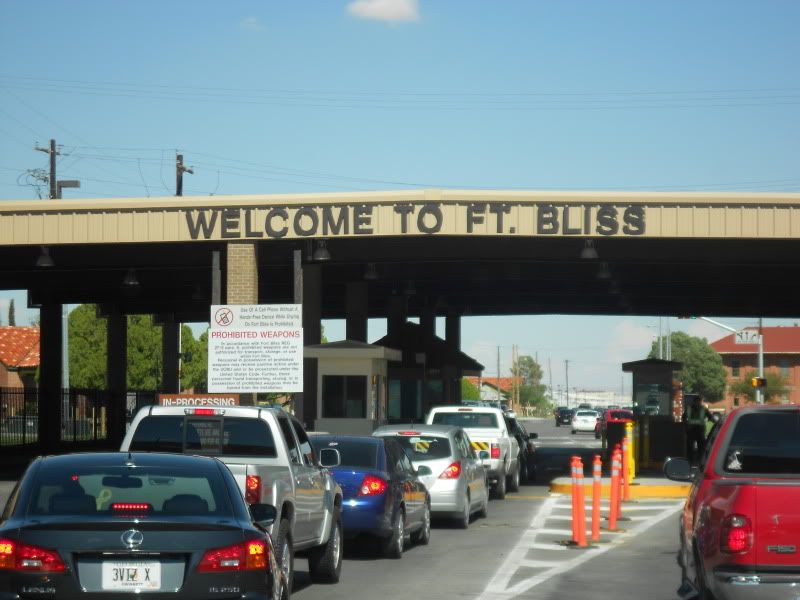 The desert in New Mexico actually looks very similar to Afghanistan: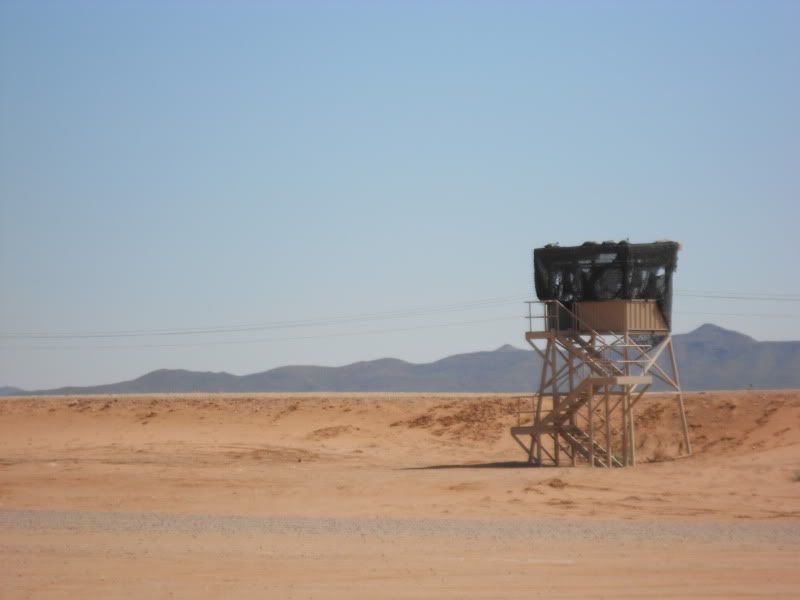 We spent some time on the ranges qualifying:



We had to get flipped over in the MRAP rollover simulator: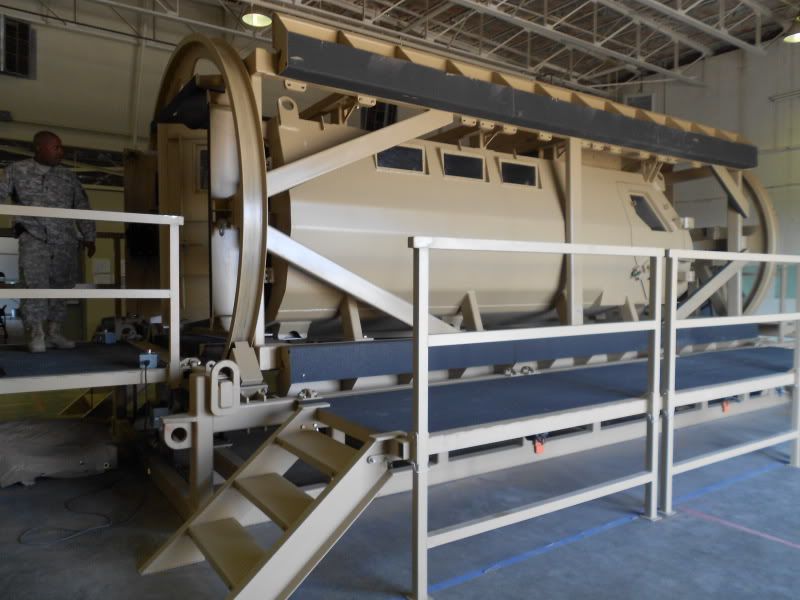 They made the mistake of letting this CPT drive on the "Fundamentals of Patrolling" training lane - lots of fun, we were the lead truck, looking for IED's on the route: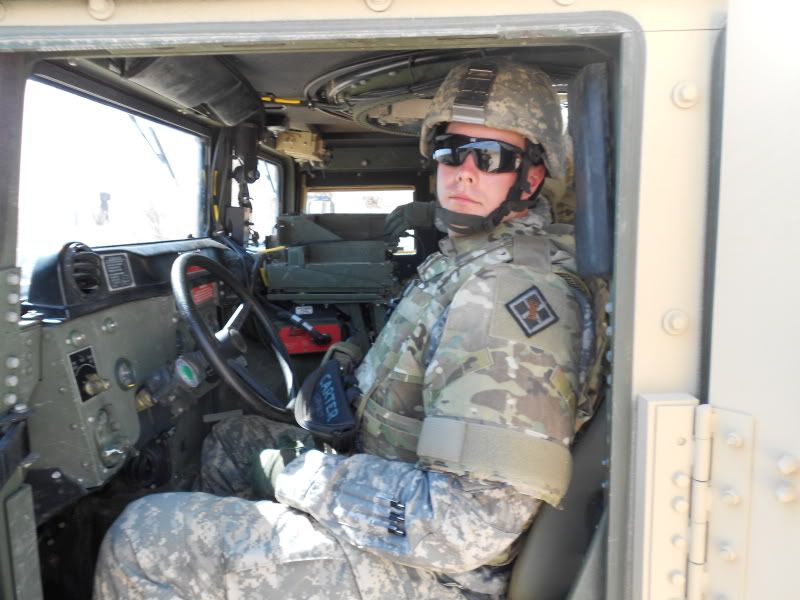 The guys in the unit liked my Engineer tattoo: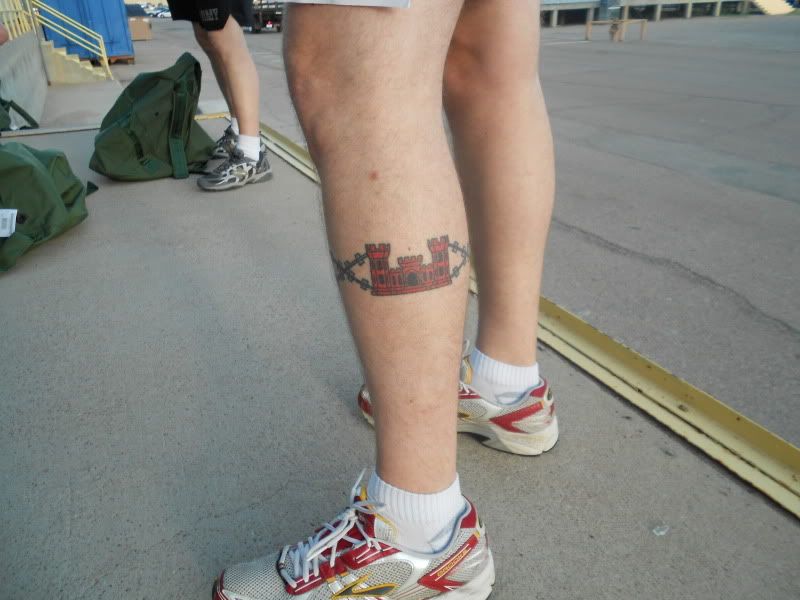 It wasn't all work - we found time to do "pizza and a movie" night a few times:



Our "final exam" was a mock facilities evaluation with Afghani actors and an interpreter. It was as close to our actual mission as we could simulate: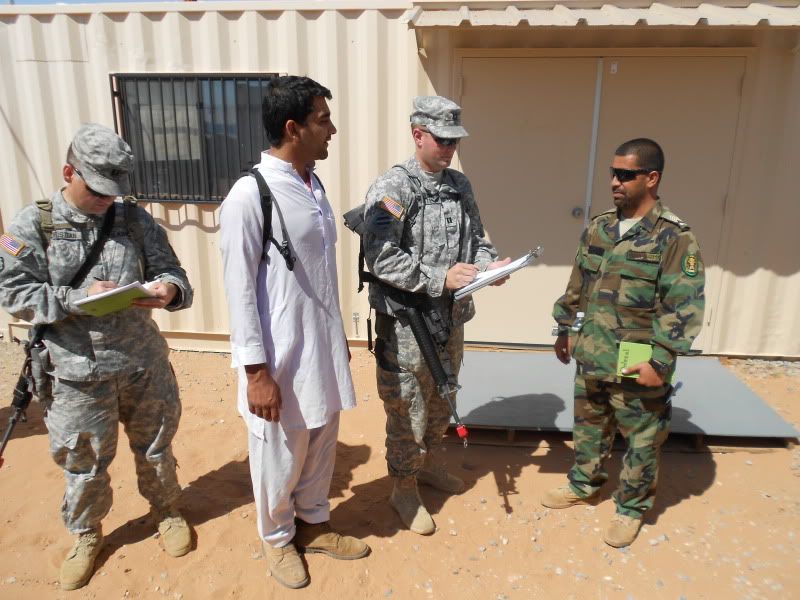 Once in Afghanistan, I was able to link up with family friend that has known me since I was in diapers. I asked him if he felt old, since his son just joined the Air Force, and since I've been in for over 13 years and am a Captain. He told me that he wasn't feeling old until I mentioned that!

He's also a Blackhawk Pilot for 10th MTN, and is one of the hardest charging people I know. Take a look at this link:
http://www.greatcomebacks.com/us/stories/Cuyler_Robert.shtml




Bobby is a great guy, and was able to hook me up with a Chinook flight out to my base. Normally, I would have to hop around to a couple different bases, but he got me a direct flight with all my gear.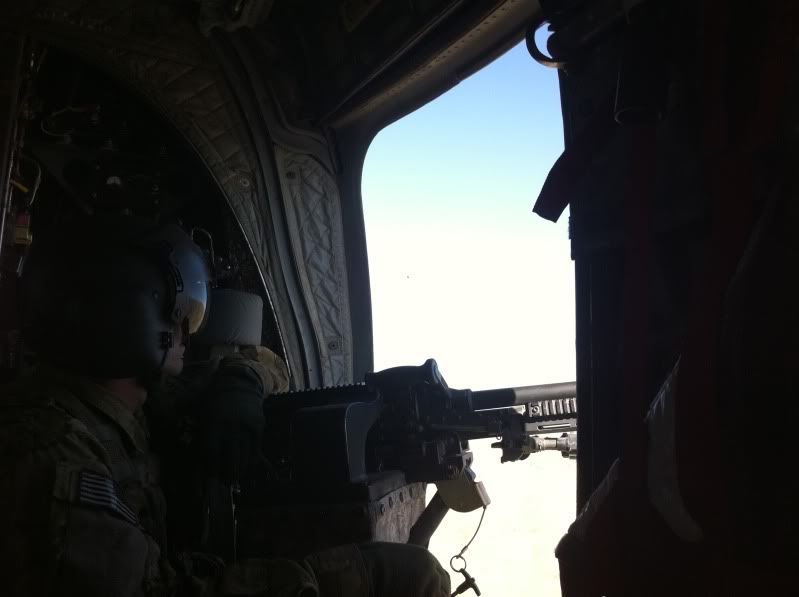 The K-G pass: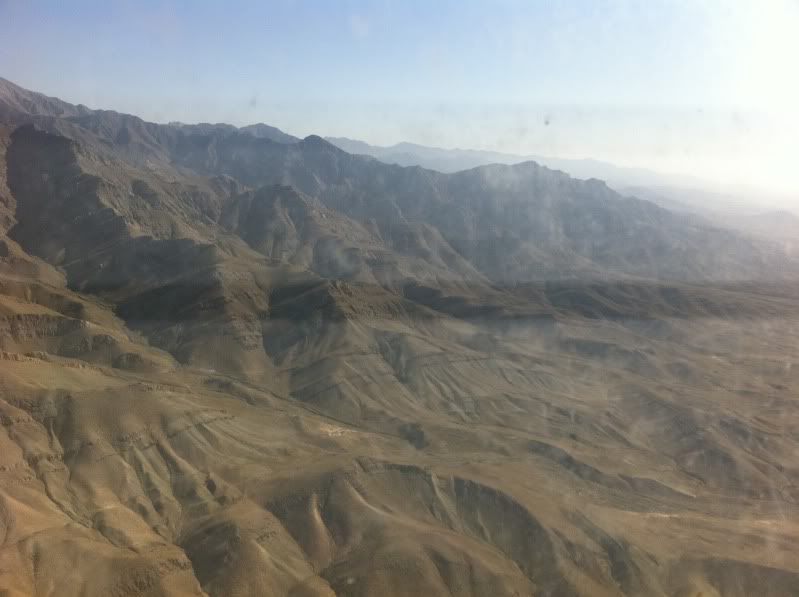 The area I'm working out of (Khost Province):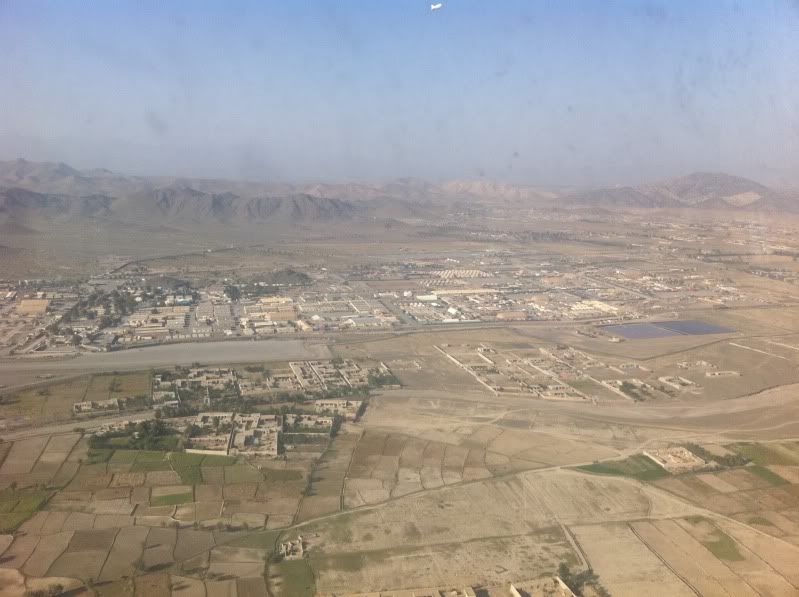 And finally, where I've been living and working the past few weeks:



That's all I have for now - I'll post some more pictures when I get a chance. My job doesn't have me leaving the base very often, but I'll try to take some pictures of the new base once I move there.





This message has been edited by StarWolve from IP address 214.13.40.48 on Oct 18, 2011 11:39 PM
This message has been edited by StarWolve from IP address 208.79.15.147 on Oct 18, 2011 9:27 PM





Posted on Oct 18, 2011, 9:25 PM
from IP address 208.79.15.147

Respond to this message

Return to Index

Responses