for sale PW50 & Rupp minibike
by

Time to upgrade my boys mini bike to something bigger. 1989 PW50. Runs very good starts easy. Located in central Minnesota. $400. will trade towards a running/riding XR80 Honda. Only selling these bikes to get 13 year old a bigger bike.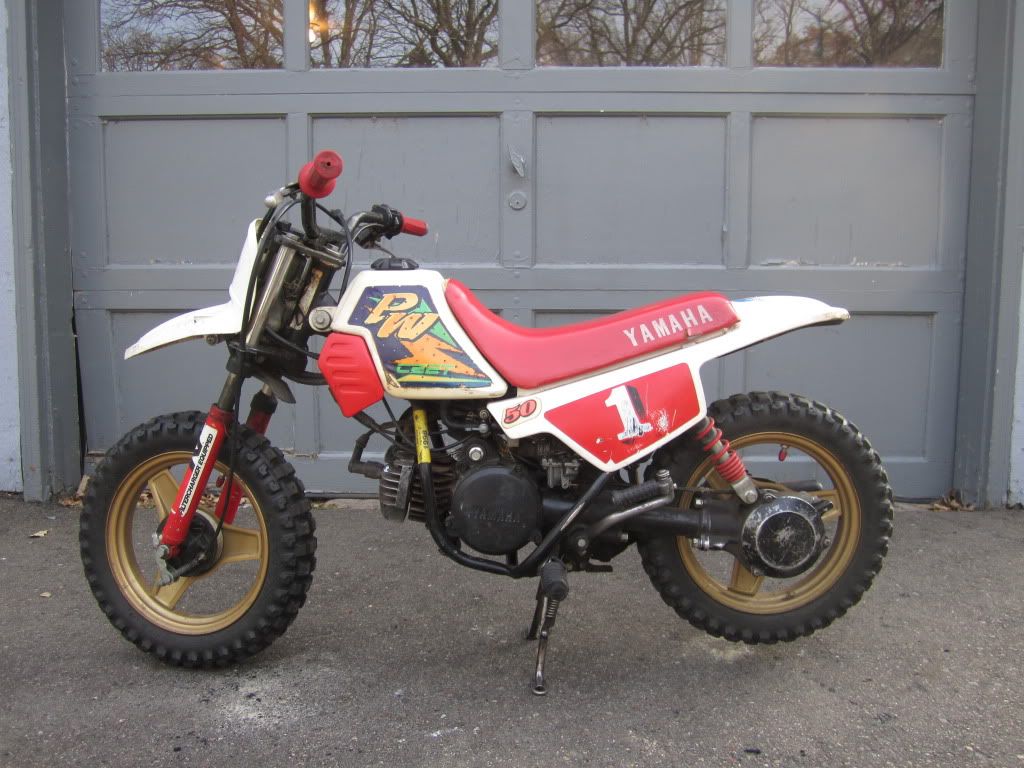 Also for sale 1970 Rupp Sprint minibike. Original H35 engine. I've had this bike for about 10 years. It does not currently run. I replaced the points recently. I think the carb needs a new diaphram it just doesn't seem to get fuel. The throttle cable broke when I was trying to get it running yesterday. Selling as is. Good for restoring or just put a new cable and carb kit in and ride it. $100. prefer local pick up in Central MN (Little Falls).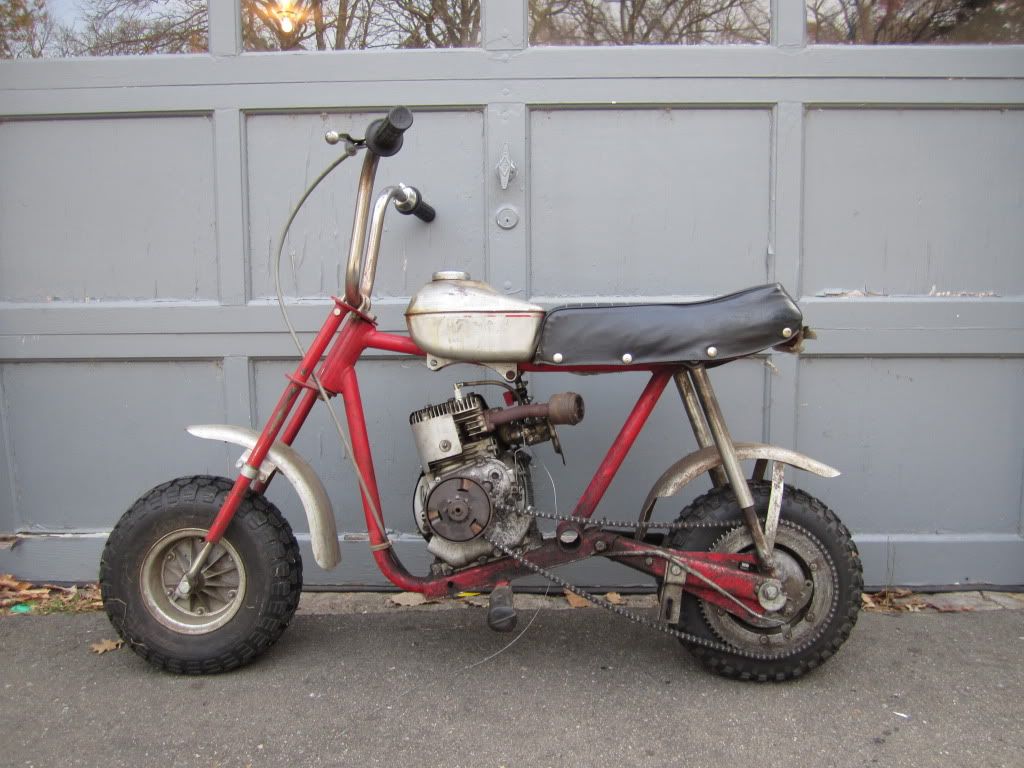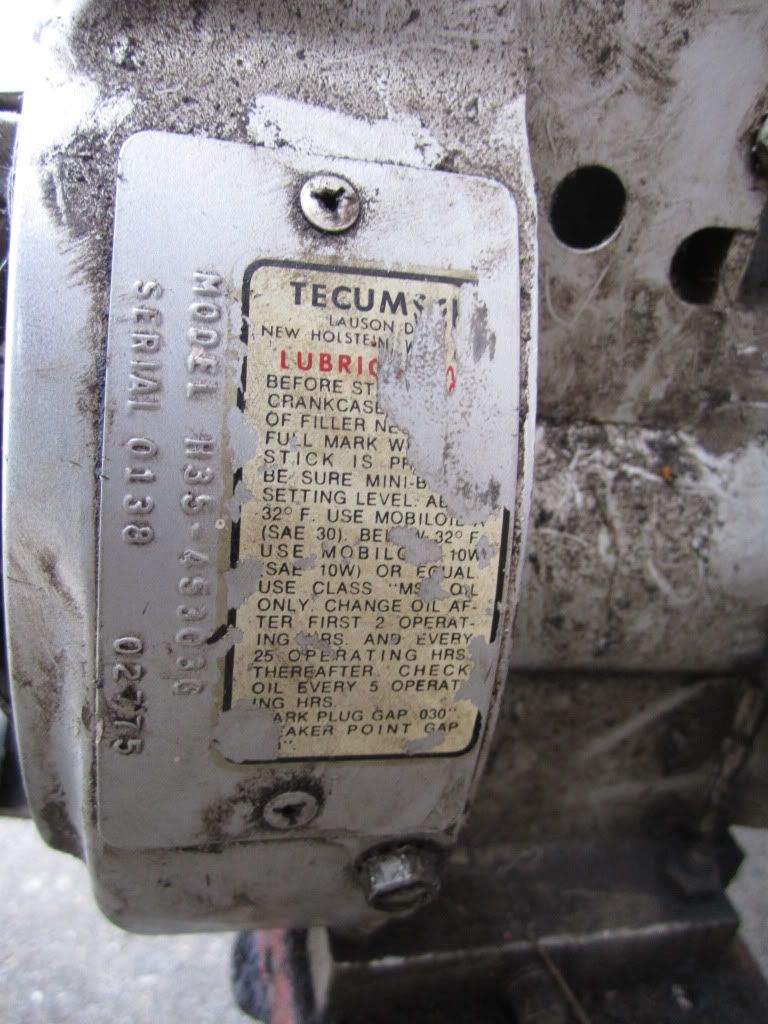 Trying to sell these 2 bikes^^^^ to buy an XR80 for Gene, they are both to big for the 50 and Gene is on the big side for the XR70. Coming to an offroad poker run if if I can get them both bikes that can jump. There are plastic kits on ebay to make the PW50 look good as new in any color you want for about $150. Thanks for looking. Scot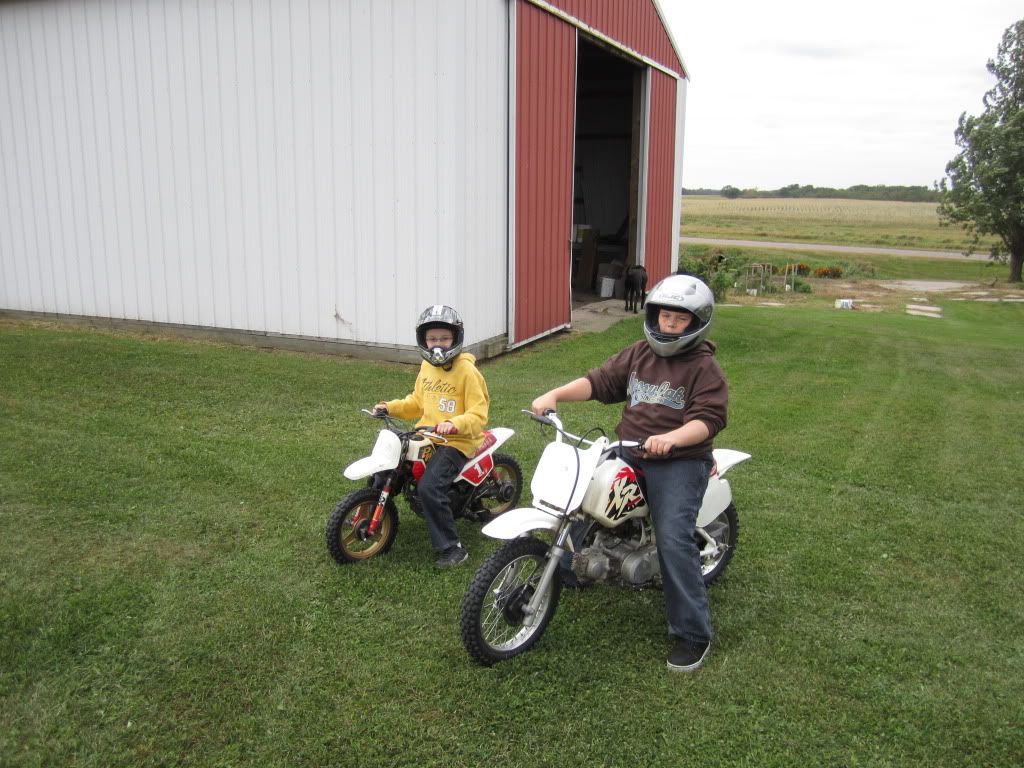 Posted on Nov 1, 2011, 7:40 AM
from IP address 64.83.200.4
Respond to this message
Return to Index
Responses