Some Bonzai Pics
by

Here's a few of the photos of the brave souls who did the Little America bonus.. And a few others.. I'll have a bunch on photobucket and will post the link when I'm done.. Chris will also have a bunch as we split up picture taking duties..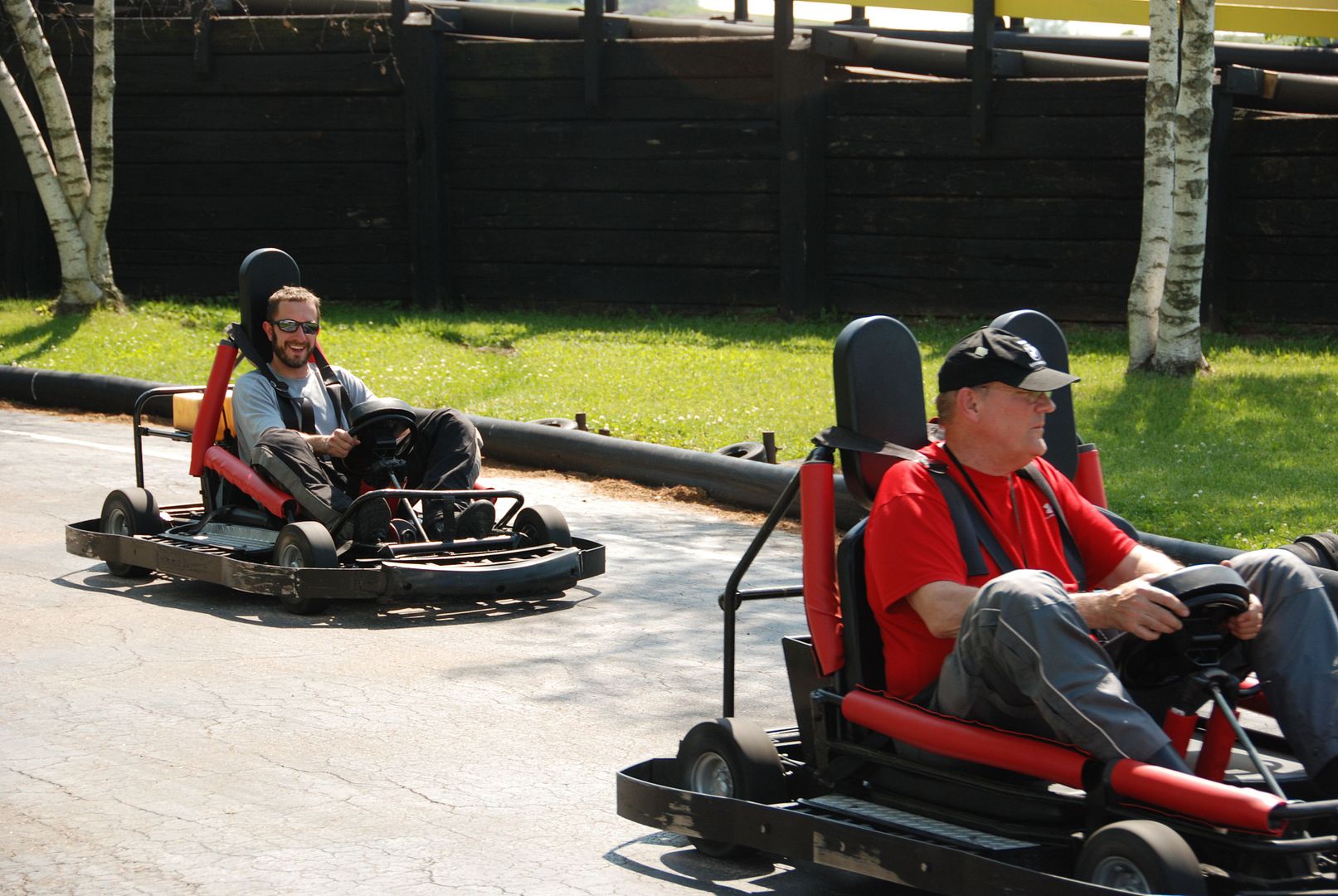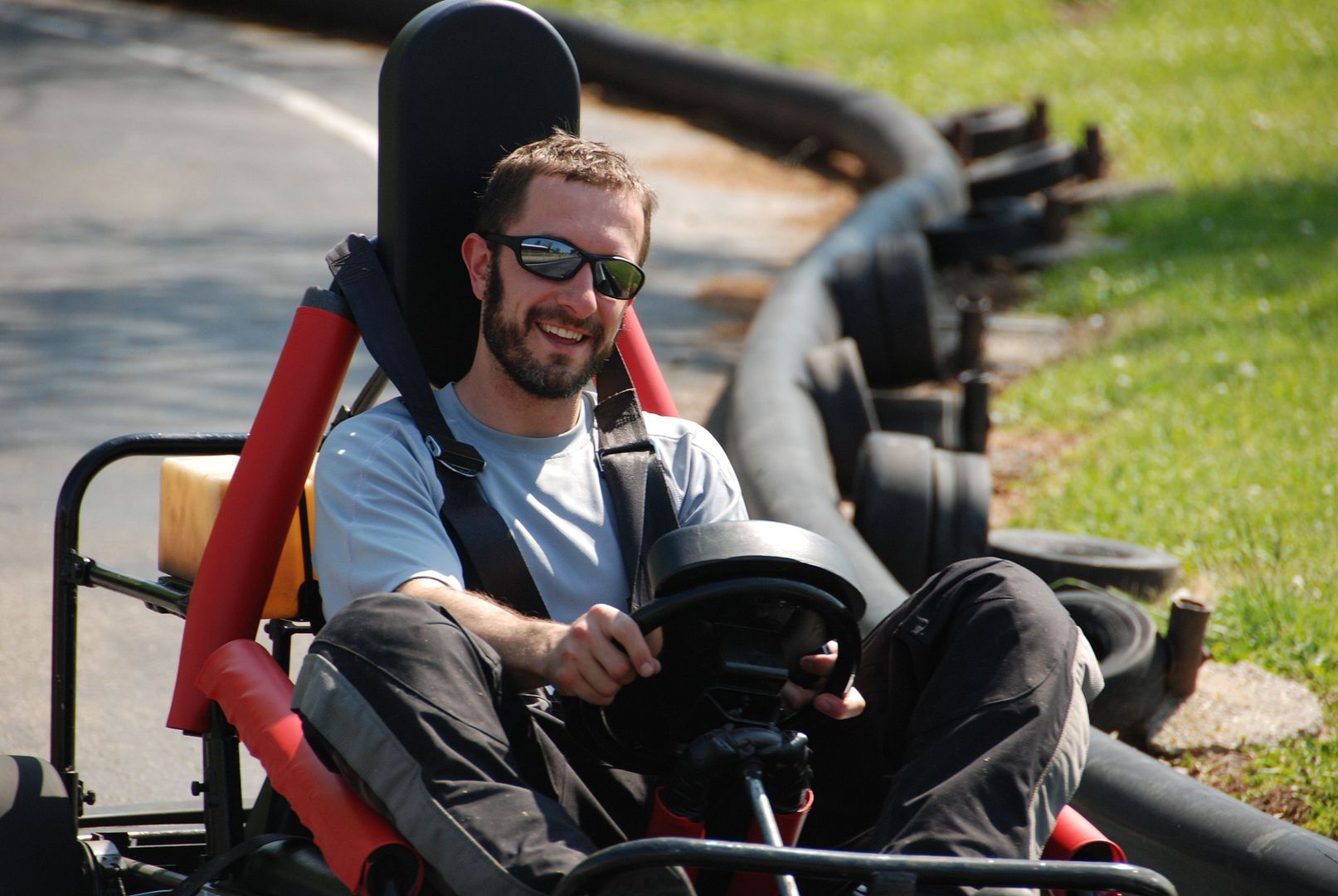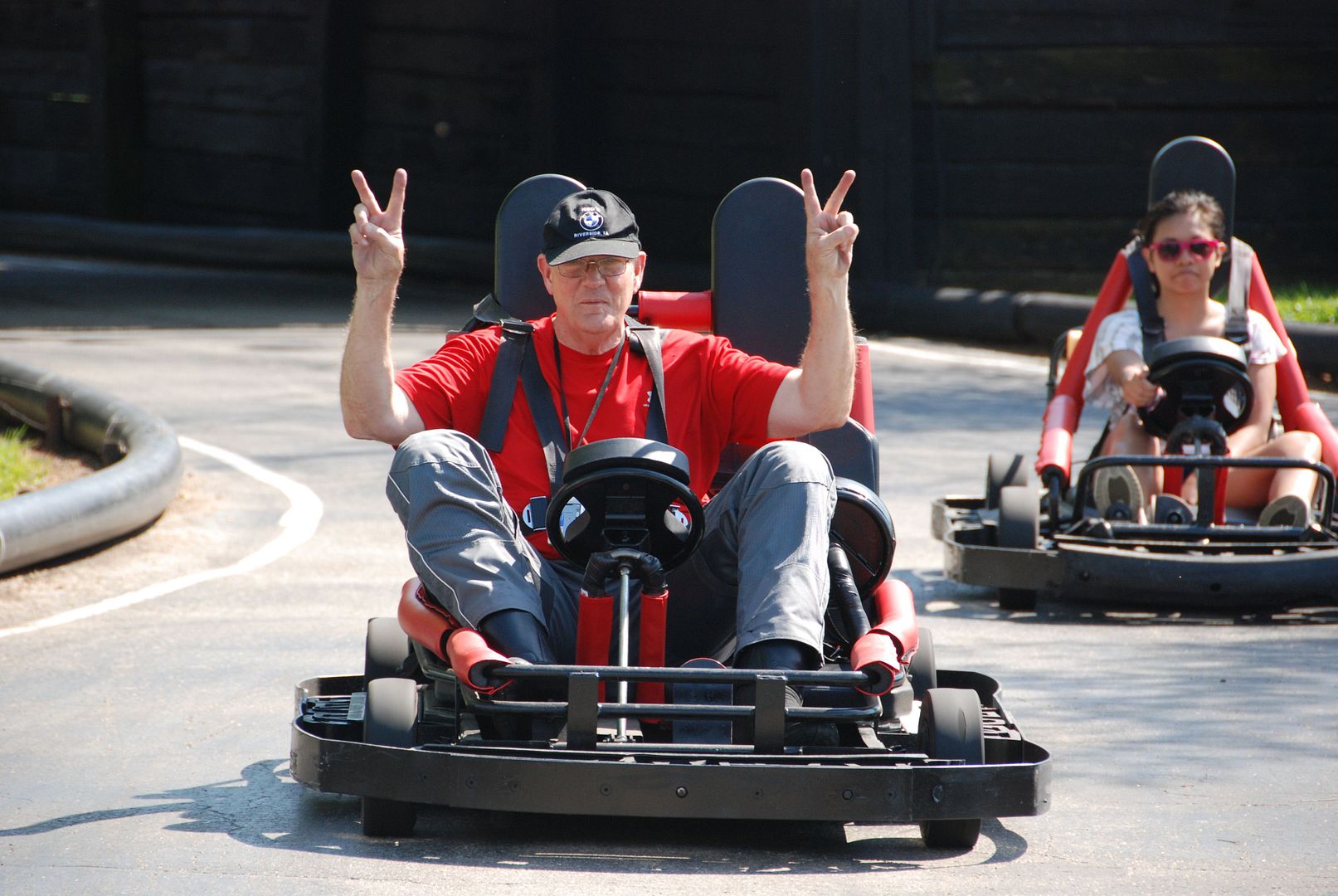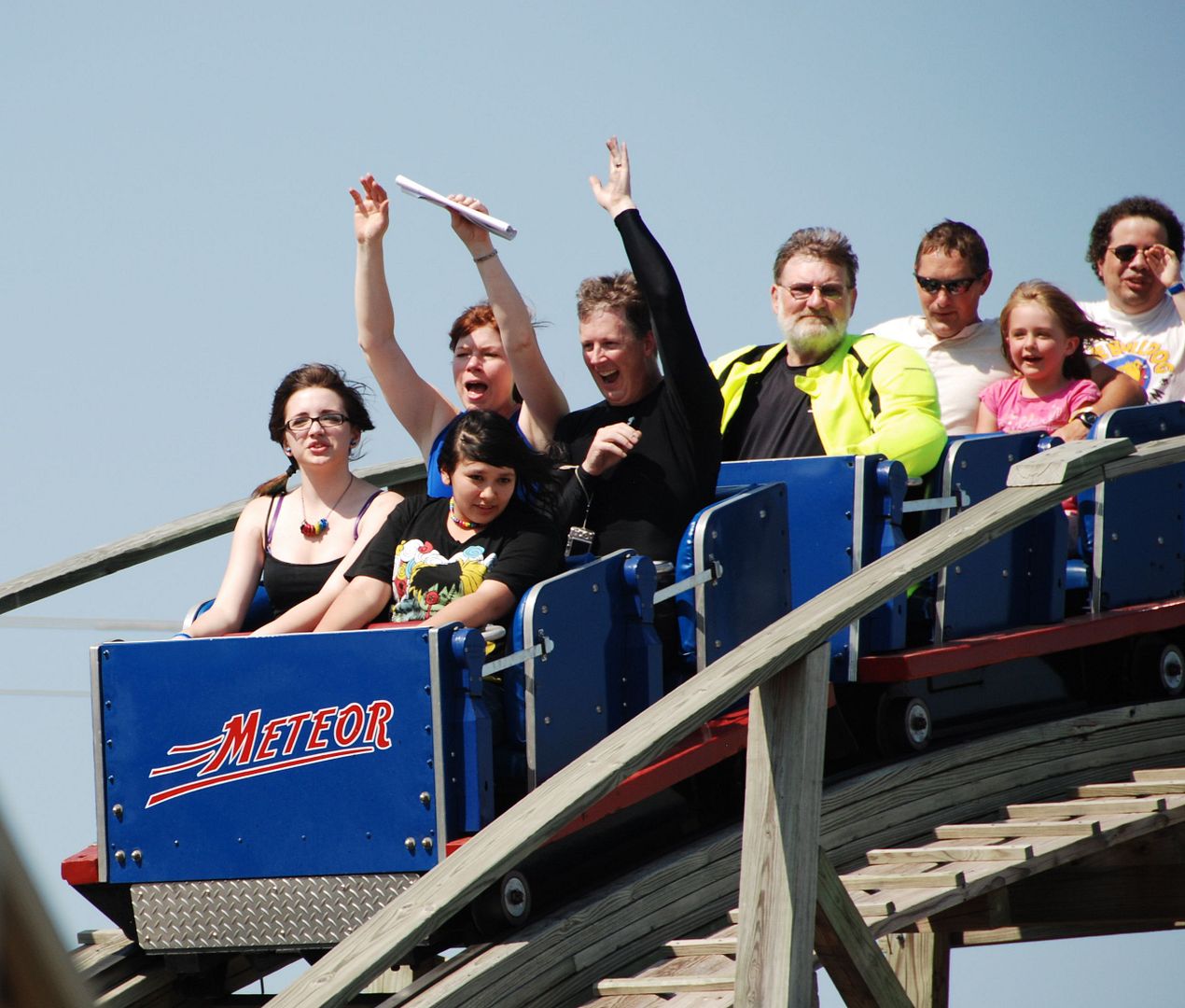 And why does the Rally Master have this serious look of concern??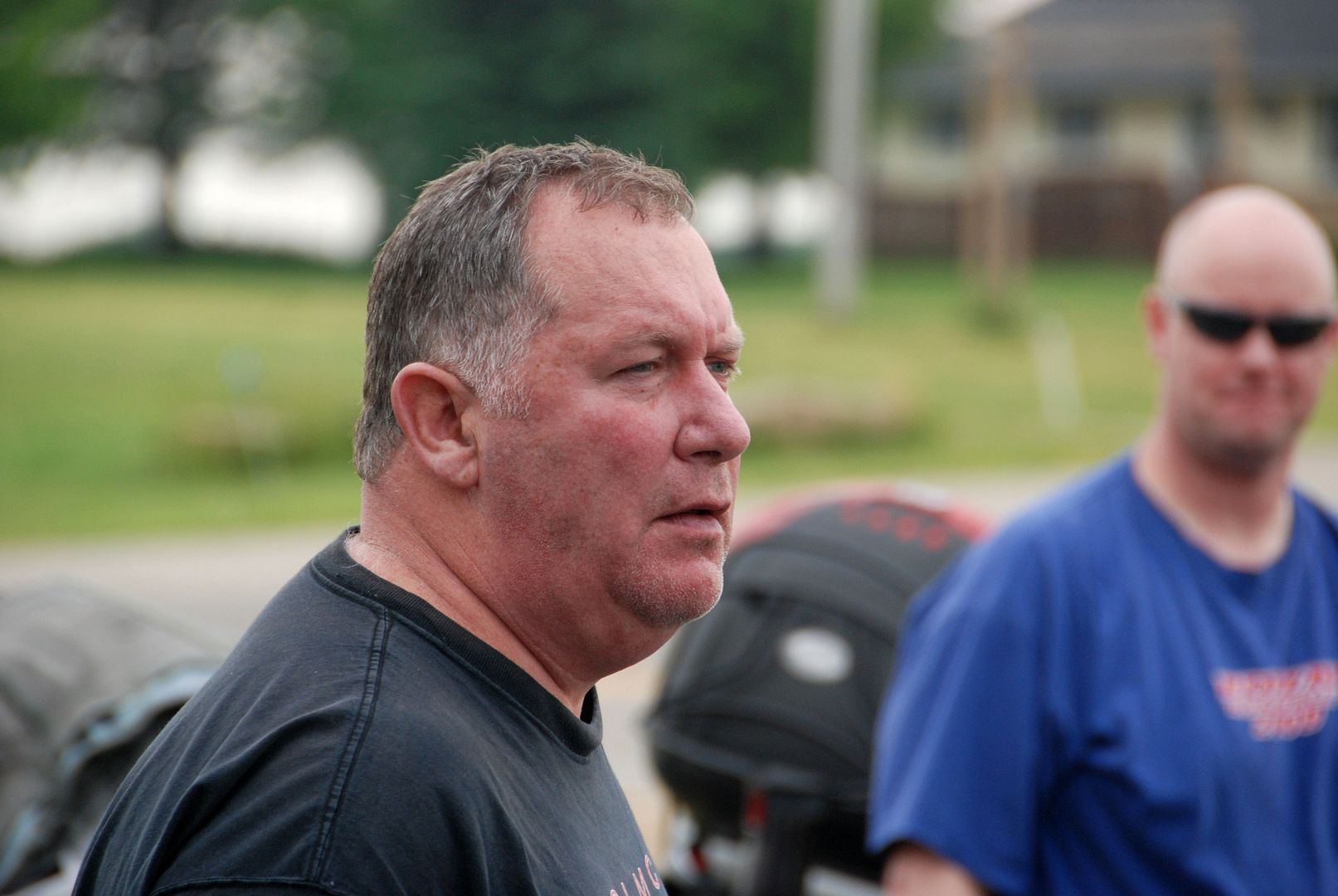 Even Gary can't look!!!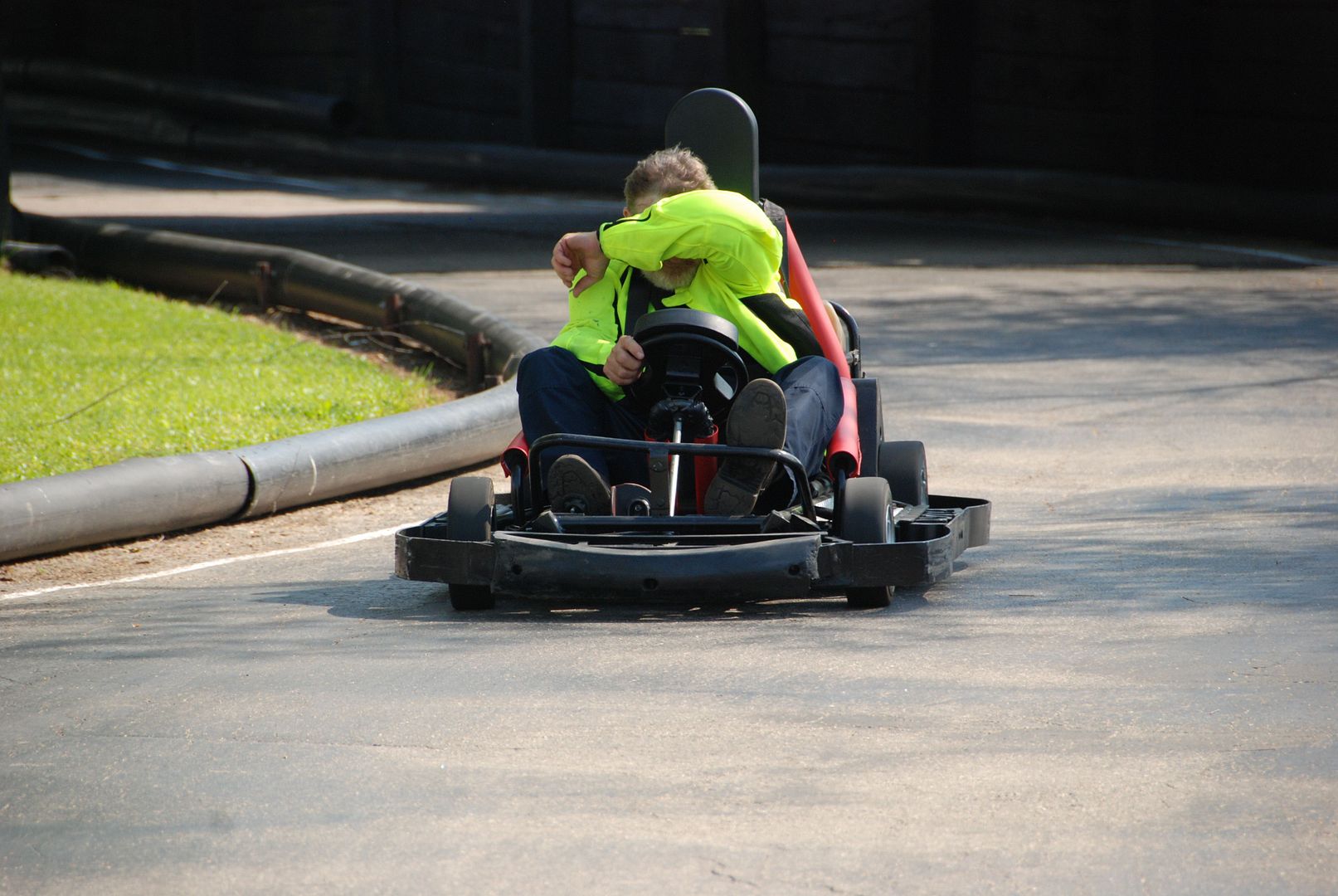 And in front of the children..




Thanks to everyone who came to Little America and hammed it up for the cameras!!!



Posted on May 29, 2012, 10:54 PM
from IP address 50.45.118.32

Respond to this message

Return to Index

Responses