A few more photos from Double Points week

by
Just a few random shots from the Central NY U-turn crew. It was nice to ride with a few other people this week, and it was great to have my Dad ride up from South Carolina too. He rode the 907 miles in about 14-15 hours each time... he should have done a Saddle Sore!

Anyways, here's some shots from the week. I'm sure there's more that will be posted from some of the other riders once the GT is over, but I don't mind sharing since I'm not trying to win this year, just finish, which we did!

Sampson - at the old submarine training school. There's a museum here now, and if you go in the winter, you can take a sleigh ride through the Seneca Army Depot, which has a herd of Albino deer. They've flourished in the old base, since it is completely protected from hunters and cars by a perimeter fence.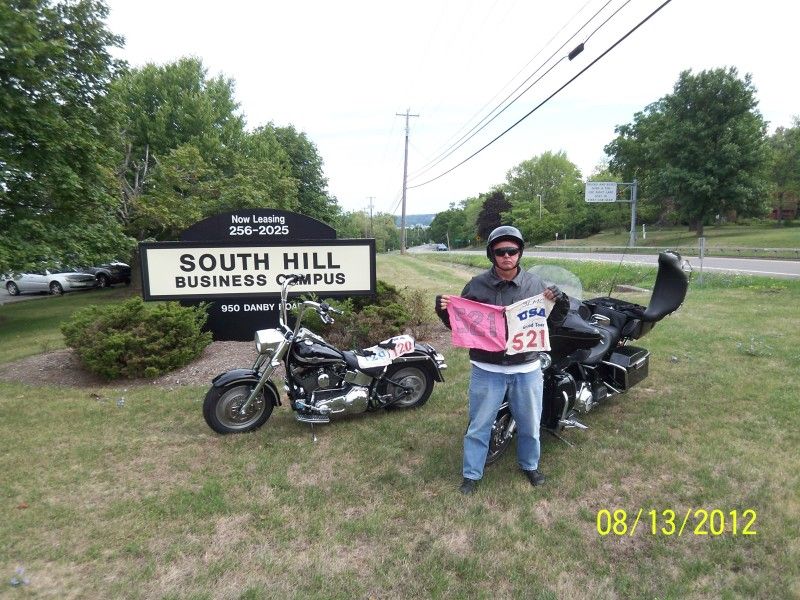 Dad with his homemade towel. I think this was the only Elks lodge we used so far:



SW Oswego, where I grew up: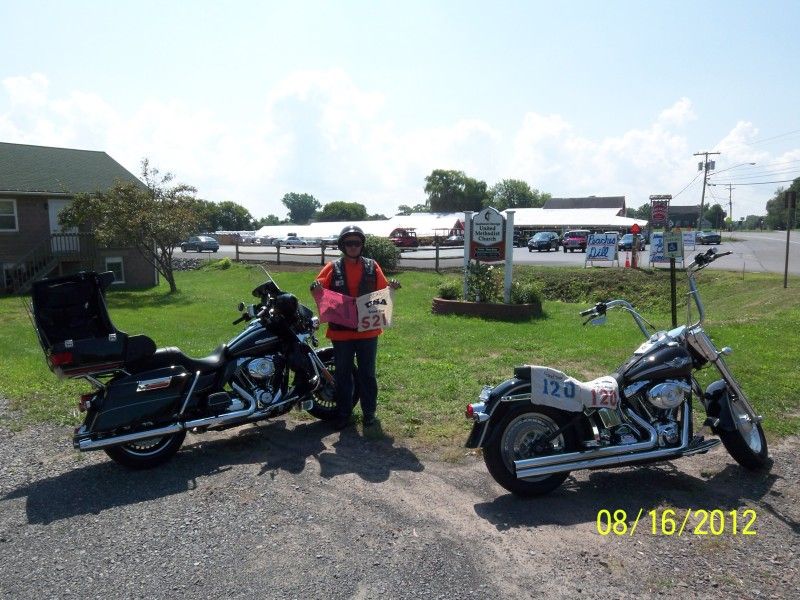 IBA #41635

"Other people can talk about how to expand the destiny of mankind. I just want to talk about how to fix a motorcycle. I think that what I have to say has more lasting value." Robert M. Pirsig



Posted on Aug 20, 2012, 12:21 PM
from IP address 24.59.105.219

Respond to this message

Return to Index

Responses