Hi Daryl,
Here's some pics of an A2 I took way back when in Calgary (oh, to have a digital camera back then...)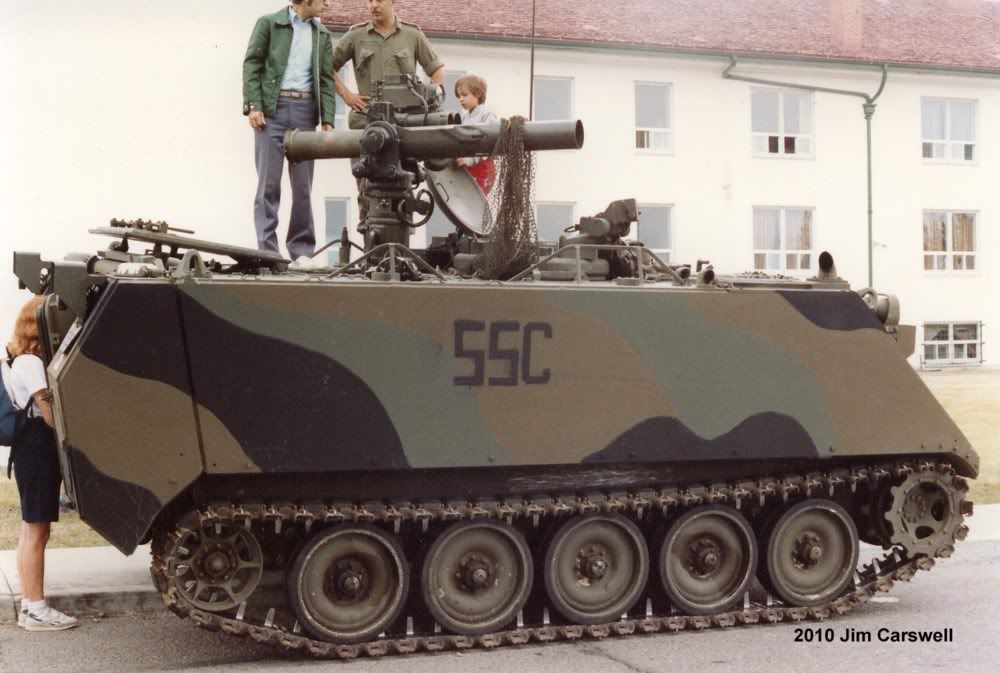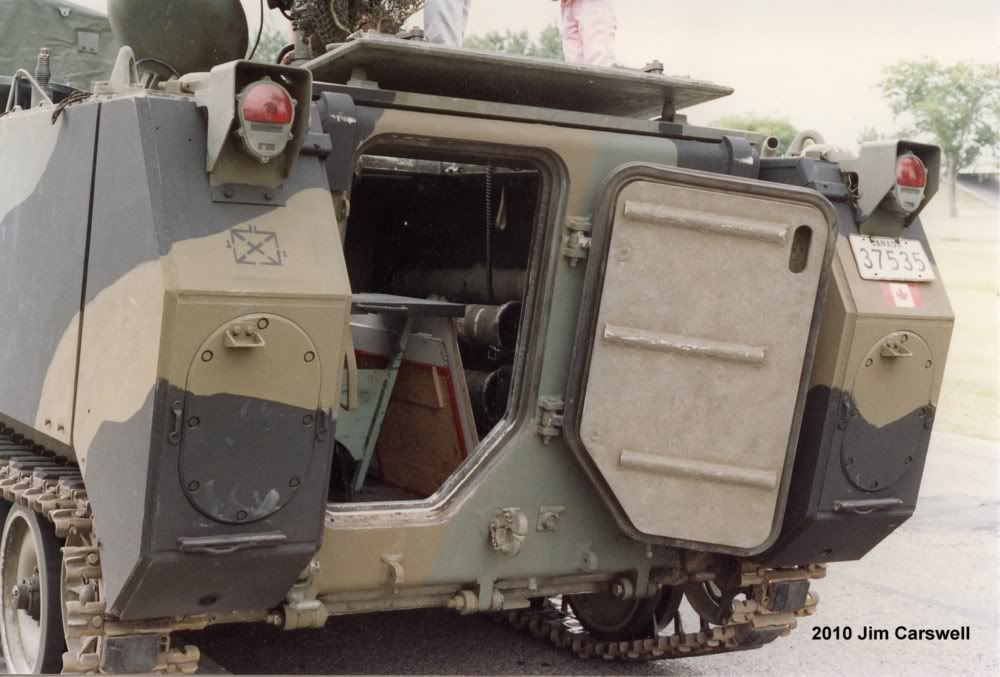 And some I had on the computer; sorry,source unknown, from the Interwebs. If it's a problem for anyone, I can remove or credit.
And some A1's:
Oh yeah, the .50 mount is different on the Commander's cupola, I have lots of pics of that; there's an ex TOW A2 as a monument here in Edmonton. It folds down so the .50 is out of the way.
Jim