Hi all,
if you mean this one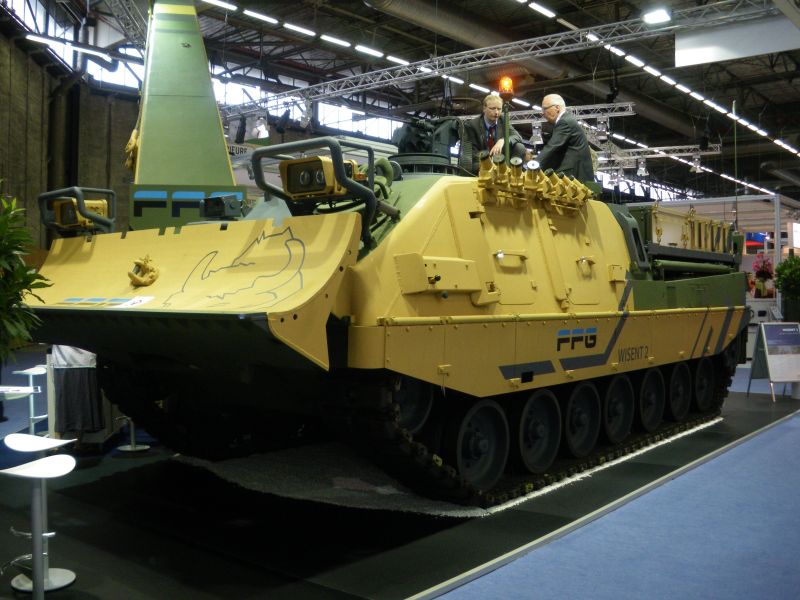 I made some pictures on and around this beast at the Eurosatory exhibition in 2010. You can see them at my site in the Real Ones section/Events.
I don't know if you Canadians will field the standard vehicle or if you intend to customize it but the bulk of the pictures should remain valid for a Canadian Wisent.
And in 2010 it was not hidden under the barracuda net
BTW will it have a new name in the Canadian Forces?
Olivier
http://olivier.carneau.free.fr/index.htm
http://olivier.carneau.free.fr/gb_version/index.htm