"Ah yes" we'll tell our grandkids, "I remember what I was wearing during the outage of '08 just like it was yesterday." LOL
If it helps, y'all can blame this stuff on me. Forum was working smoothly till I crawled out of the weeds and back into the fray. Perhaps I'm a jinx!
The watch in the picture's on my wrist, albeit on a black strap to complement the black Doc Martens on my feet. Truly sick behavior to match shoes with a watch strap, eh?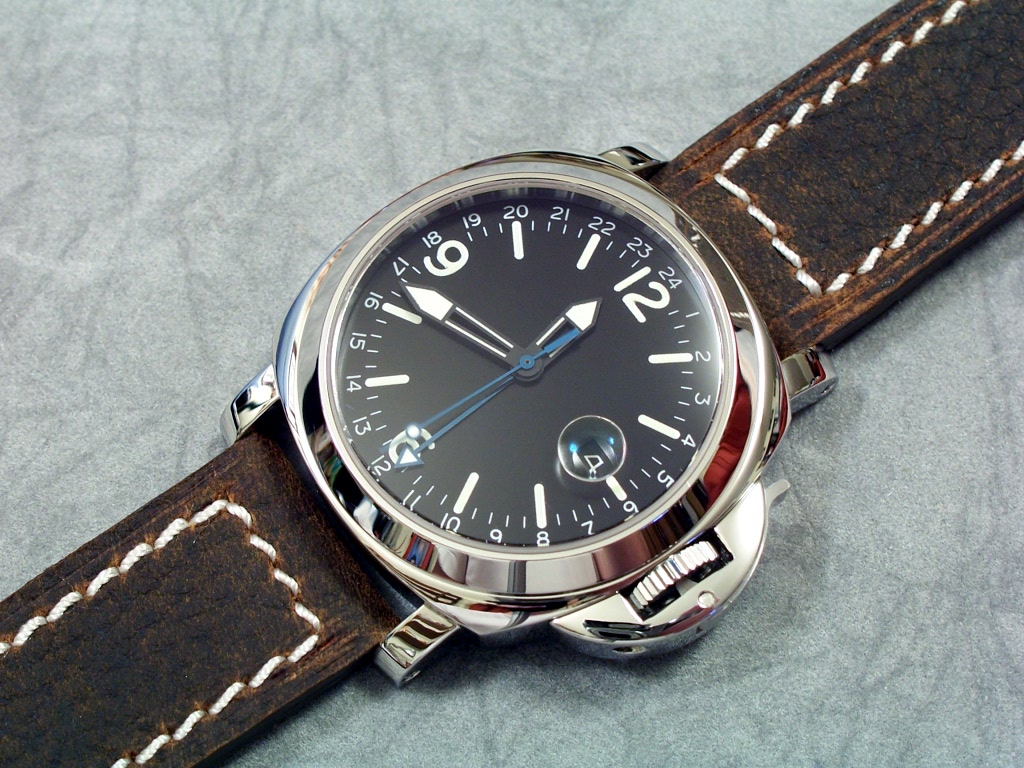 Colby
"If you don't know where you're going, any road will take you there"--George Harrison