Lucky enough to have visited East Kirkby for the Lanc roll out and spitfire display this weekend.It was really busy (they also have a fireworks display).
Took a few photos (bit blurred as they came off my Camera phone)
Was glad to finally do ATA in flying kit, just for something different.
[IMG]
[/IMG]
[IMG]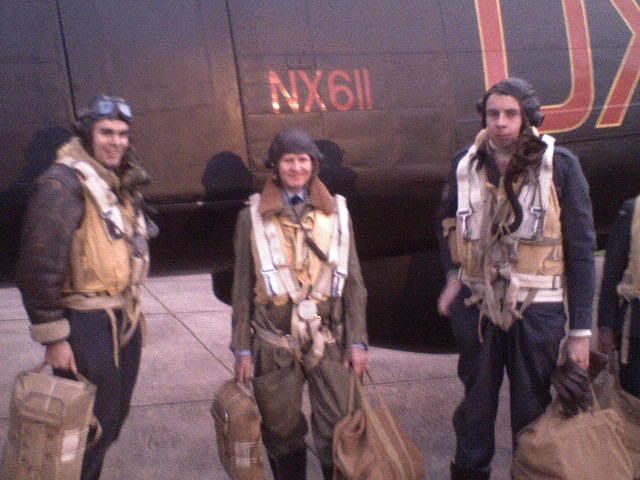 [/IMG]
[IMG]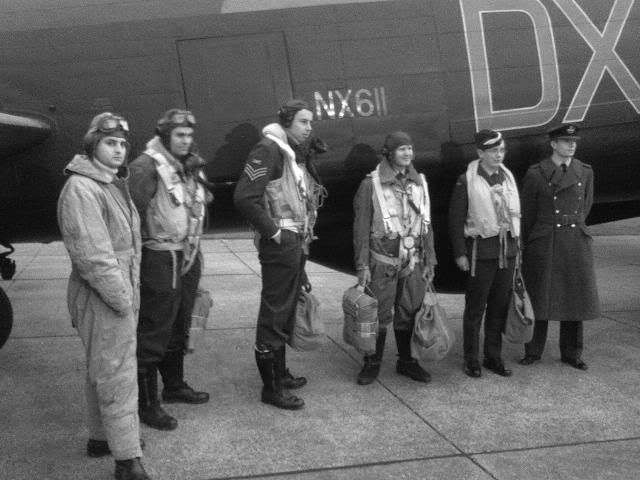 [/IMG]
A big thank you to Sean who let us take the photos and showed the locals how to dance in the Blue Bell!