Yeah, these were NOT Aero or Motorcowboy, and I don't own a pair, these are the pics from the original thread that I saved for reference since the boots were so good. Pity I didn't have the money at the time, now that I do it's an even greater pity that the maker can't be found. Help us, Obi-wan Toine, you're our only hope
Here's the rest of the pics from the orig thread if anyone is interested:
[IMG]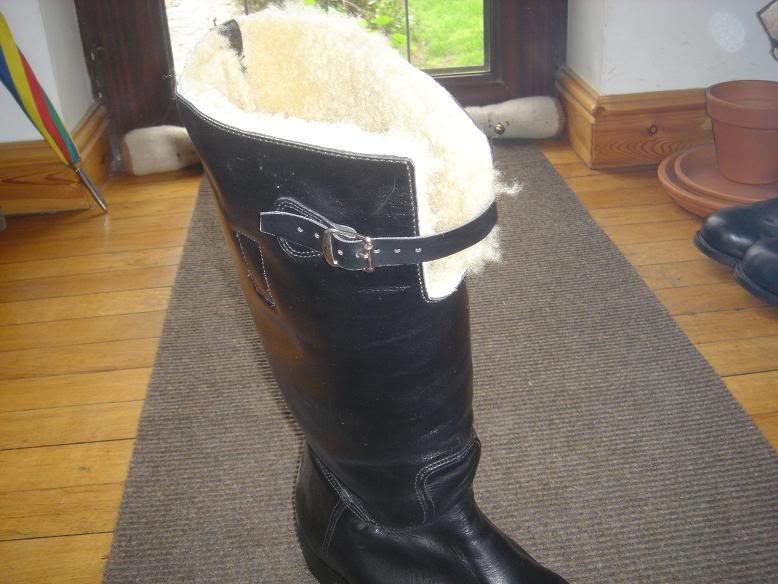 [/IMG]
[IMG]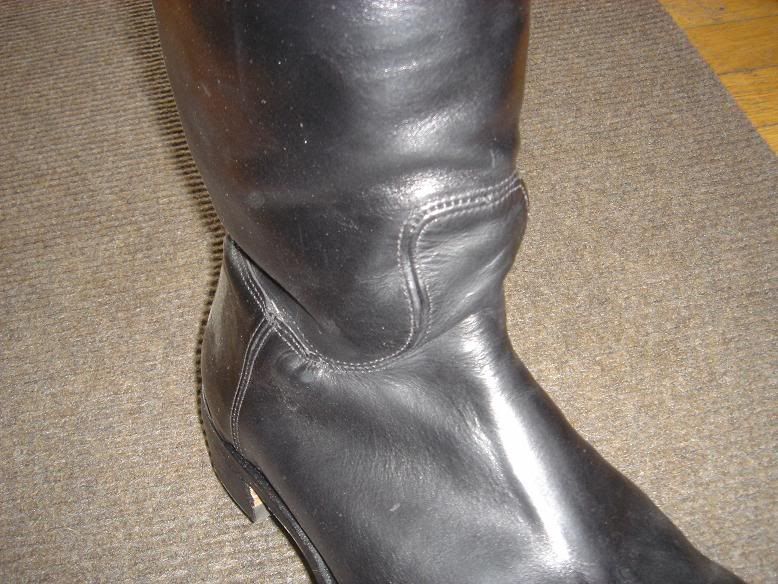 [/IMG]
Sure would love a pair of these!
Cheers!