I know we've discussed this before regarding RAF battledress worn during the Battle of Britain.
The only photos I know of is 19 Squadron at Fowlmere showing S/L Brian Lane clearly wearing a BD.
The epaulettes can be seen and have, in the past, been mistaken as Lane wearing a dark flying suit, but then there's another photo of Lane where the waist buckle can be seen.
I've just found this superb photo of Brian Lane taken at the same time.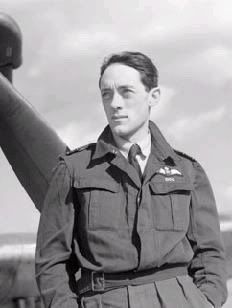 ?t=1270317235