Yes, the project still exists but it became delayed.
The initial shape I took from an original bladder turned out to take too long to create due to the earlier more "curvaceous" shape. The Air Ministry obviously experienced the same problem so they modified the shape to have straighter edges.
So, I now have a pattern for the later shape and am in the process of creating new tools.
I really can't promise when the repro bladders will be available (we recently added a new member of the family!). But I hope to be back on the bladders within a couple months.
I will inform the forum of the progress.
Here's a photo of my prototype curvy bladder which I've been "testing" out in the open with summer heat and light. It doesn't show any signs of deterioration despite using the correct "gum rubber". Apart from the inflation valve, the repro is made from all new, but correct materials, complete with fabric covered tube.
I also include a photo of an original later 32 patt bladder with straigher sides. This is the pattern I am changing to.
Cheers
Neil
[IMG]
[/IMG]
[IMG]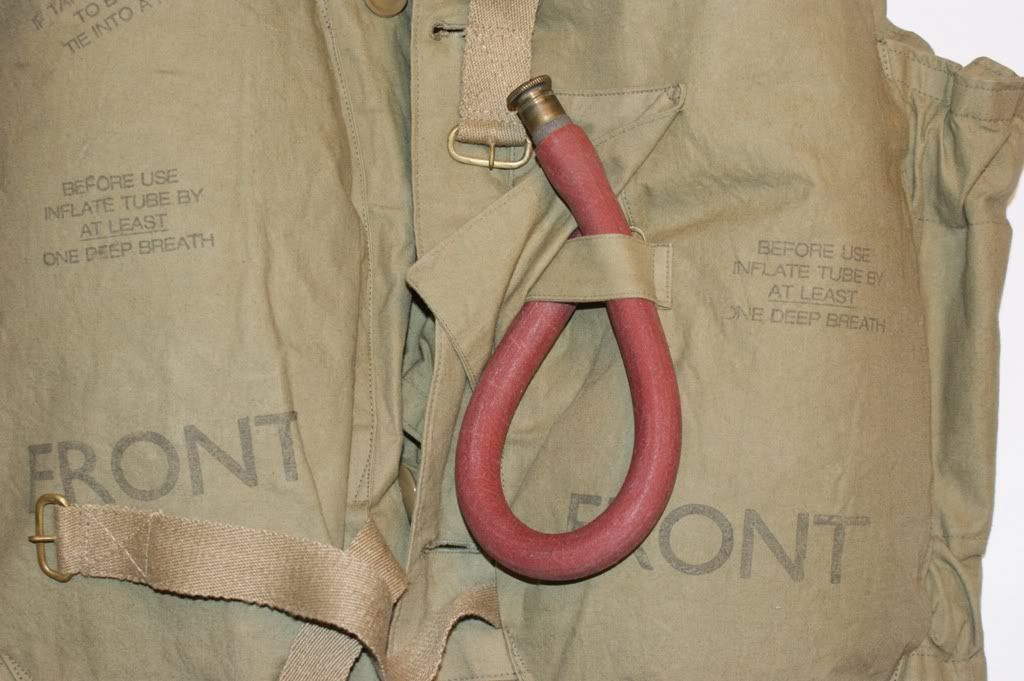 [/IMG]
[IMG]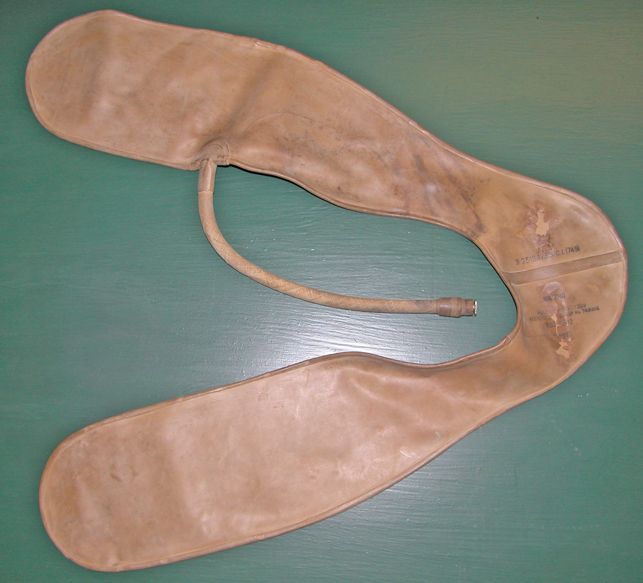 [/IMG]