Here are the pictures I took. Some are better than others but I think that all really demonstrate just what a huge production it really was. I got a picture of every song, except Blue Eyes.
The stage before he came out -
Our seats were directly behind the sound board -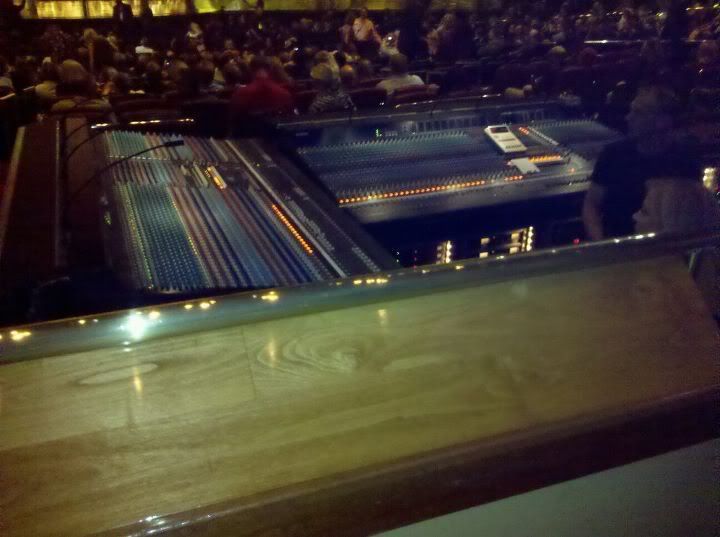 The Bitch Is Back -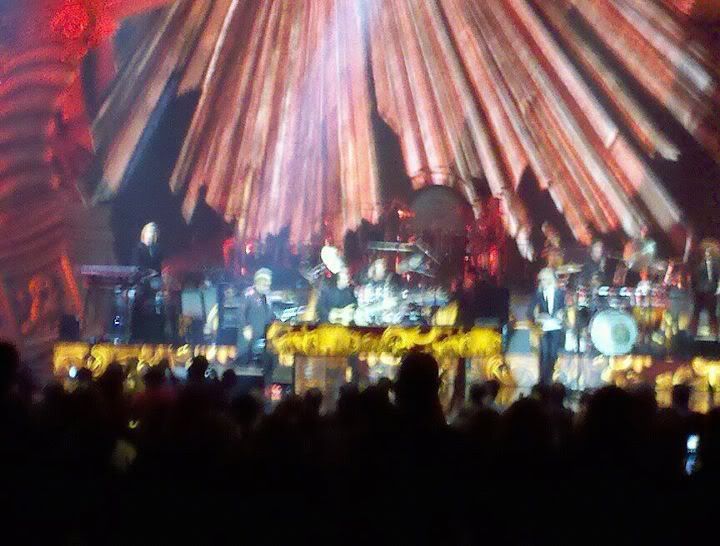 Benny And The Jets -
Rocket Man -
Levon -
Your Song -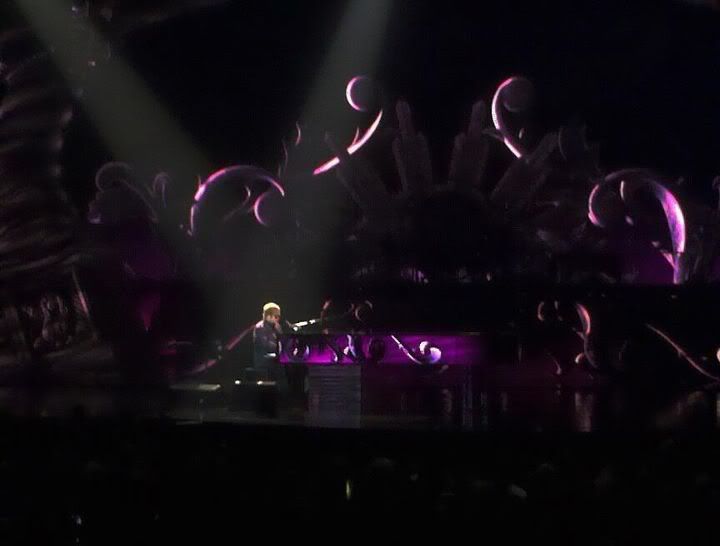 I'm Still Standing -
Better Off Dead -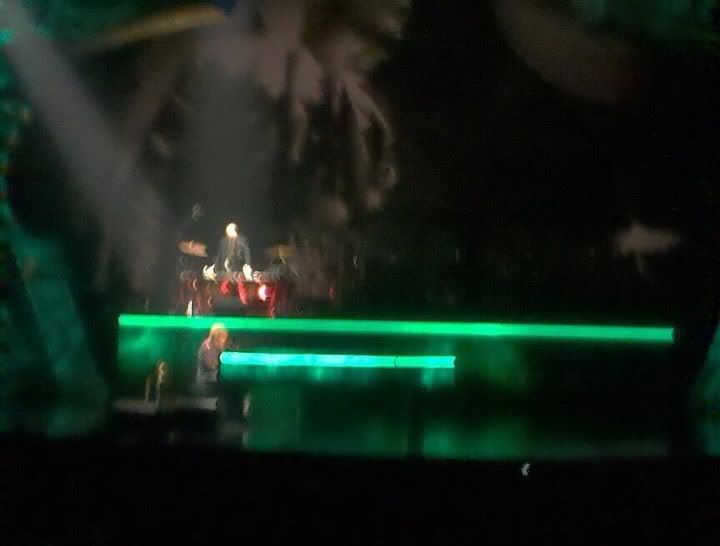 Indian Sunset -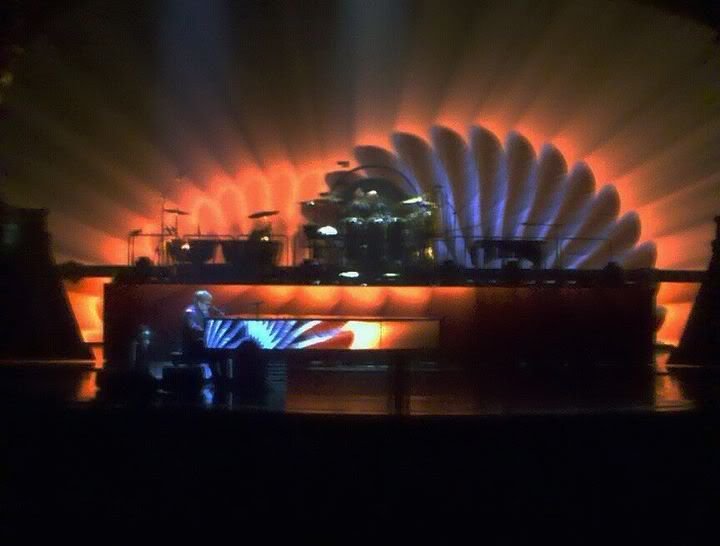 Hey Ahab -
Mona Lisas And Mad Hatters -
Tiny Dancer -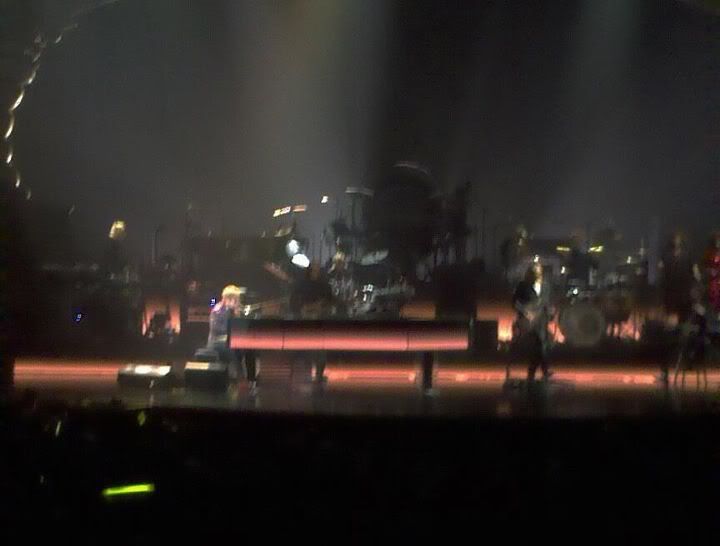 Goodbye Yellow Brick Road -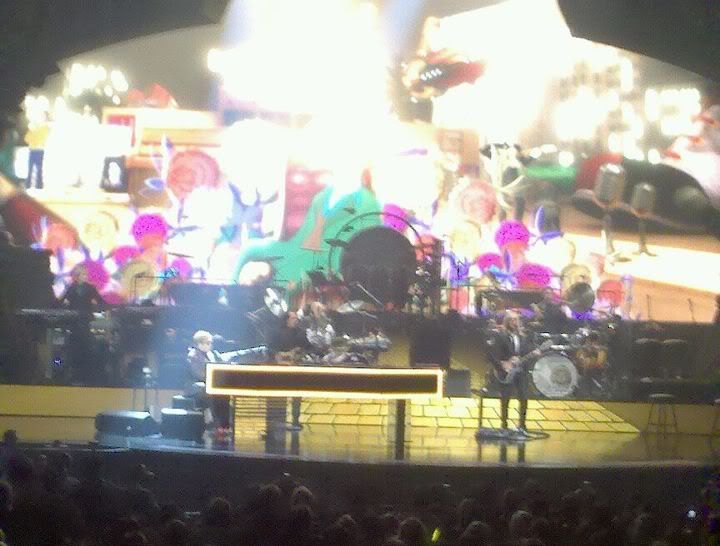 I Guess That's Why They Call It The Blues -
Don't Let The Sun Go Down On Me -
Philadelphia Freedom -
Philadelphia Freedom -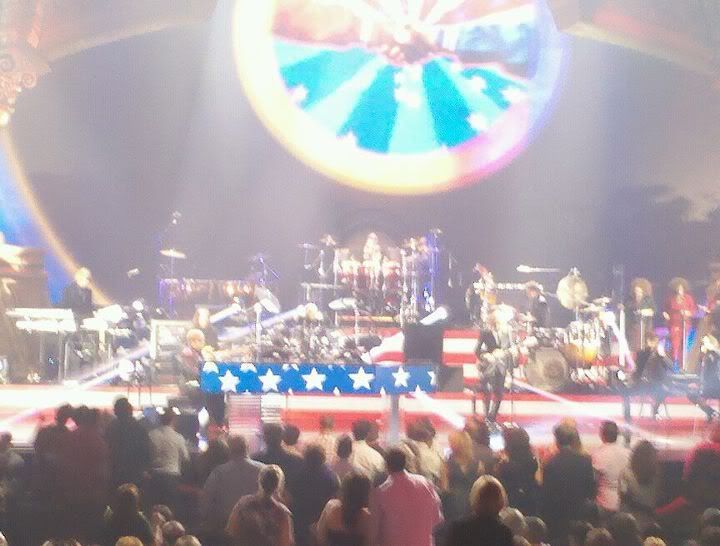 Crocodile Rock -
Crocodile Rock -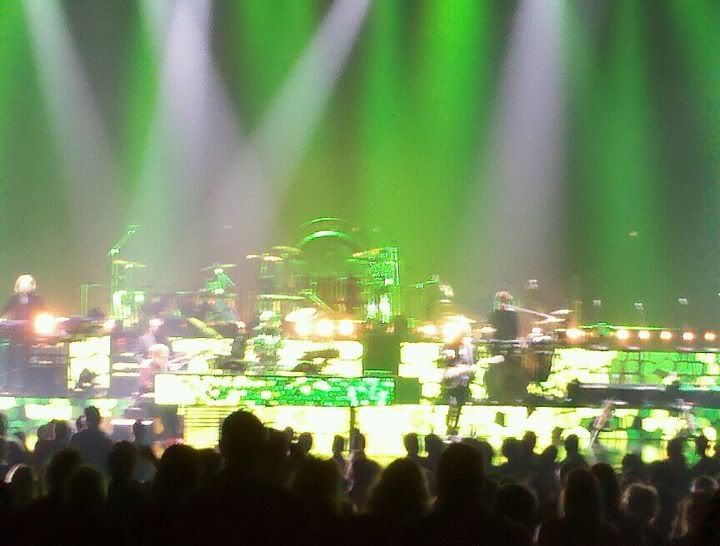 Saturday Night's Alright For Fighting -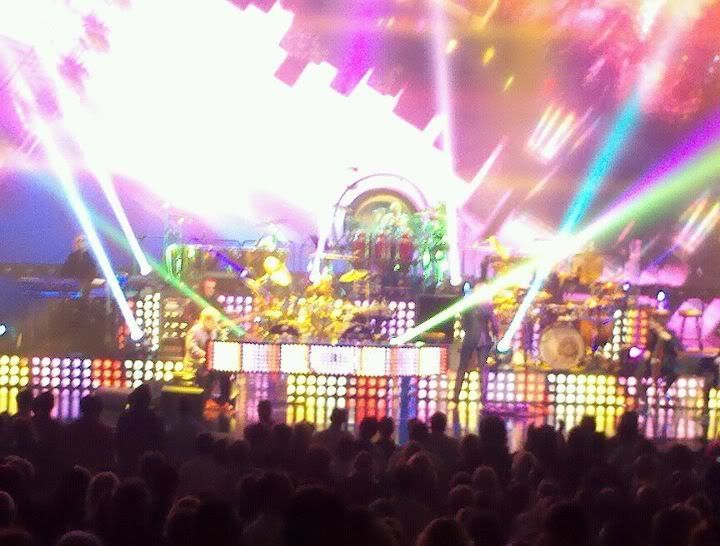 Circle Of Life -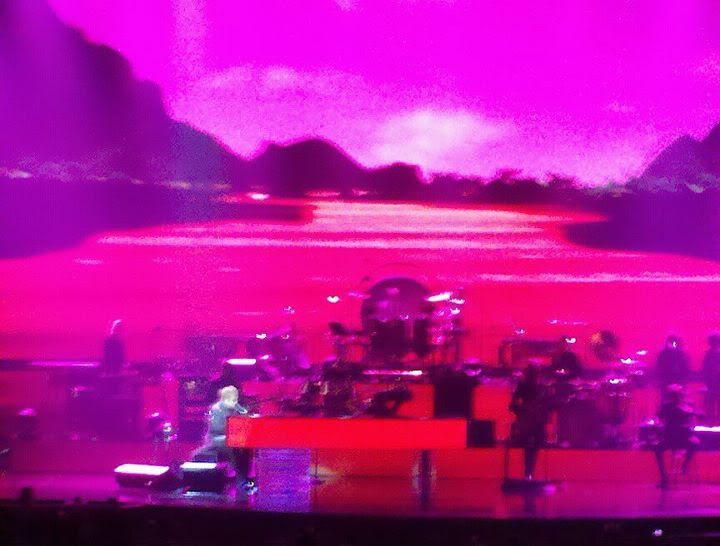 The Band Saying Goodnight -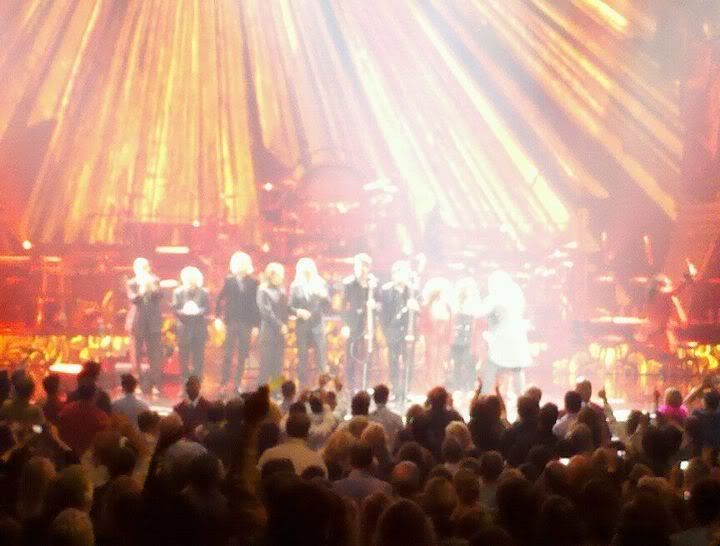 My favorites were Philly Freedom and Indian Sunset. For Indian Sunset it was just EJ and Ray Cooper doing the most amazing percussion work I think I have ever heard. Also on stage were two kids on Cellos from Croatia that EJ found on You Tube performing a Cello version of Welcome To The Jungle. Can you imagine posting a video on You Tube and getting a call from Elton John saying "Hey, I want you to go on tour with me!"
Like someone else posted above, I really wasn't sure what to expect of Elton John and his voice. I have seen some recent footage on You Tube and I expected much less than what I got. He sounded absolutely amazing. I don't know if he was just just well rested, or if the sound at Caesars Palace was just that good but not only was it visually amazing, it was also the highest quality sounding concert I have ever seen/heard in my entire life.