You can go to this link and meet occupiers from your home town. Post your fave!
http://www.cnn.com/interactive/2011/10/world/hires.occupy.irpt/index.html
So? How long until one of these protesters gets his/her own reality show? Or they could do Occupiers Of (city) like they do Real Housewives. Or they could do a Survivor version where people get voted off the sidewalk for being caught "acting like the 1%". heh.
ETA: Oops... here's my fave SD Occupier: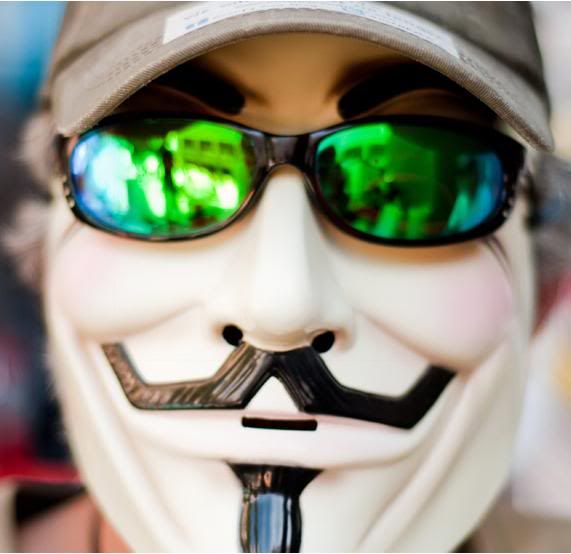 Shahrokh, 52 | Homeless and unemployed
When no one was in charge of sanitation for the camp, Shahrokh volunteered. He's been working to assemble a sanitation team, keep the area clean and mobilize a recycling program.
"No one else wanted to do it, so I do it," he said.
HAHAHA!!! I can't even CHOOSE which single thing is the funniest in this guy!