My setup
Cable box - to an hdmi 4 port switch - to hdmi connection on tv.
My tv is starting to show what appears to look like like hues/blotches and pixelation. it is very noticible on any shade of red and skin tones. If I go into the service screen and run the test screens they all look good no issue seen. When I return to watching tv I begin to see the effects again. I also Some time on whites I will see darker pixelated blotches and on blacks lighter pixelated blotches as well.
Does anyone have an ideas to what this could be? Let me know if you need any additional info or have suggestions for fixing it.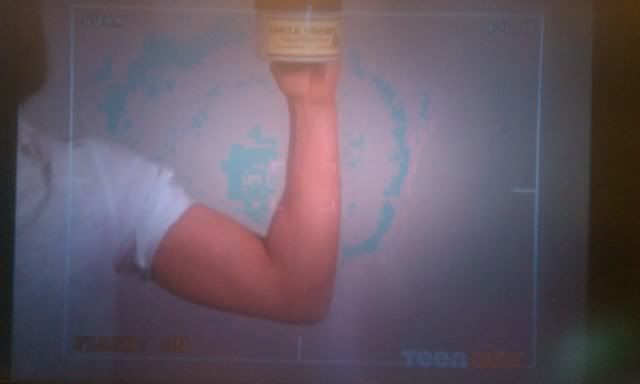 Thanks
Jared