This watch has always been a dream. When i first started getting interested in this hobby, i would repeatedly be drawn by this watch. I am finally glad to have been blessed to acquire it.
The rest of my modest collection. Golden indeed!
Yellow Gold: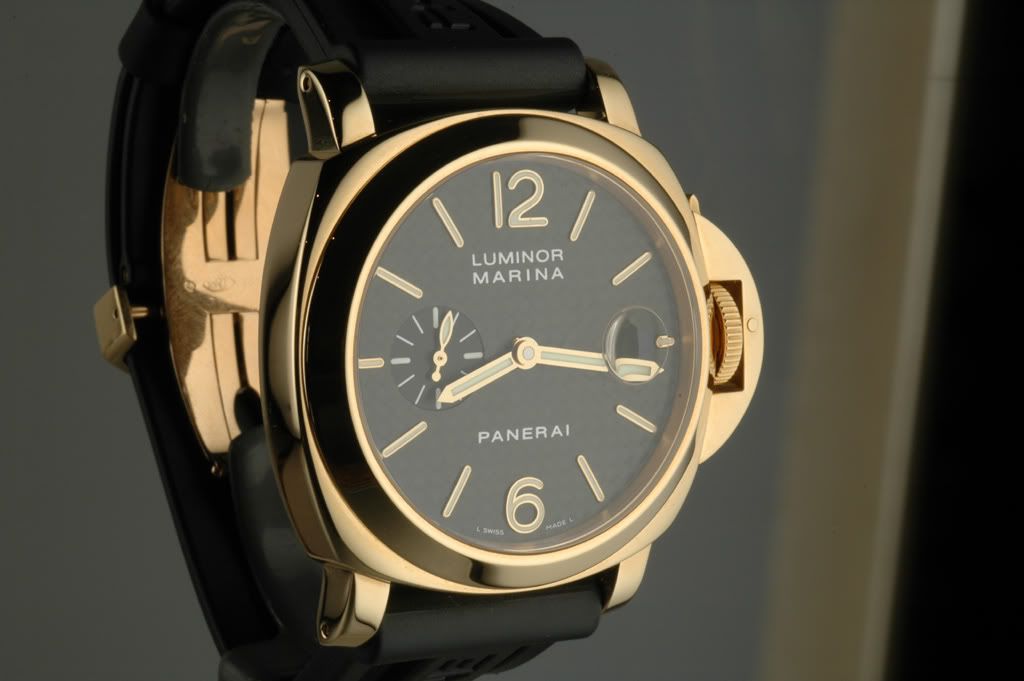 White gold: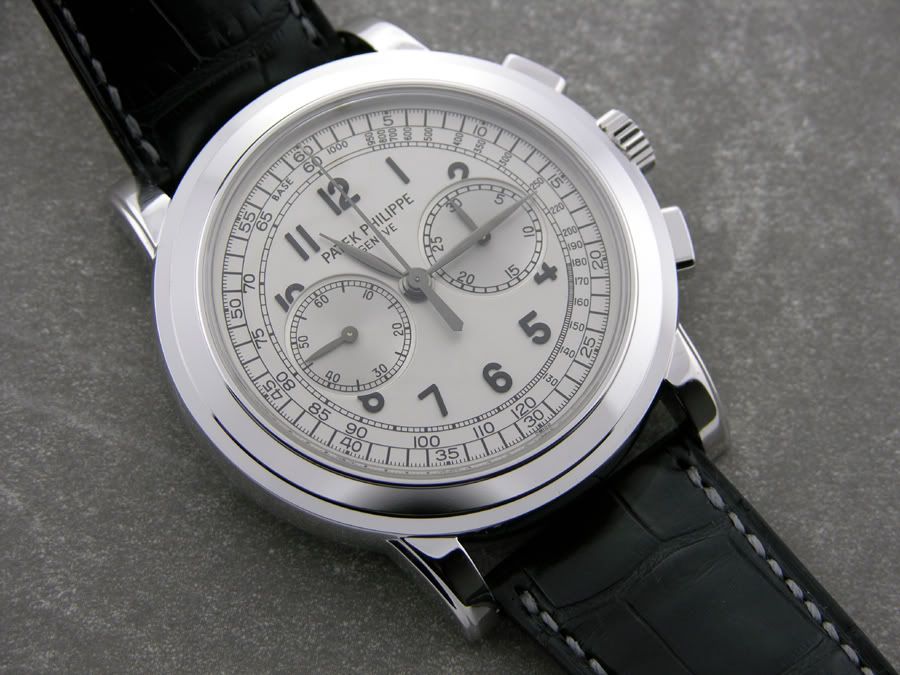 The first two photos are courtesy of my good friend Rodolfo Coppel and the last, my friend SteveS in NJ. Will try to post some wrist shots soon. Thanks for looking.