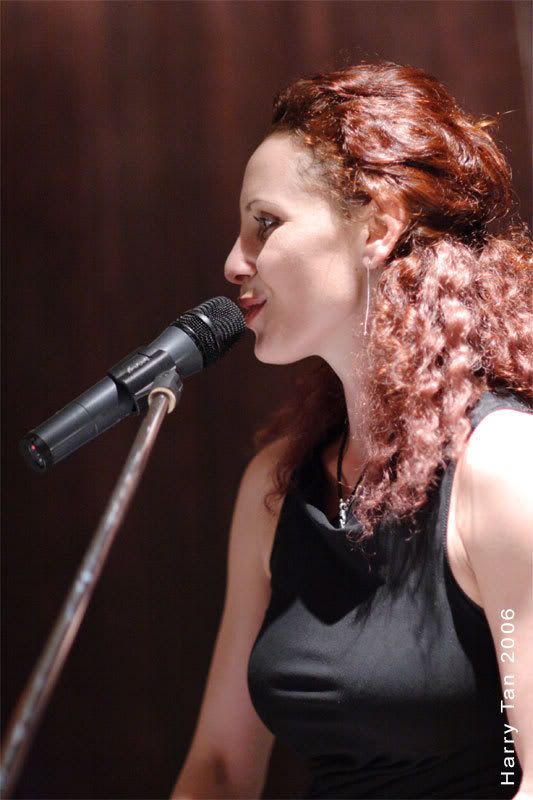 Bella - the evening's entertainment crooned some really tough pieces and she does sound a lot like Celine Dion!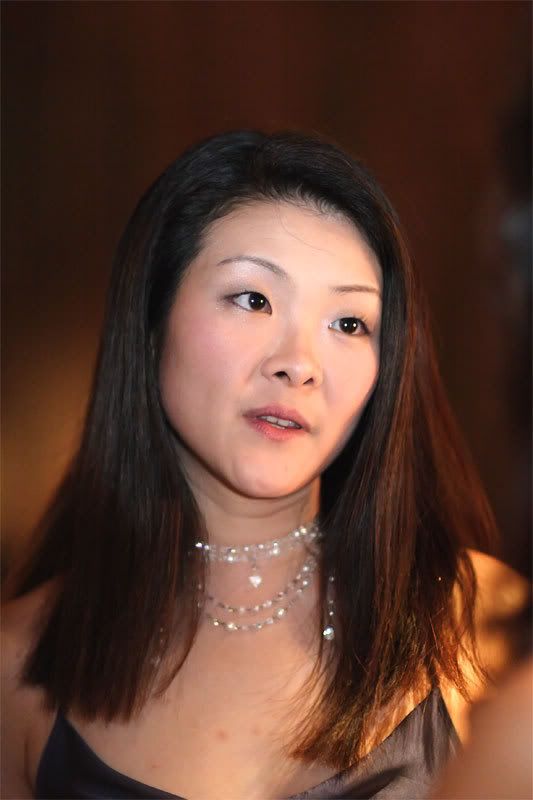 Mrs Nic Ong - the beautiful wife of Nic Ong the photographer for the UN book recently published.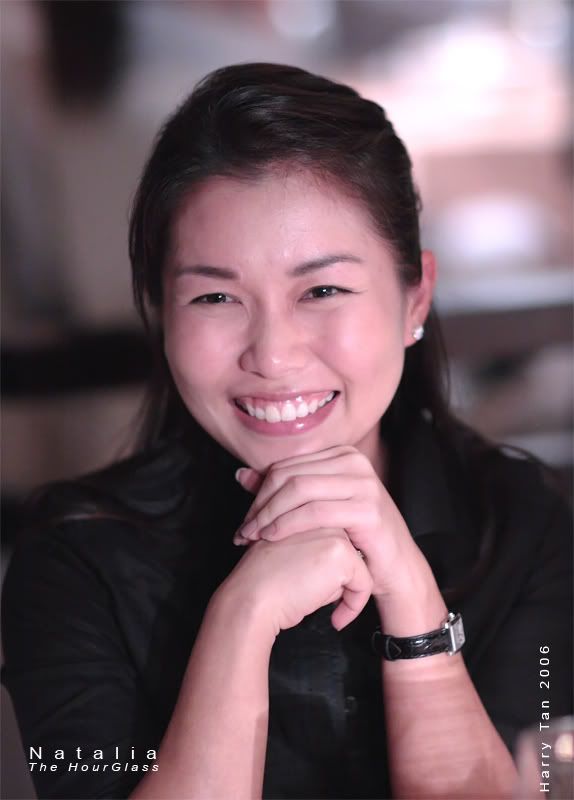 Natalia is Hour Glass's newest addition to its staff. She is now responsible of the Independent Brands on the departure of the very capable Yvonne Chua.
HarryTan
Horolographer
Singapore
http://watchinghorology.com
- Horology: The Engineering that tracks the passage of time
http://htfotos.com
- Photography: The Art of capturing moments in time