I own a few as well..
The GMT on the left with the black inset is a 16750.. and on the right with the all copper and all blue inserts are 1675's..
Look the the coronate on the dials, as well as the hand stacking sequence. Different for a 3075 and 1570 GMT caliber.
Orchi, I hope you learned that your posts need more research..As with your 6538/1530 caliber one of a kind combo..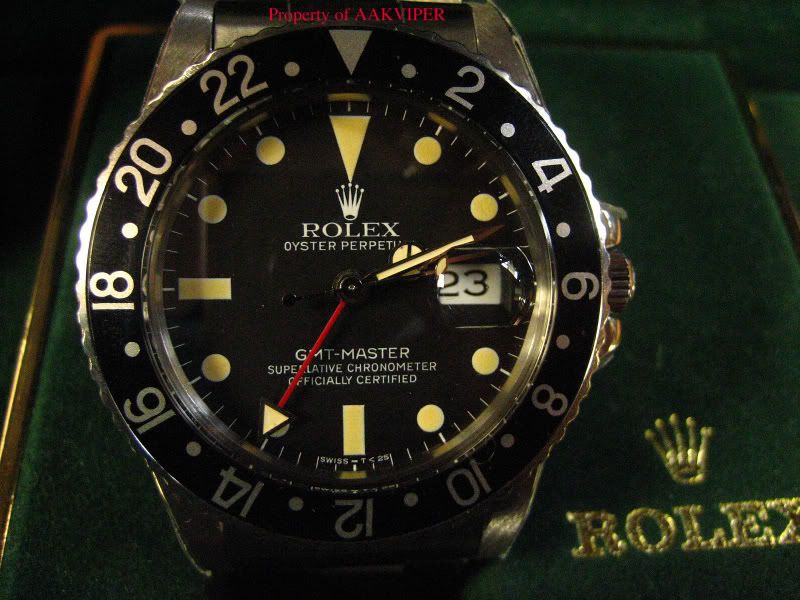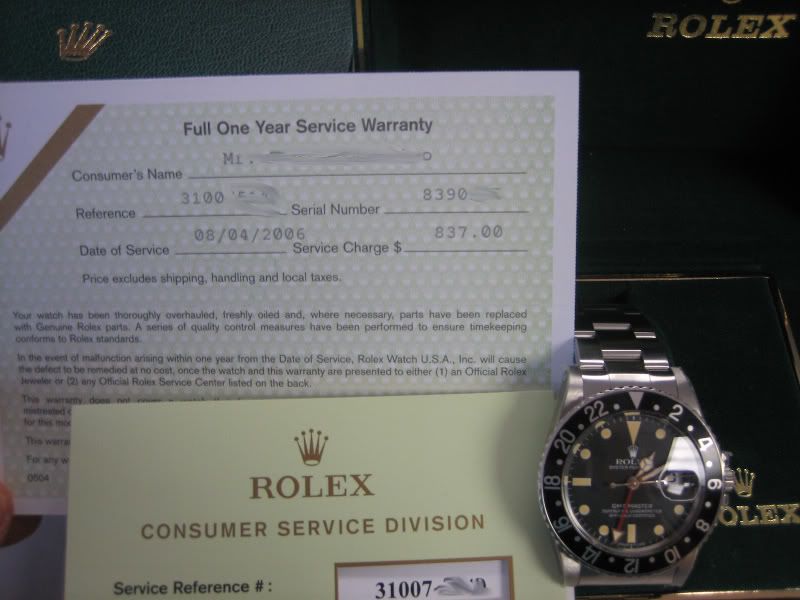 http://rolexnessreviews.blogspot.com/