I would be delighted to reunite at least one of these loose certificates with its watch, and a certificate database here on the VRF would be a great portal for achieving this!!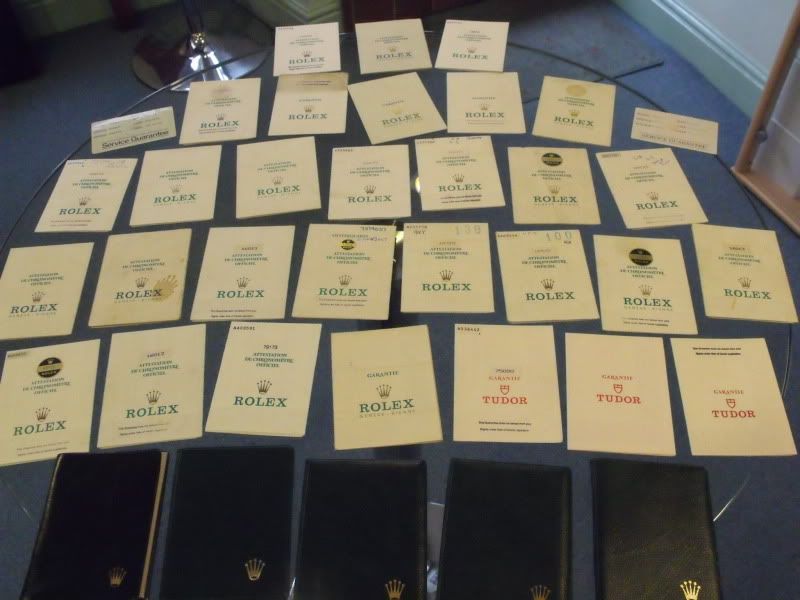 The ideal format would be something similar to the serial number project, with case numbers going up in numerical order.
A simple database with the serial number (obscuring at least one of the last numbers, eg. 224376*), model number or type, and login name of the owner would be all we'd need.
MW