Milsub isn't a subject you can get an expert on by watching internet images.
The biggest risk for our hobby is people with little knowledge...
No problem for an opinion or a own state of mind. But advising someone to spend 50K on a watch he will always have to explain... . With wrong parts..... THAT IS SO.....
I FEEL LIKE DEJAVU..... or didn't you advise someone to buy a big crown with....
Milsub is a study by itself. And i was very, very lucky.. i was helped by people who have collected them for years.. have owned them, examined them inside out,.. have spoken to original owners... have spoken to Henry Hudson.. old watchmakers... and so on. People who have seen them, looped them and touched them... registered them... number by number.
[IMG]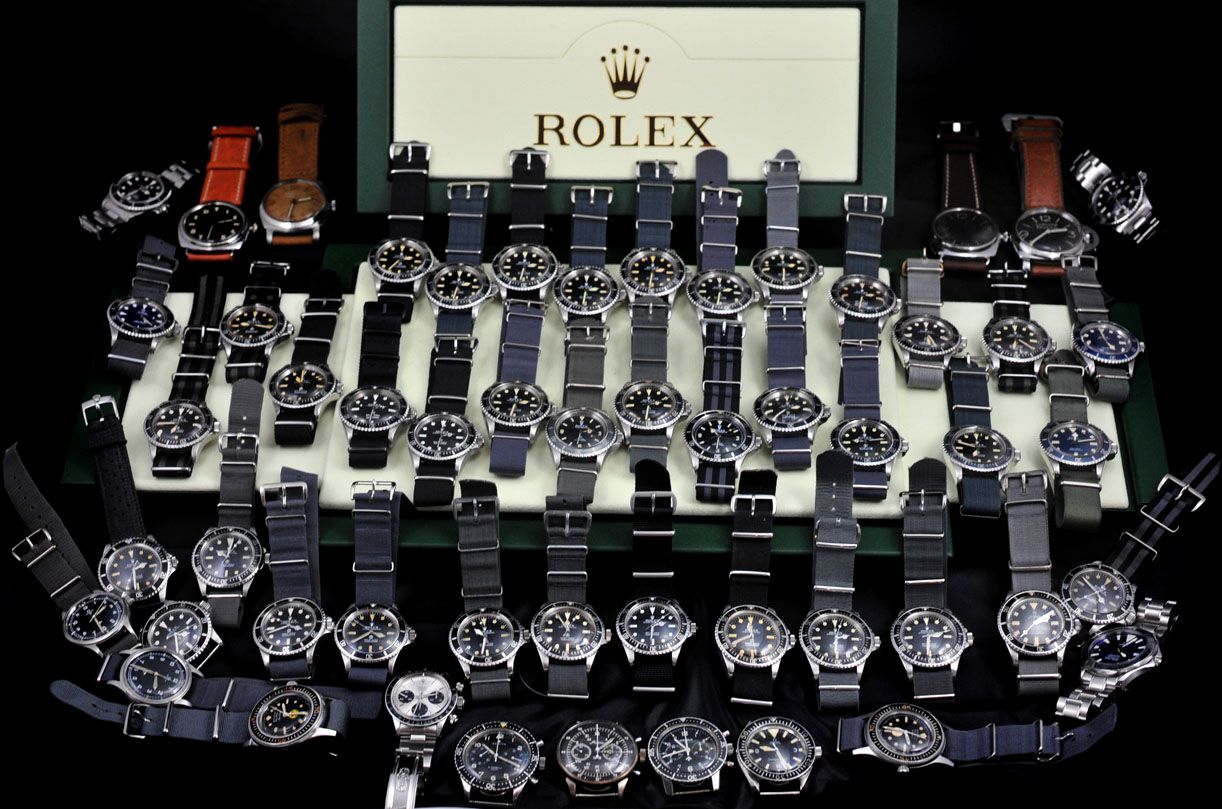 [/IMG]
[IMG]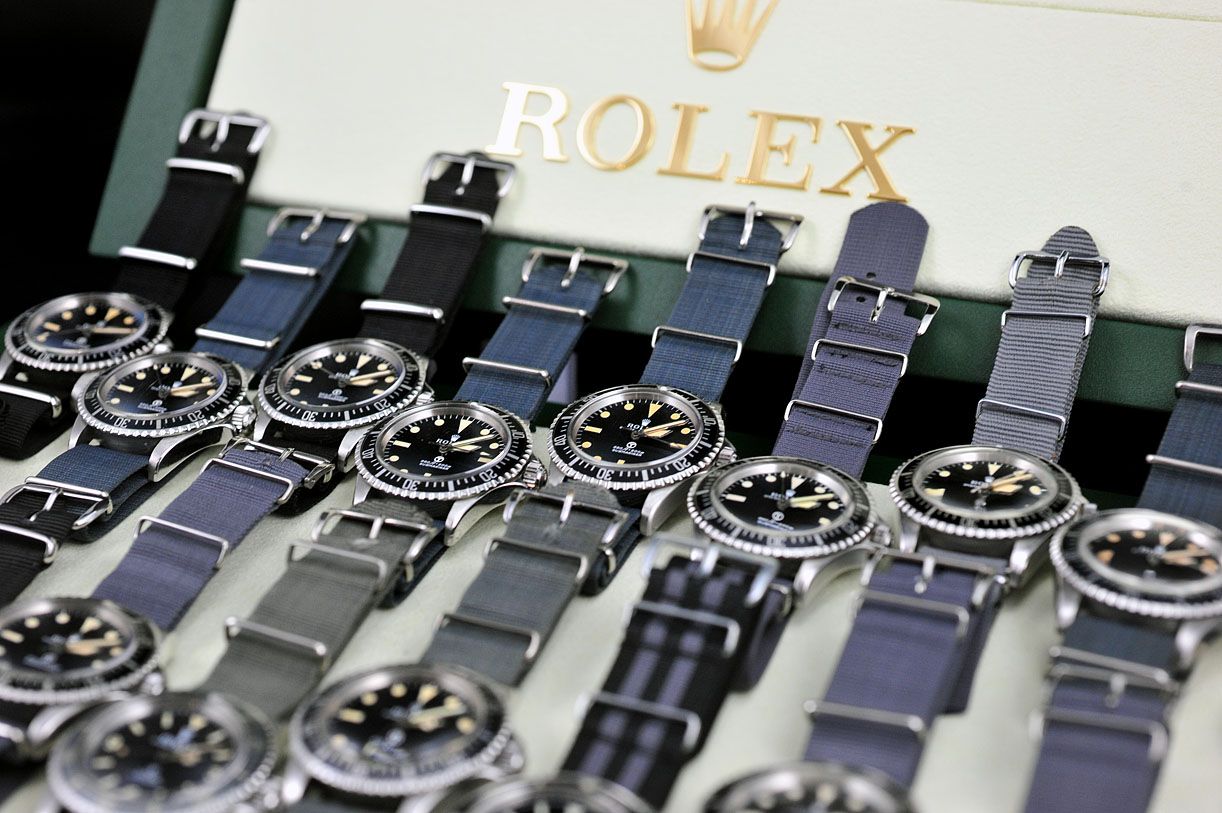 [/IMG]
[IMG]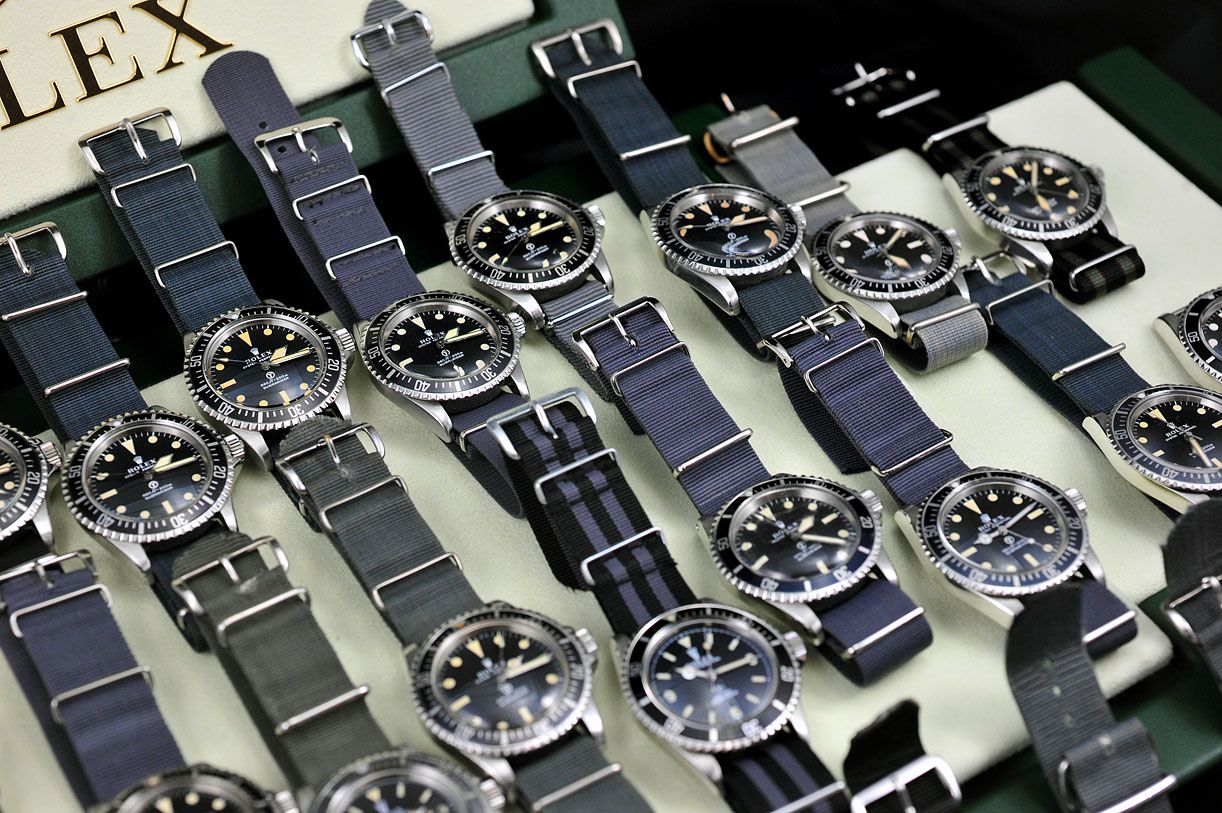 [/IMG]
And more important... which never became arrogant or ignorant. Always in a mode to help.
But these kind of claims you make... really turn me and others off.
Sorry to say so... like with the Big Crown issue......
Really... who are you trying to make feel good or display????
The guy in ask for help... or yourself.
To be honest.. this kind of postings TURN me off from posting these days.
Everyone here can learn.. grow.... has a voice.
But just making claims and posting over and over again.. does not make it more solid.
I HAVE LEARNED ONE BIG LESSON IN 5 YEARS IN THIS HOBBY AND HAVE BEEN OWNING A LOT OF GREAT WATCHES....
I STILL KNOW NOTHING YET!!! AND STILL HAVE TO LEARN EVERY DAY!
Thanks Jed,... Roger, Mike, Grahame, Valdo, Marcello... Daniel.. Philipp, Werner,... Bas,... Eric,... Miles,.. Steve, Stephen, Steven,.. Steve,..Michael, Matthias,... Ed... and so many others of the people involved in this hobby...
FOR ALWAYS GREAT ADVISE AND UNSELFISH HELP!!!!
Helping people should not be about self-promotion.