remember that 80% chronographs were using Valjoux calibers at the time and I own
a NOS Heuer dial (for Val 23) that fit perfectly my 3525 so it is quite normal the hand fits perfectly.
Then it took me 5 minutes on the web to find the following pictures.
Now I called Jean François Treskow ex RSC Paris (and oldest watchmaker I could contact from the french staff) he never heard about any plated chronograph even in the non Oyster serie.
Once again anything is possible with Rolex but lest summurize: different hands, different case material, different case shape makes to many differences for me and for one and only watch.
I am still waiting to see a second one of that type. And the funny thing is that when VRF members find let say 1mm difference on a dial of a 6538 dial, case or whatever.... the thing must be a fake. Here with Matts watch we have a chrono NEVER SEEN BEFORE and I follow 3525 since 20 years but every one say bah its ok.
So please show me just show me another one similar, just one! (and I hope for Matt we can find one other similar, as I sincerely wish he got a nice authentic watch from his familly)
[IMG]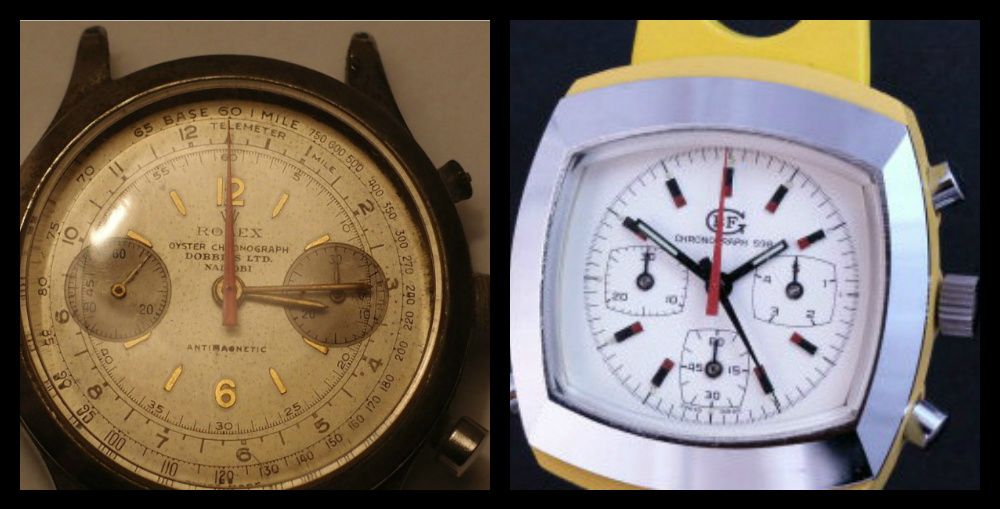 [/IMG]
[IMG]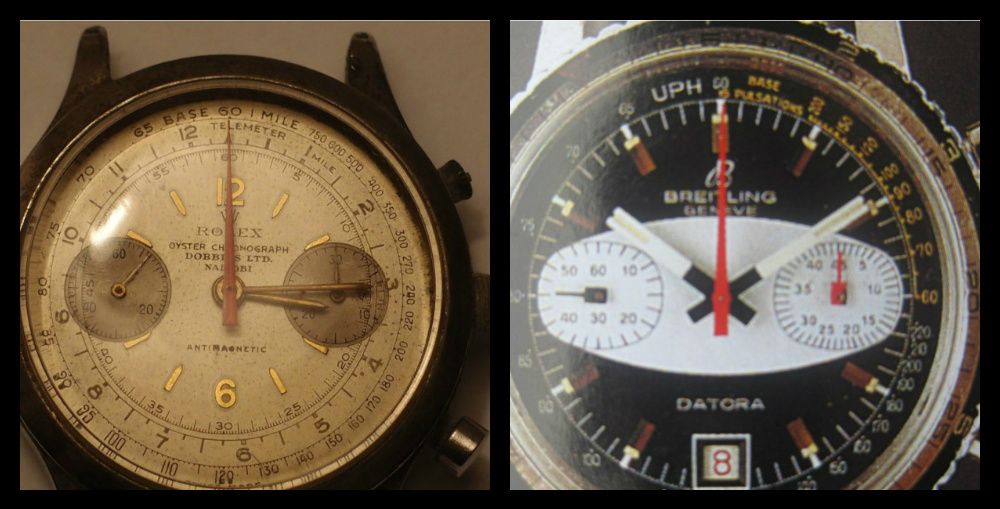 [/IMG]
[IMG]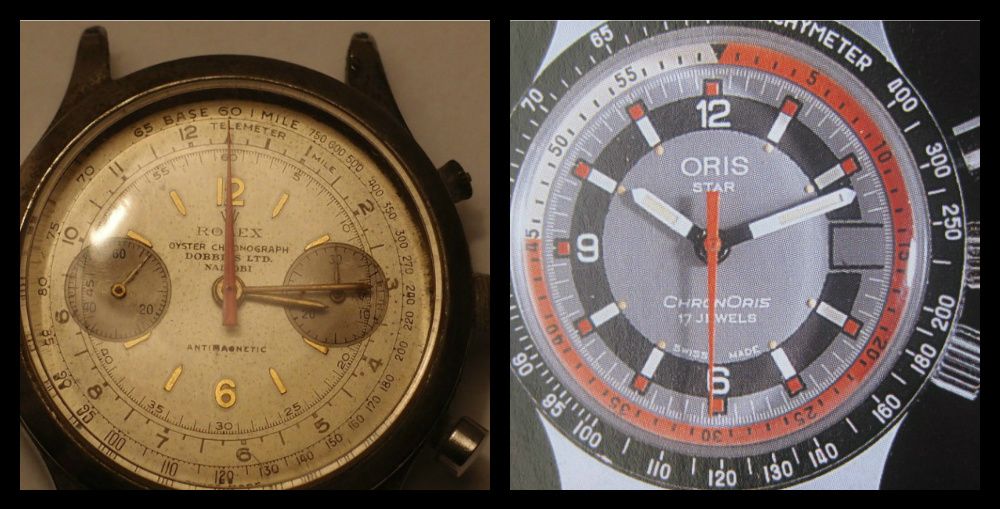 [/IMG]
[IMG]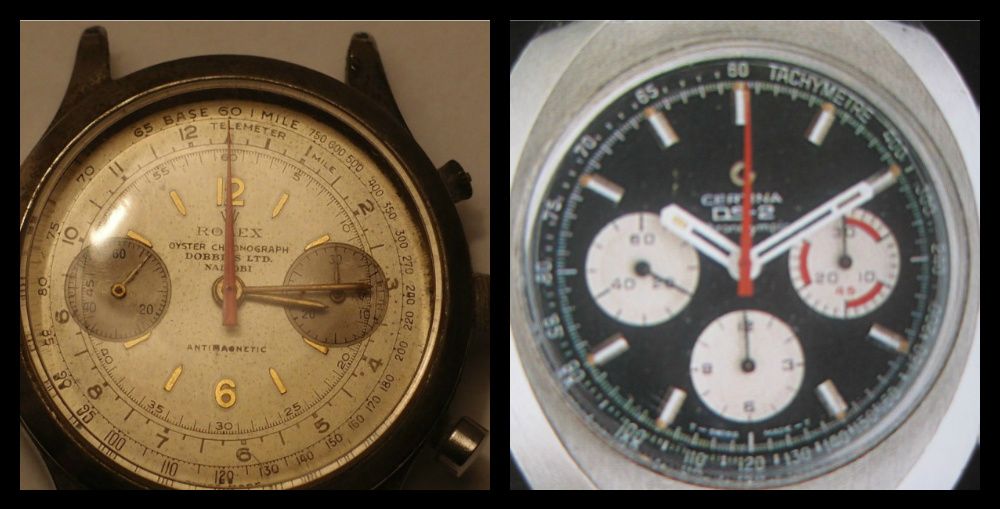 [/IMG]
[IMG]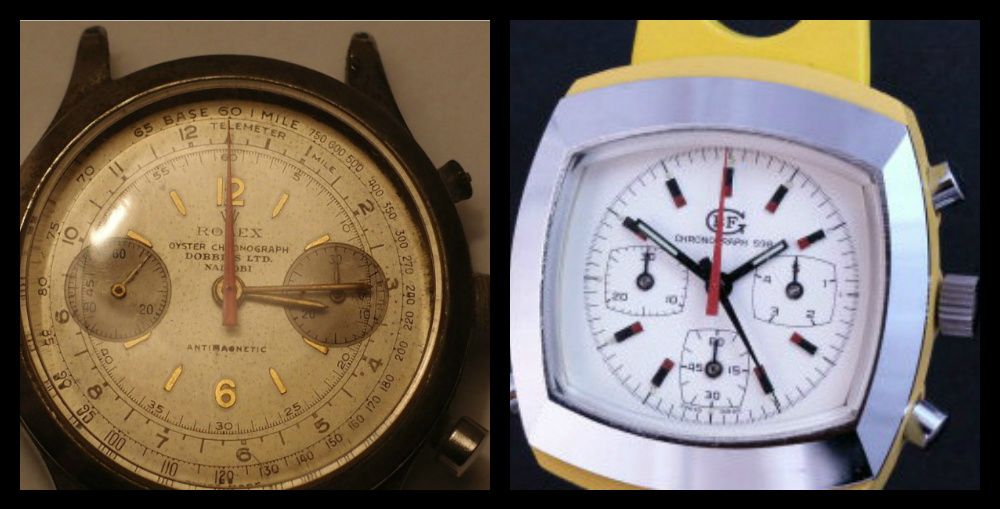 [/IMG]