coincidentally my very first rolex is almost the exact same as yours, and from nearby jupiter inlet colony in florida !!!
this is the watch that got me into the watch collecting bug years ago. it was originally owned by a celebrity and a long story how it came to be mine, too long a story to type out now as it's very late in my timezone but i'll follow up and post tomorrow
from the 60's, all original and on it's original bracelet.
[IMG]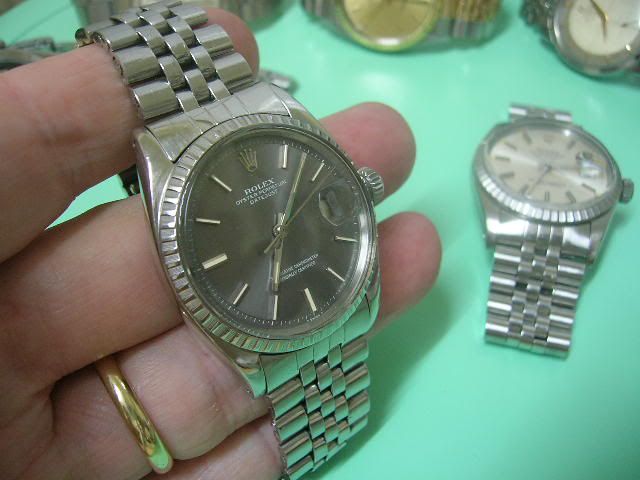 [/IMG]
[IMG]
[/IMG]
sitting with it's companions...
[IMG]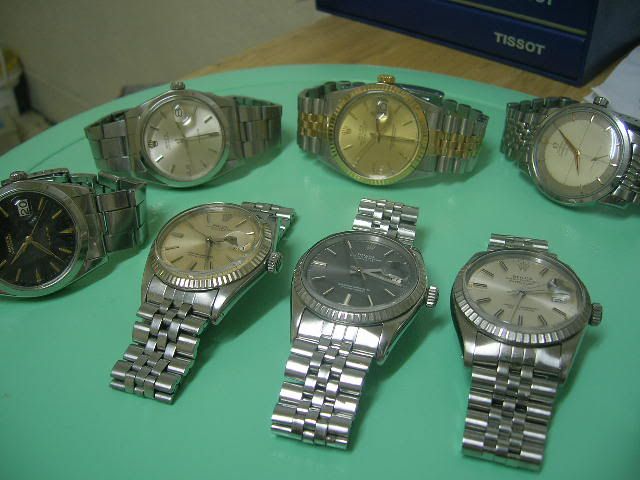 [/IMG]
another florida dj, this one a 1983 quickset plastic...
[IMG]
[/IMG]
[IMG]
[/IMG]
all the best from the deep tropics!
fred
cebu city