and yet to be proven. Many a post have been debated as to way some dials do and do not have them. I still do not see any conclusive data stating that any watch dial prior to 1960 should in no way have an exclamation dot at the 6 o'clock. It is overly presumptions to proclaim so.
I believe your watch is correct..But what to I know, to many new experts nowadays...LOL..
Good to see you back K, Arthur
Some more plactic to add to your post..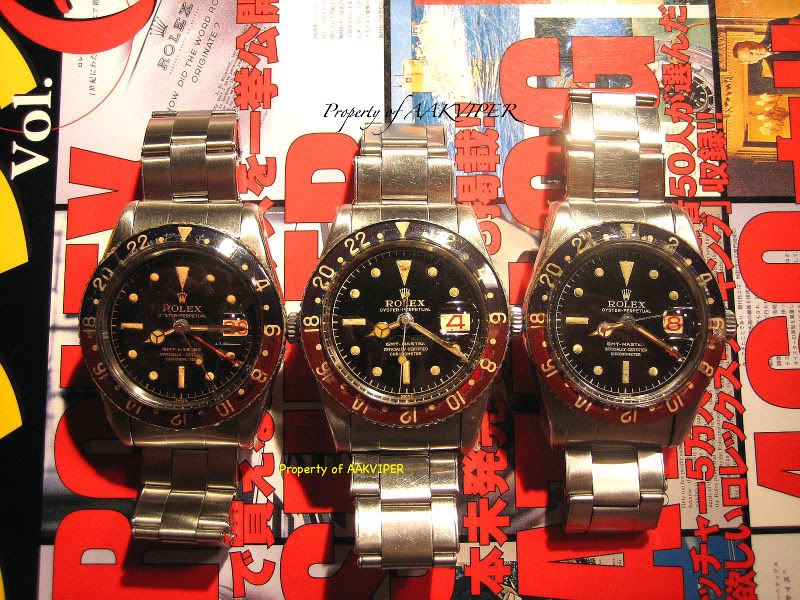 One more same identical dial deal..one with no dot the other with one..The so called experts could have not explained this one as well..lol..