I know everyone was on Basel to see fancy new watches...
Little did they know that all the cool people were hanging out at Bikeweek in Daytona Beach...
200,000 plus bikers from all over the USA and overseas...
The most fun is just to sit back on main street and people watch.. some of the most interesting people in the world.. dress code...none.. watches worn...who cares..
To make it watch related... here is one...
[img]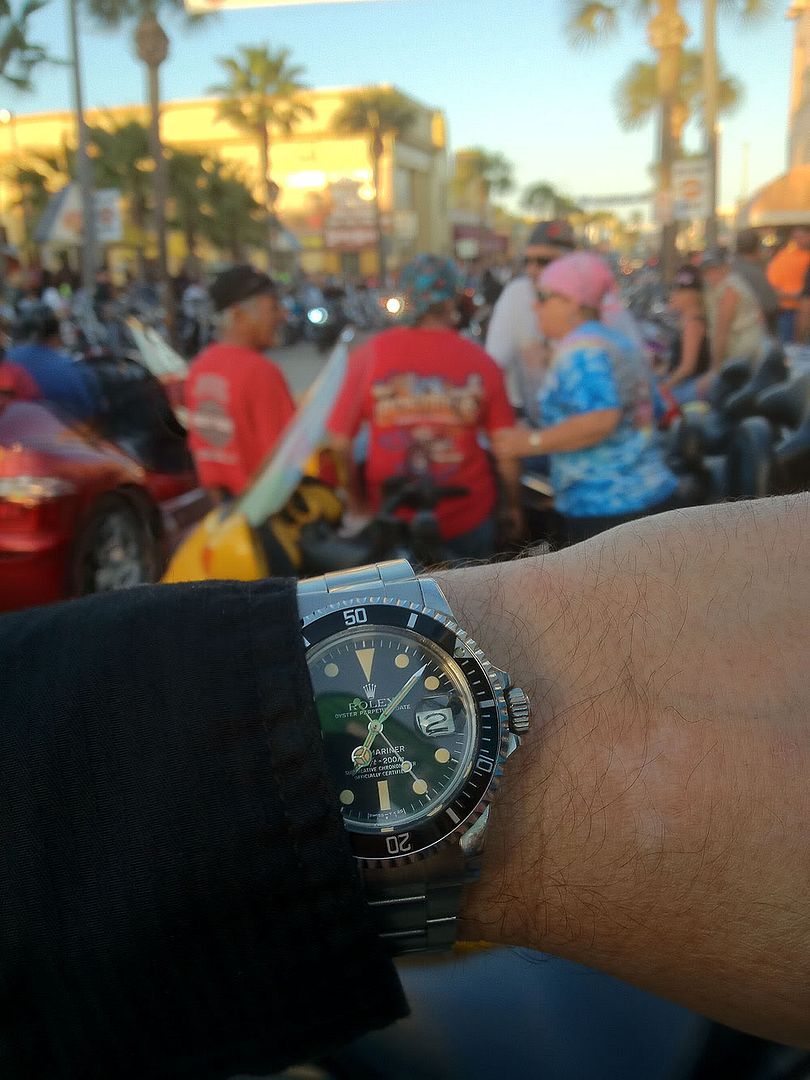 [/img]
Main Street Daytona Beach
[img]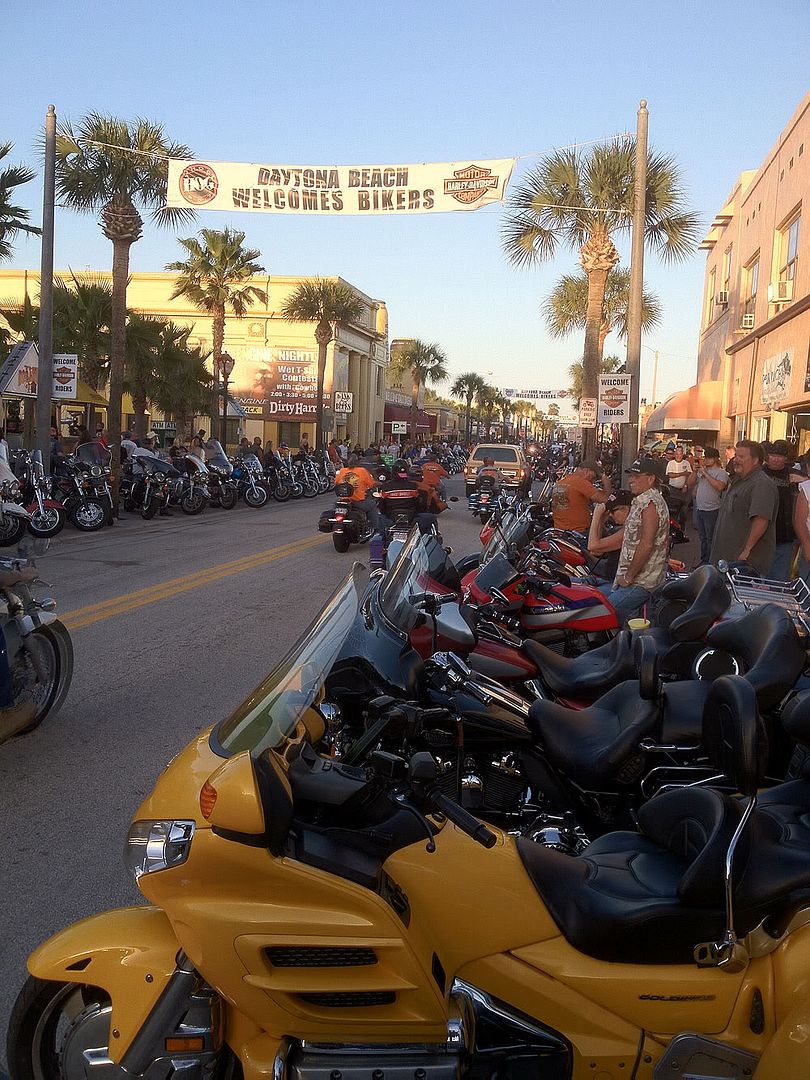 [/img]
[img]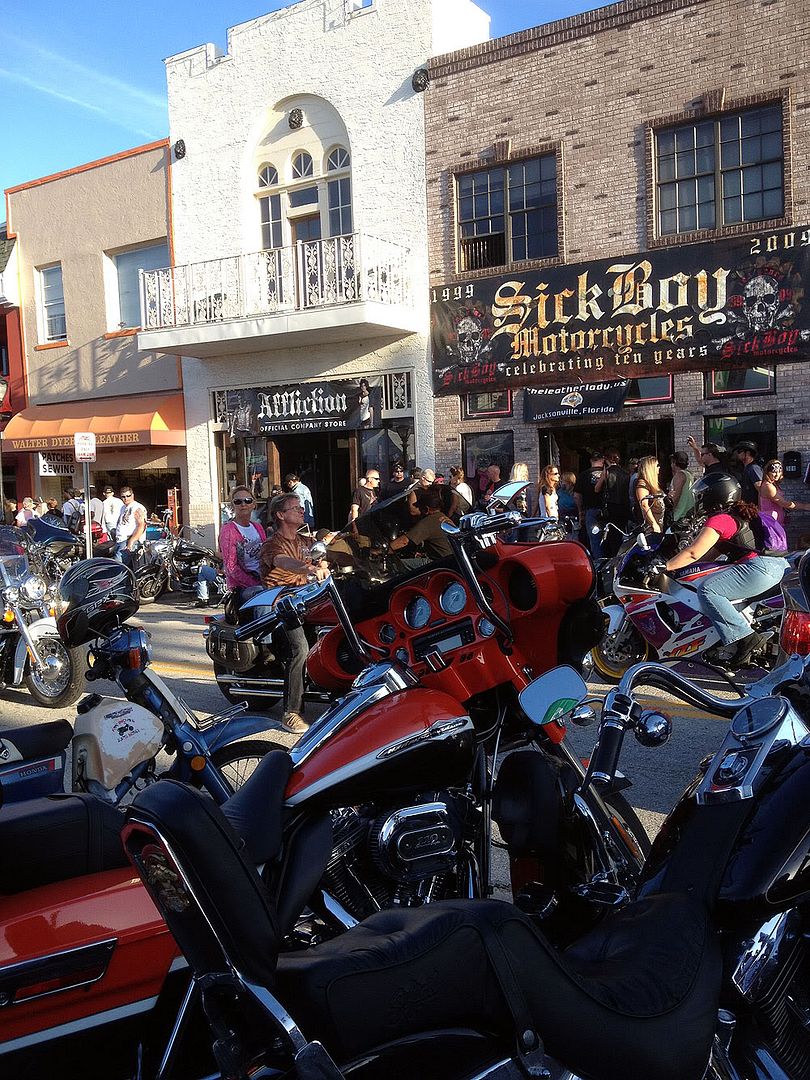 [/img]
[img]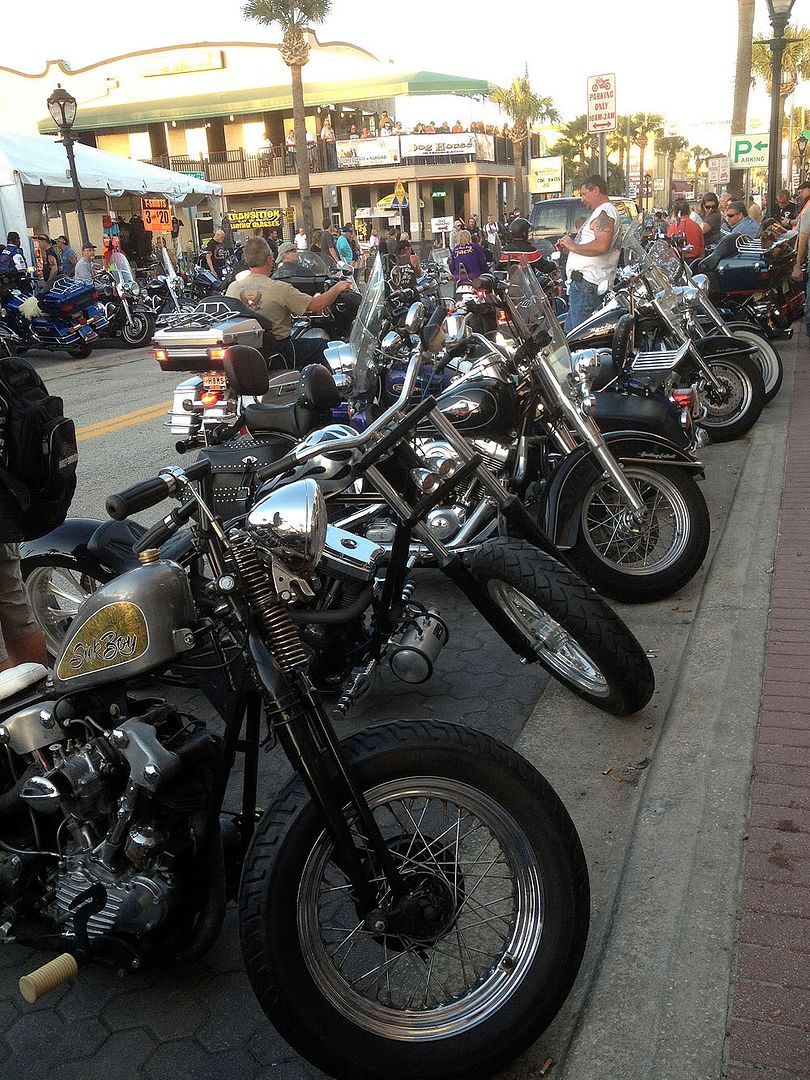 [/img]
Interesting bikes
[img]
[/img]
New color for GM trucks... I think its called "MUD"
[img]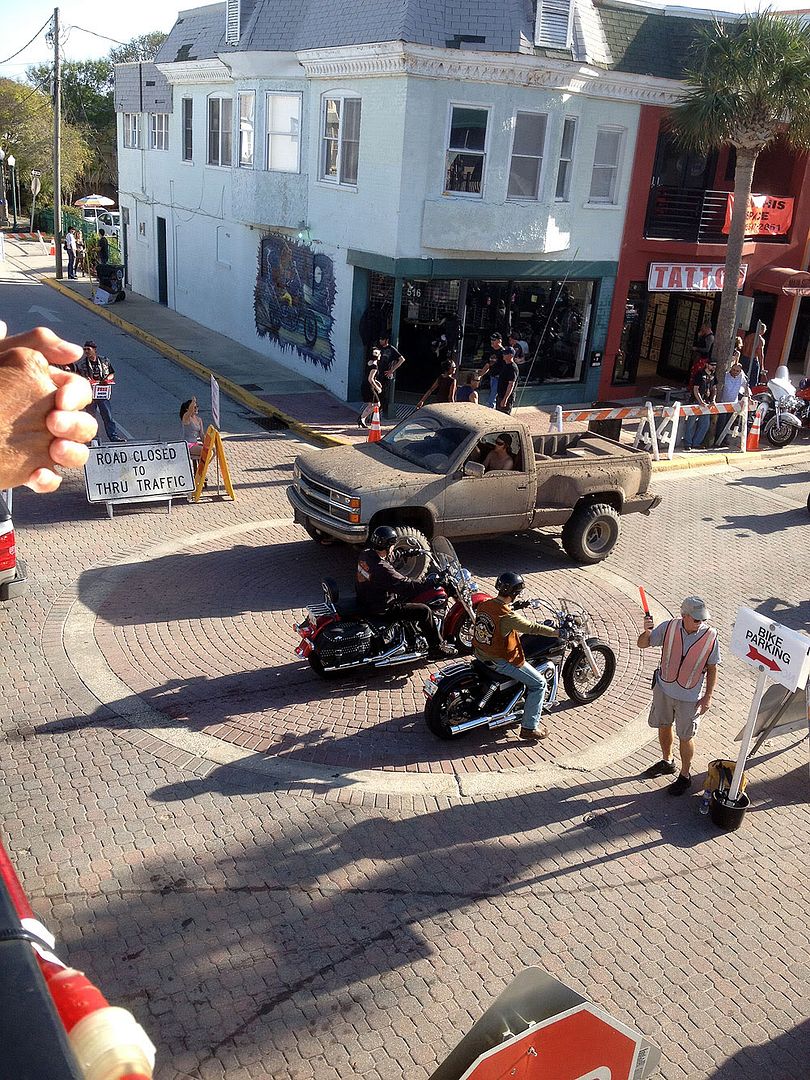 [/img]
Nice
[img]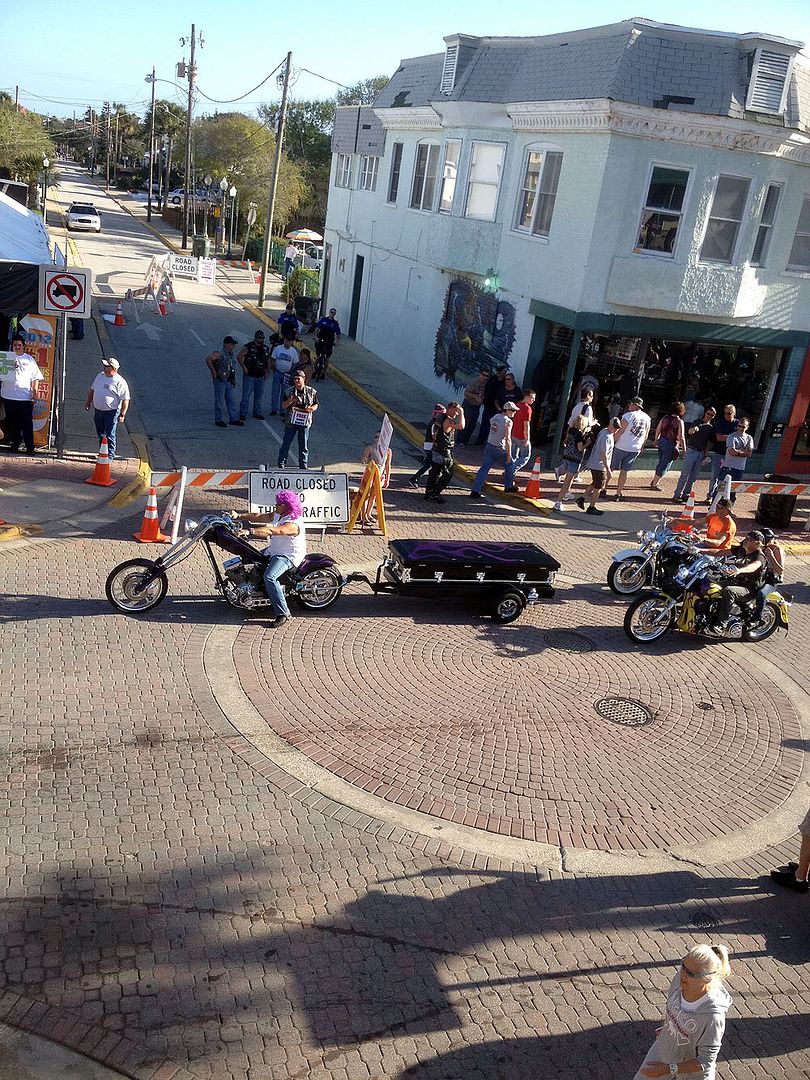 [/img]
[img]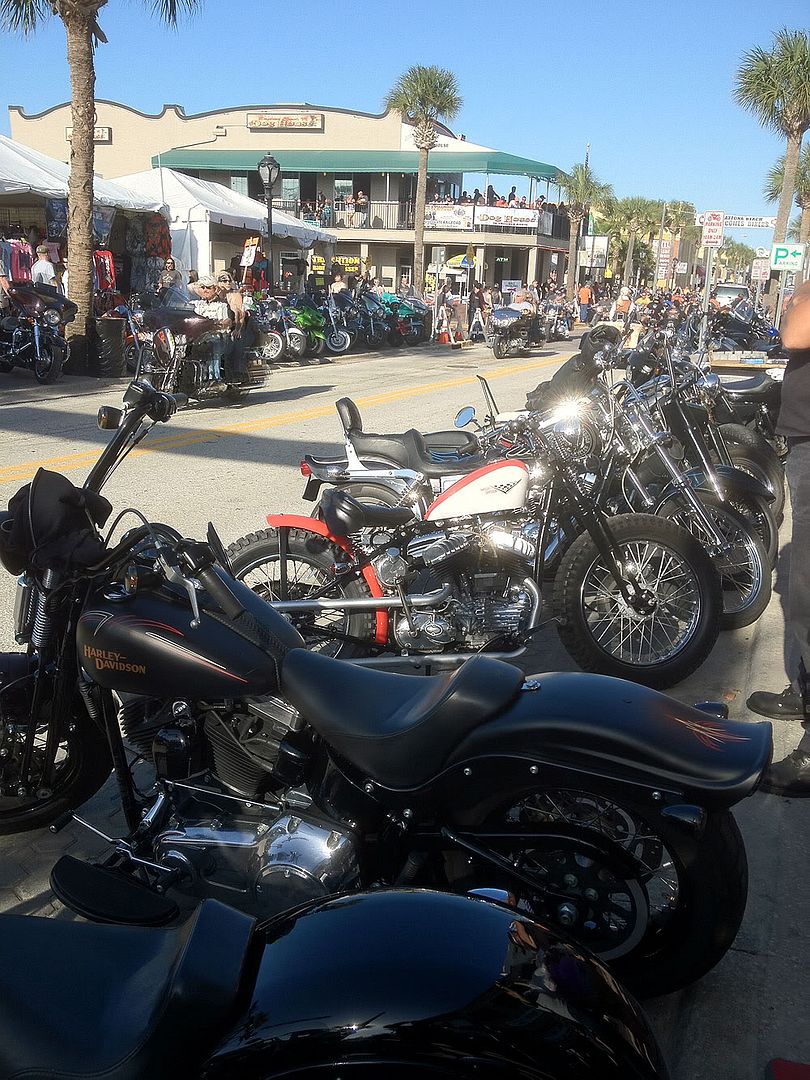 [/img]
Very cool bike
[img]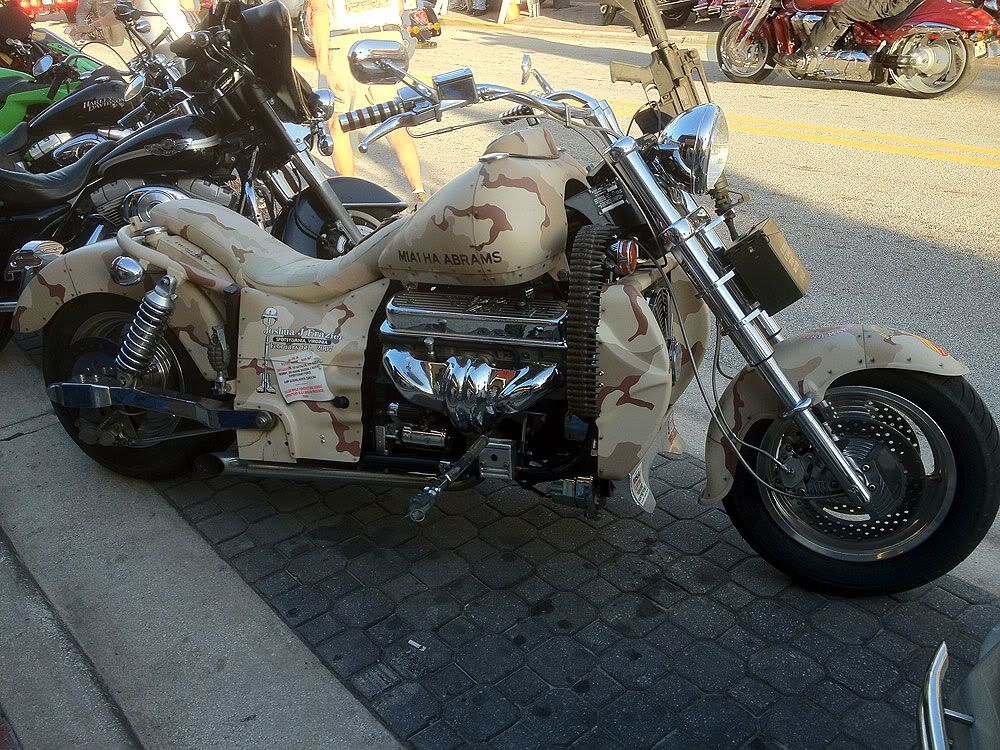 [/img]
[img]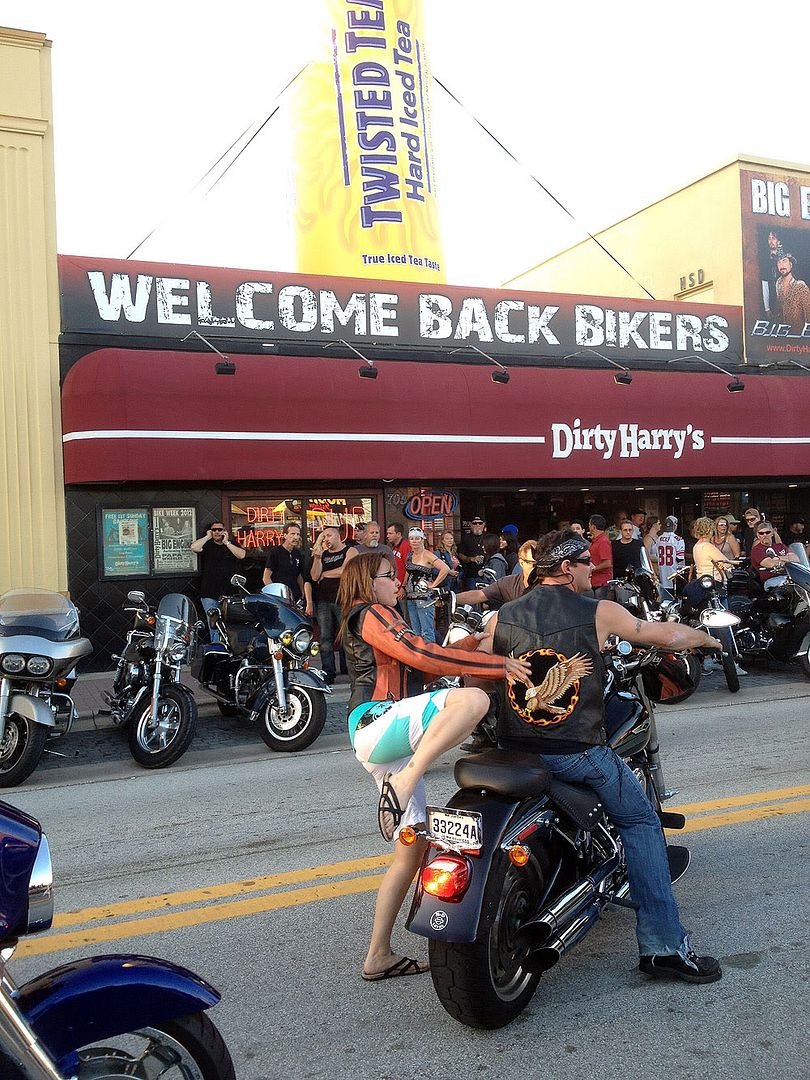 [/img]
I took a photo of this young lady, since I was told she was wearing a patek
[img]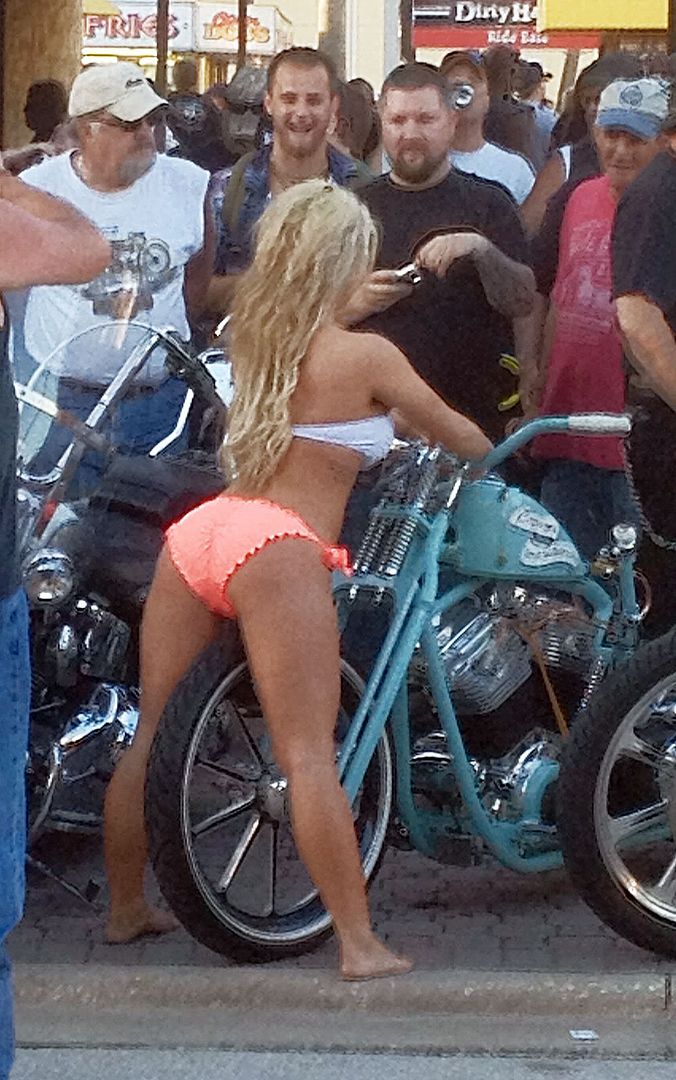 [/img]
[img]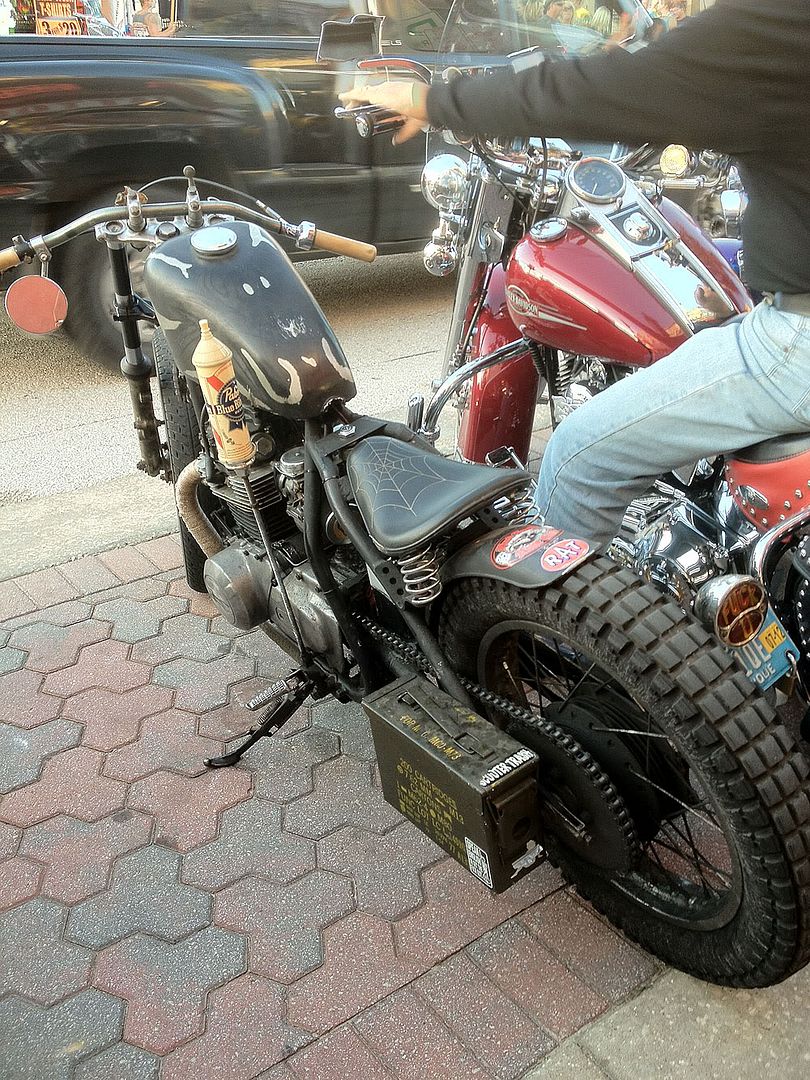 [/img]
Bike made out of bones... you see everything here..by the cementery
[img]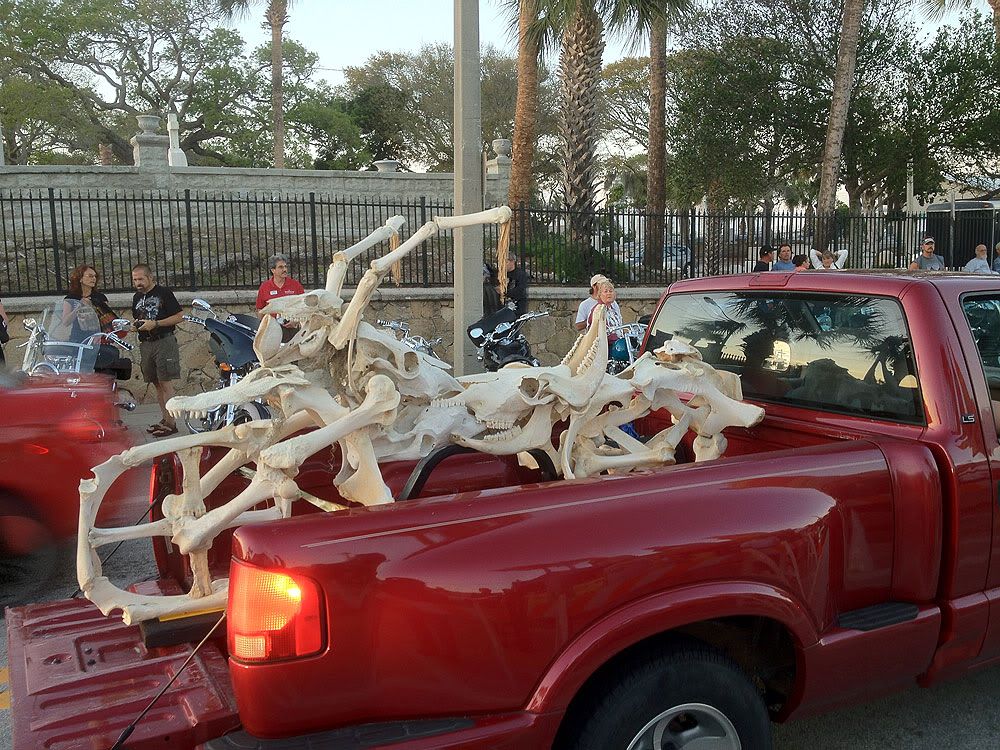 [/img]
Well time to head back over the bridge... a great day
[img]
[/img]