Can't exactly remember when I posted this ? 2002/3 maybe ? 
And @ that time 40mm was still the sports watch standard
Many said that BIG Watches were a fad (u know who u r) lol , not so sure about that
Perceptions are a funny thing , bigger is not always better , just ask my misses lol , I can ALWAYS find beauty and passion in any size watch , design elements , contrasts , classic lines , proportions etc etc all lend to the overall appeal of a watch to me , i have my dads watch he left me which is 38mm and i still put it on and say , WOW , anyway just some images fwiw
And back then a 1MP camera was a dream 4 this bloke , hard to comprehend how far PAS Digi's have come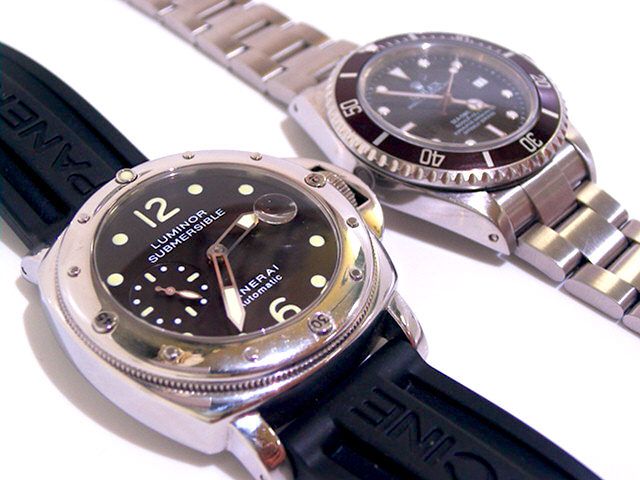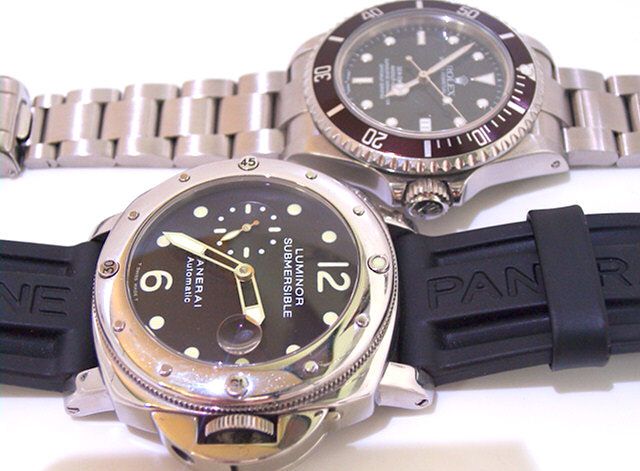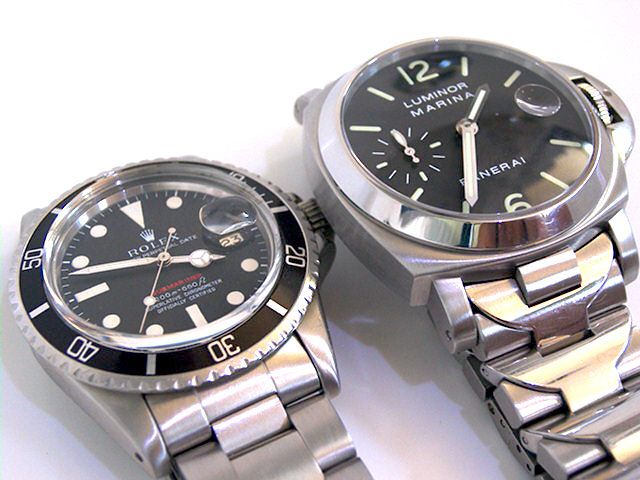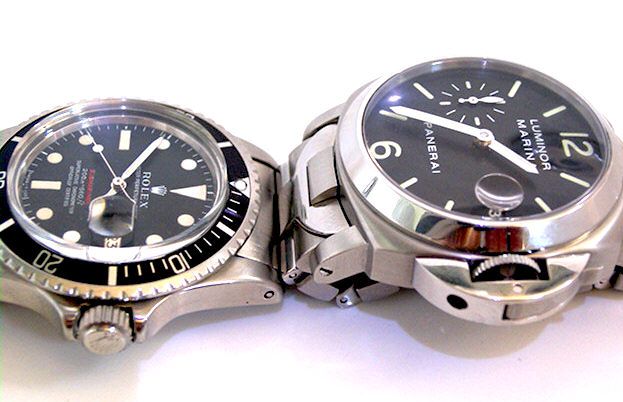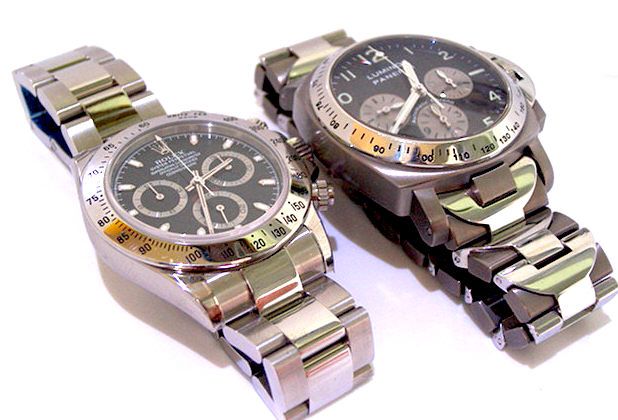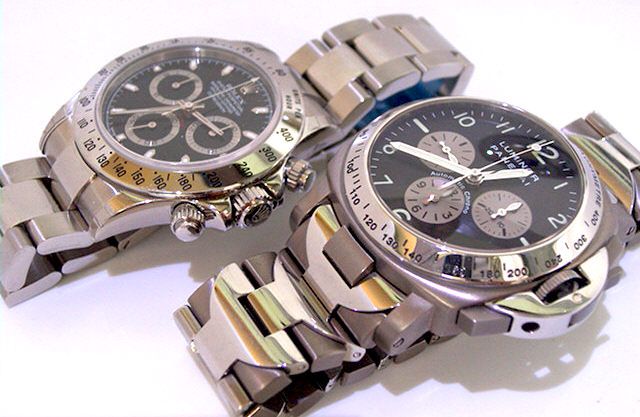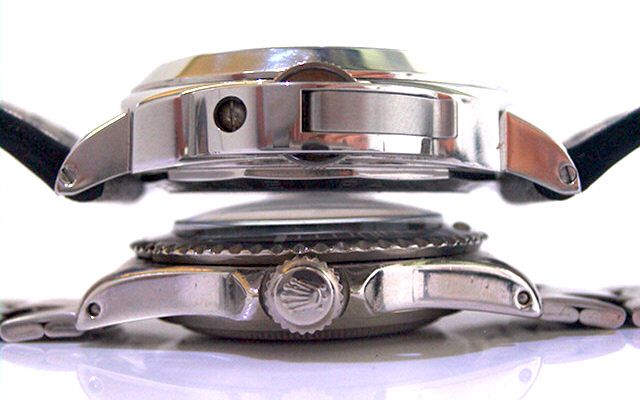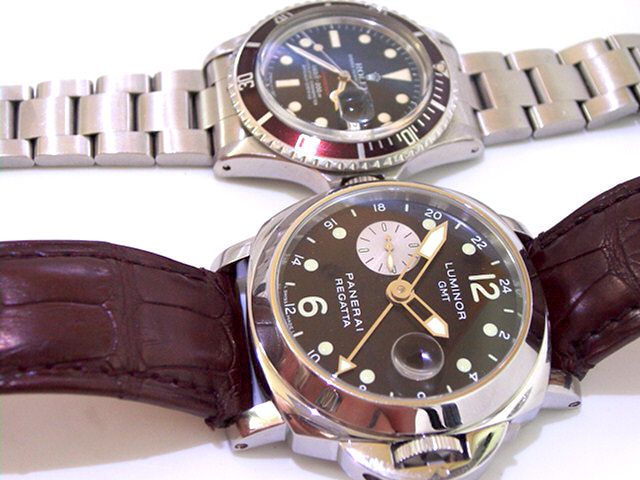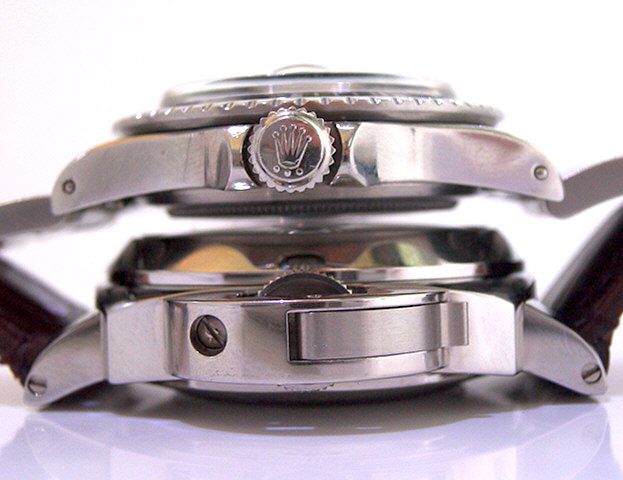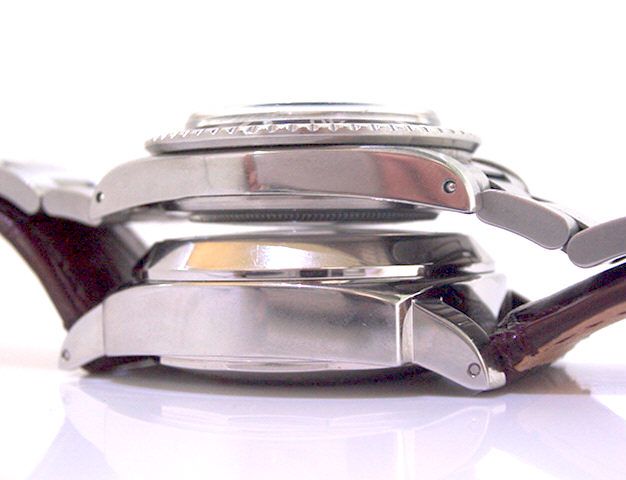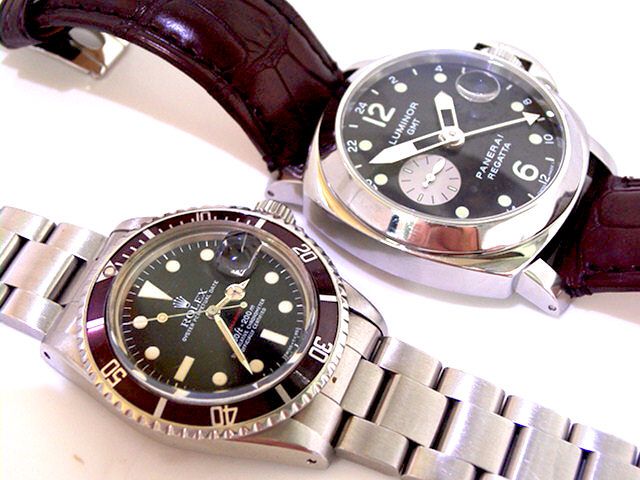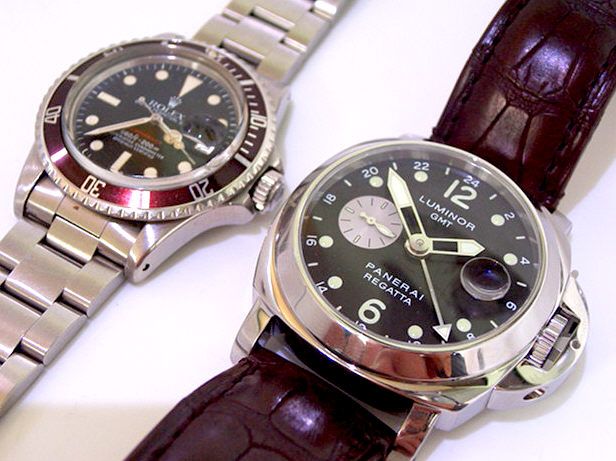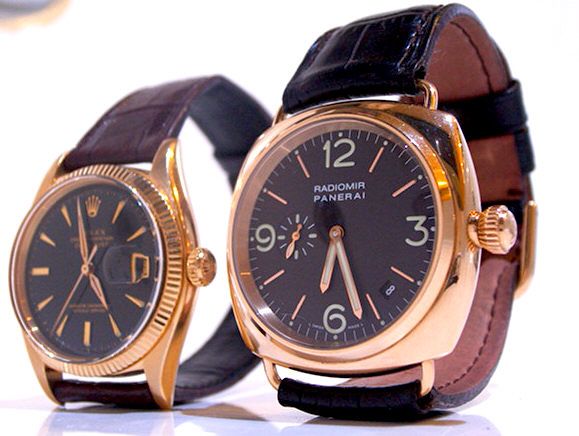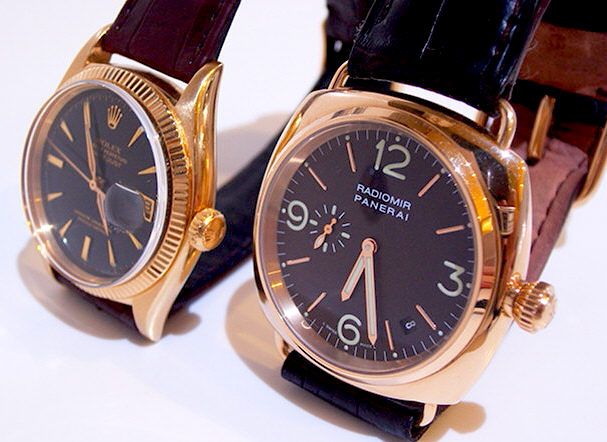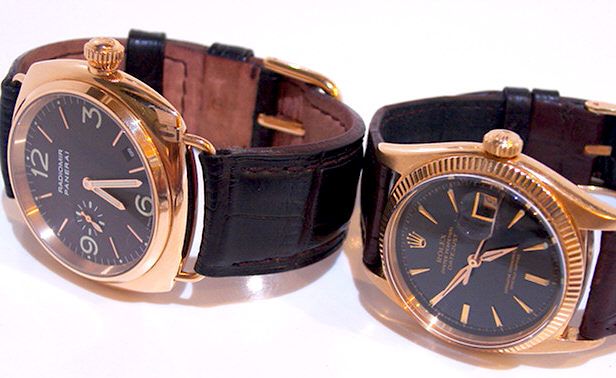 "Power Up"
Cheers Hammer
Xcuse the TYPO'S  ,, Sent from my iPad 2