I want to tell the forum what great person this guy is. I never met him, he never met me and we just know each other over VRF.
When I needed a spare part for a watch he sent it for free half way around the world. When I was interested to buy buy one piece of his great collection of tropicals he has sent it to me without asking for money or security. He just has put the watch into a box and shipped it to me for personal inspection.
I am impressed by so much friendlyness and confidence. Thx a lot, AG!
Thx VRF for being such a great platform and giving me the chance to meet people like him.
Btw....the watch will stay on my wrist and will not find its way back to the Carribbean.....
[IMG]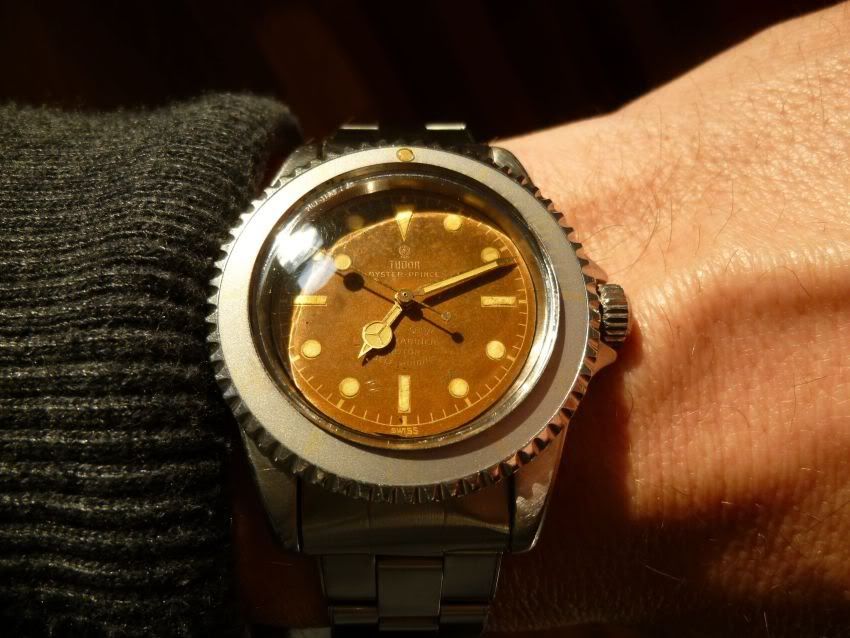 [/IMG]