Some examples...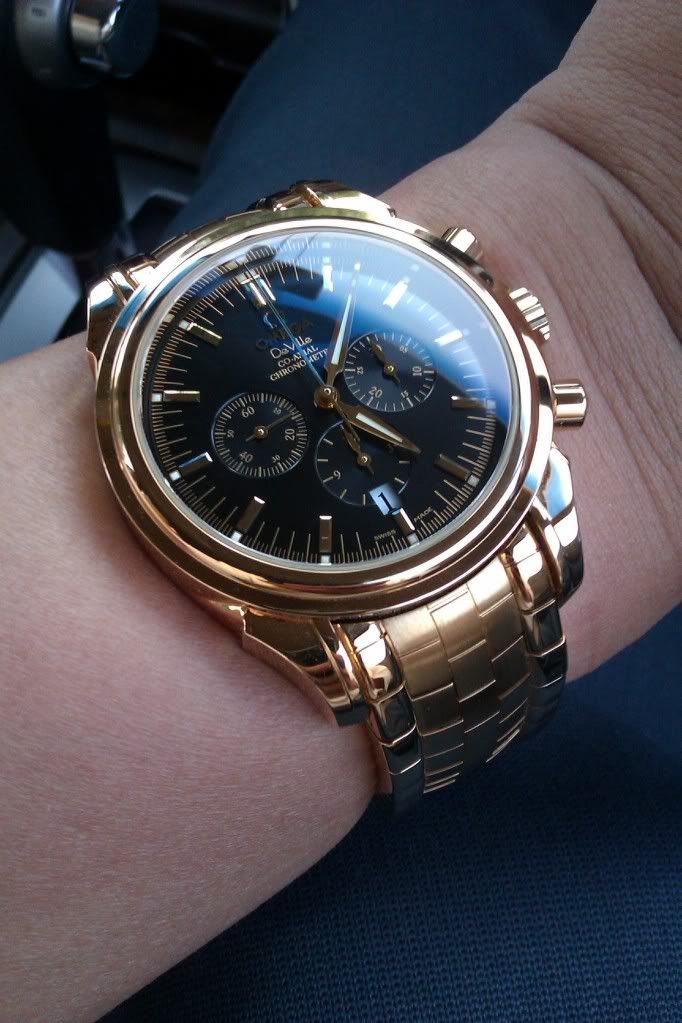 A modern "brick" bracelet which is very heavy and solid, about 300 grams or 0.3 kg. Nice finish on the case and bracelet with an excellent Piguet movement.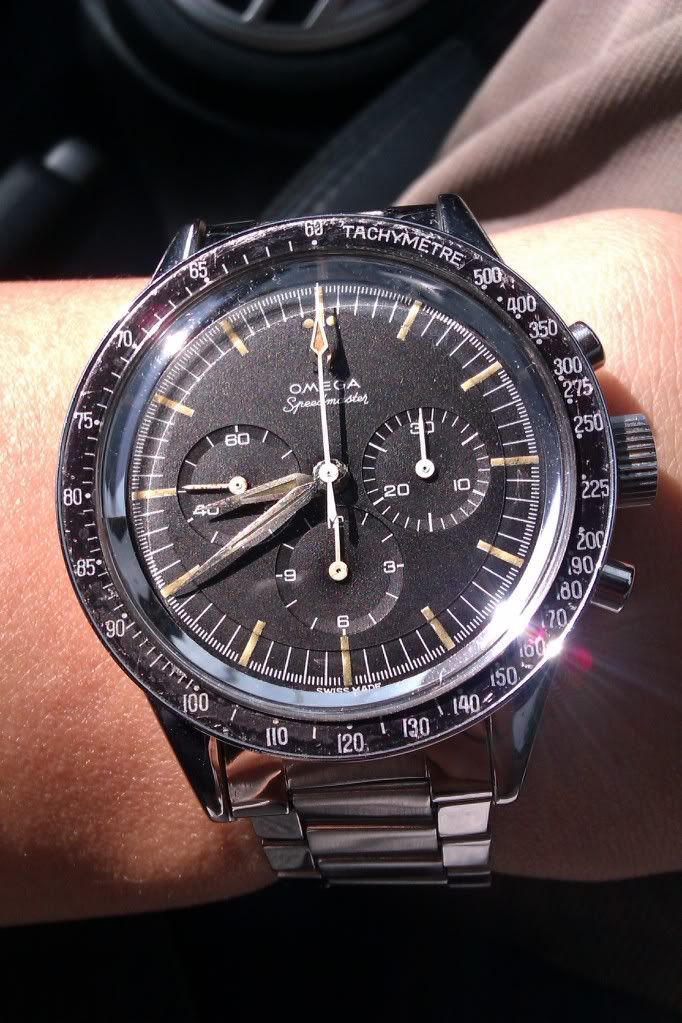 Old, Grumpy, and Tired. I love it! My friend at Omega Museum in Bienne told me that I should not even think of selling it because the number of production was very very small comparing to the later batches with 861 movement. Not too many around with everything original either.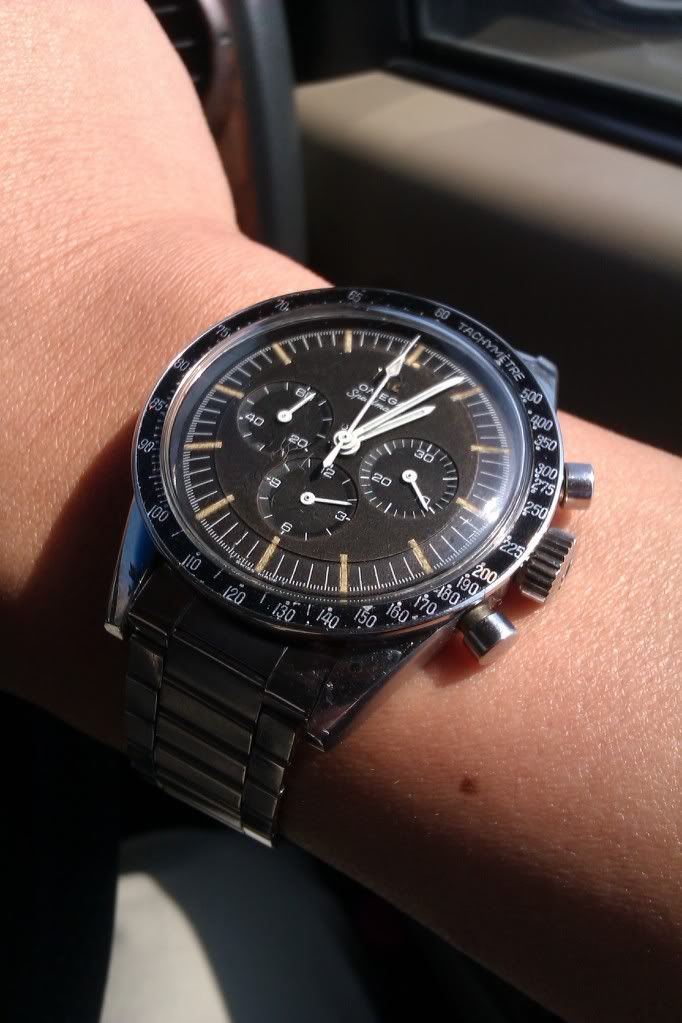 A chocolate 321 which is a 105.003, all original! I love it dearly.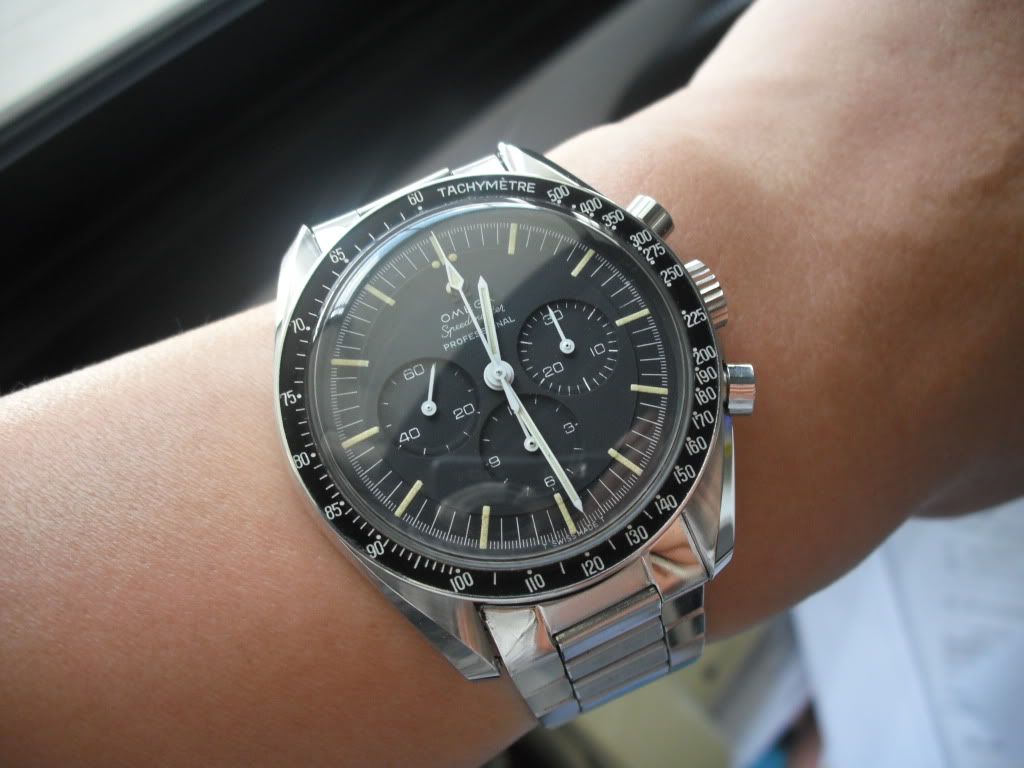 A wonderful 105.012 with 321 movement of course. Best condition I have ever handled. A permanent collection.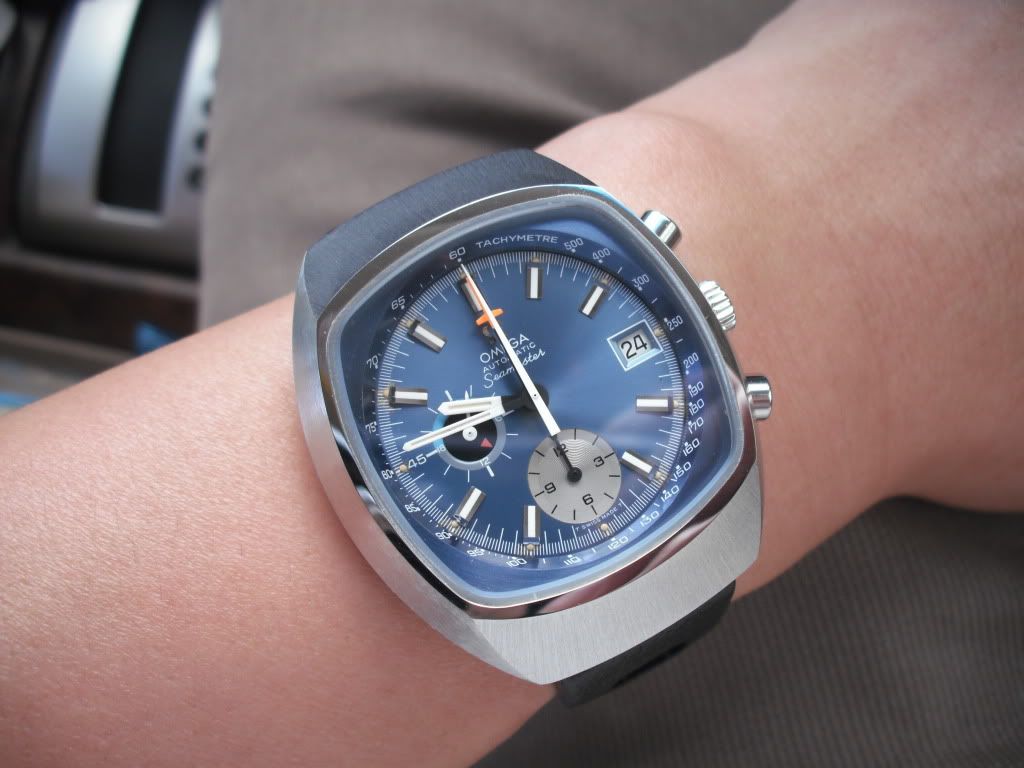 A funky 70's! Actually from 1973 or 1974. Nice and cheap!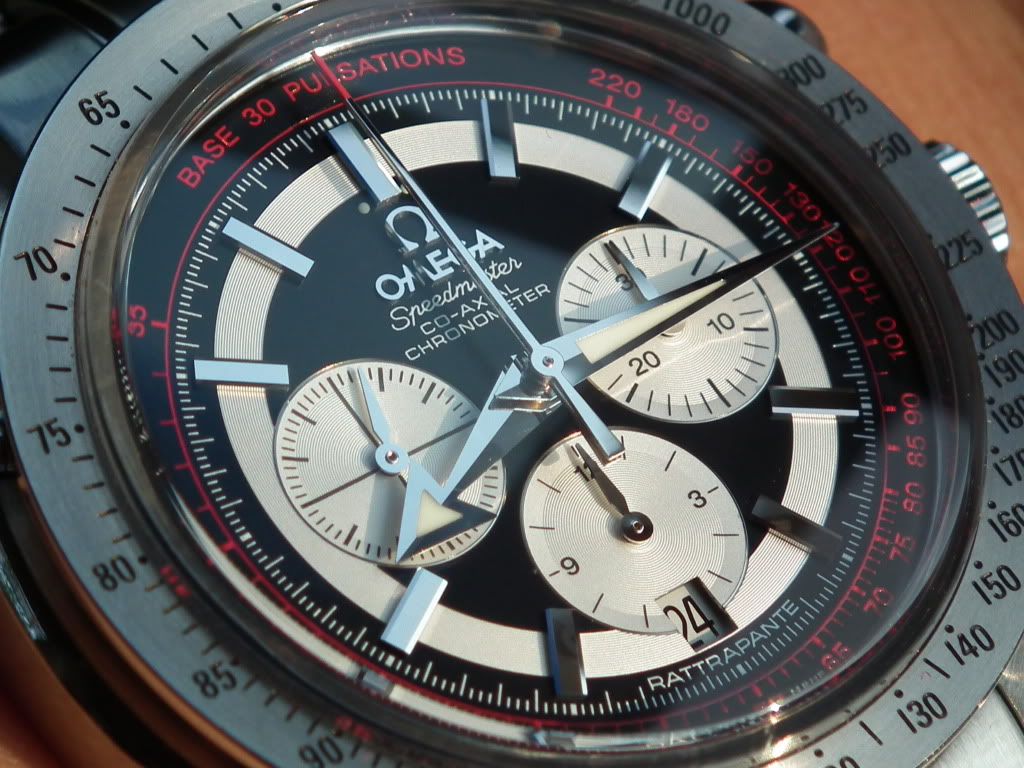 A technically interesting chrono with famous Piguet 1186 reincarnated as Omega 3612. The first automatic rattrapante with vertical clutch coupling debuted in 1988. Still one of the best rattrapante movement with "isolation" mechanism to isolate a split second hand wheel from overloading the running hand wheel when a split second hand is stopped. Neat feature that most people would not give a dime, but very neat nonetheless.
All these watches are much cheaper than Rolex's (actually ANY single one of them is much cheaper than a Red Sub!) which show that you can still have fun with reasonably priced and good quality watches. This is an Off Topic thread, of course!
Best,
Wichai