As they are (Suwa) Seiko Quartz! Seiko Cal. 7550. Plexi crystal!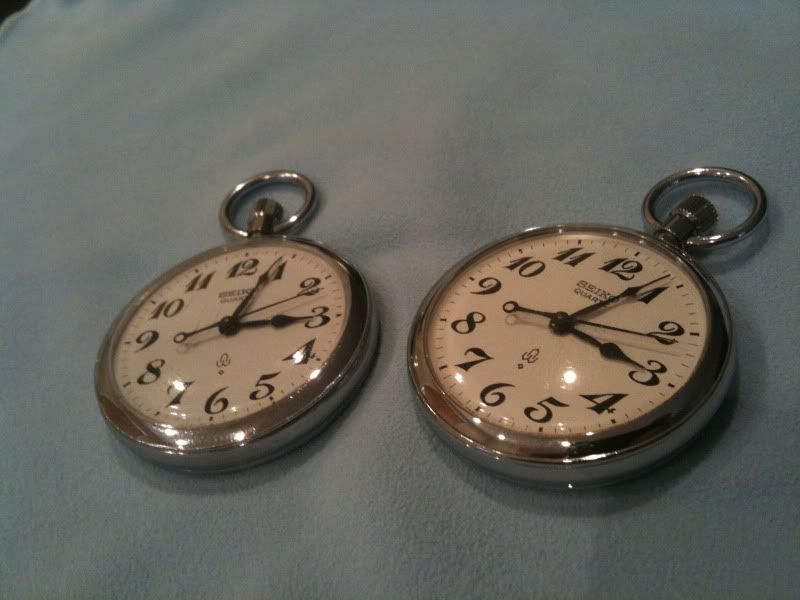 Issued and actually used by JapanRail (JR) the national railway of Japan in the late 70s to early 80s. They are atomic clock accurate. Once set they are a dead-on match to my radio-controlled clock months later. I keep one in a pocket watch dome display as my main desk clock.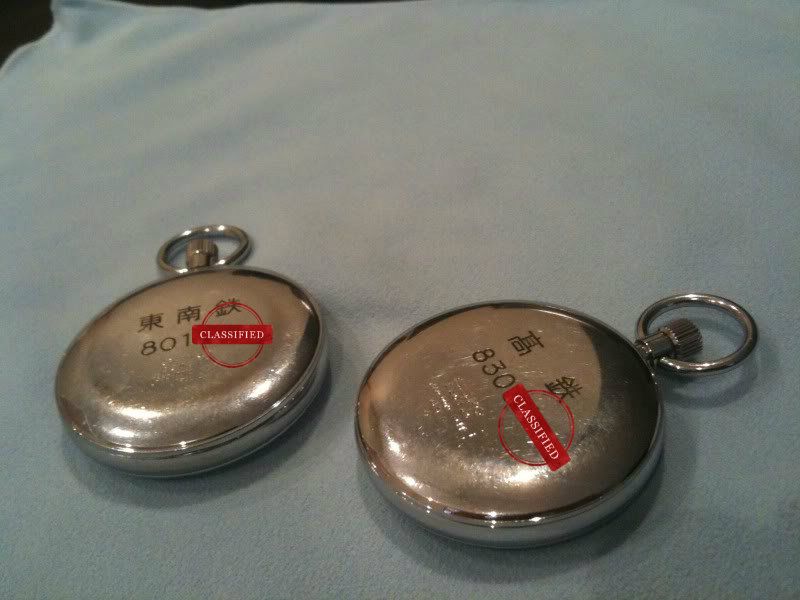 Shown here as used on JR trains.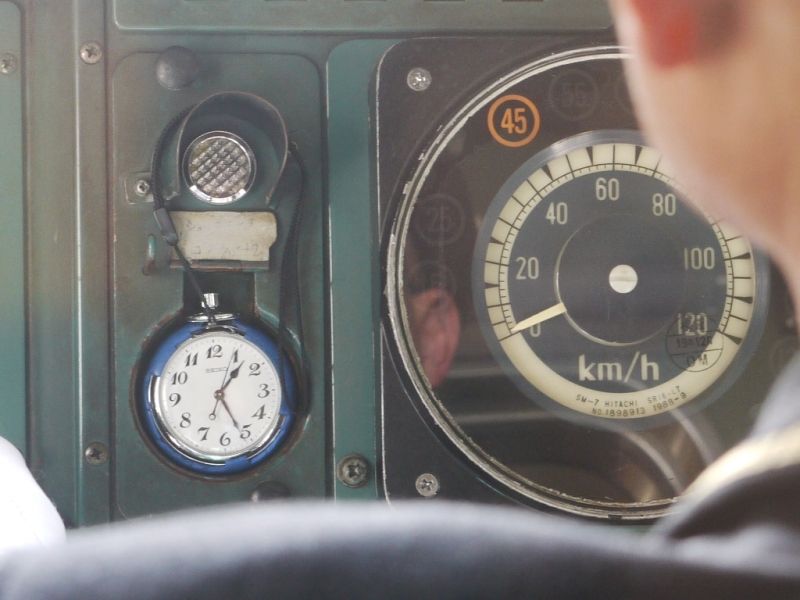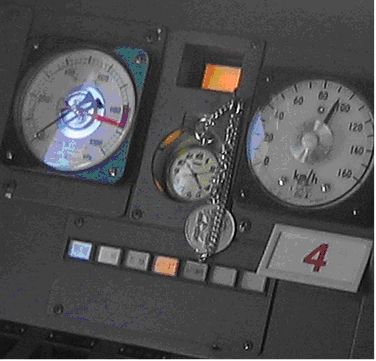 More info
here