Had been looking for a nice 1655 for sometime but failed to find one given how particular I am regarding condition.  But when this achingly beautiful example presented itself I knew it was the watch for me.  Mint, mint, mint is how I'd describe it !  A case still having it's sharp factory bevels, a crisp bezel with full black numbers showing only minor wear, a dial in flawless condition with markers having turned a light cream and suspended on a like new 78360 bracelet with no stretch ...how could one pass !!!?  I like it for it's subtle twist on the 'Orange Hand' with it's lightly faded 'Big Arrow', a common characteristic of early examples (the watch has a 3,2XX,XXX serial) as documented by no other than STEFANO MAZZARIOL and the like. 
I had secured but not received the watch when Phillip S requested a 1655 role call a couple of months ago so finally after taking some photo's, it's time to let it have it's moment of glory.
Thankyou so so much EK, it's true what they say...you make dreams come true !  To the next one (when my bank balance recovers !).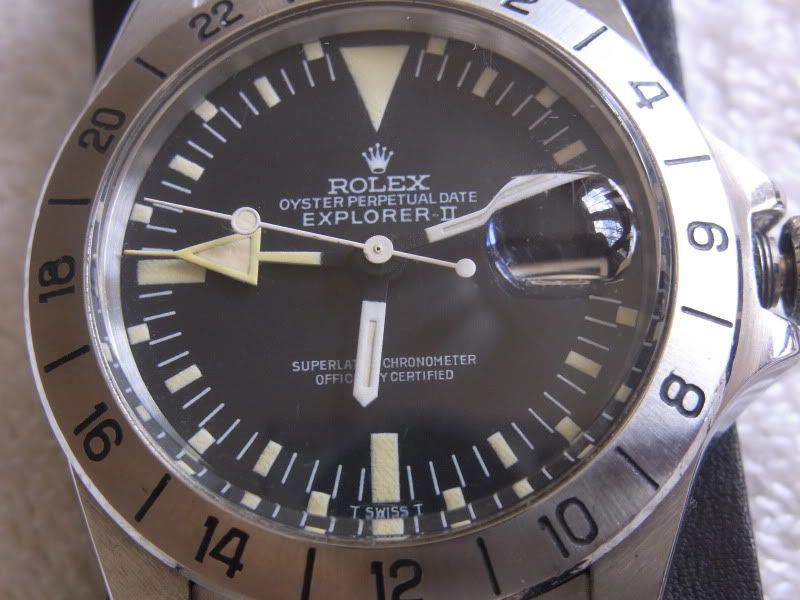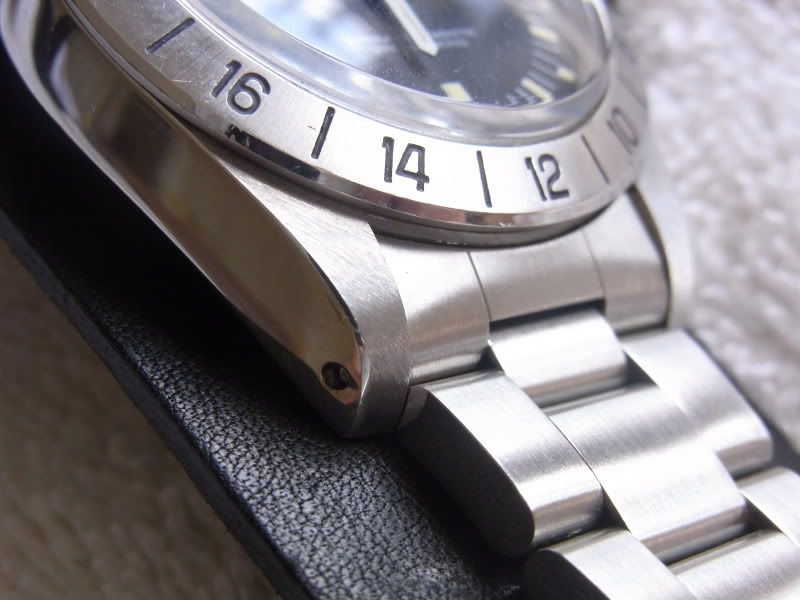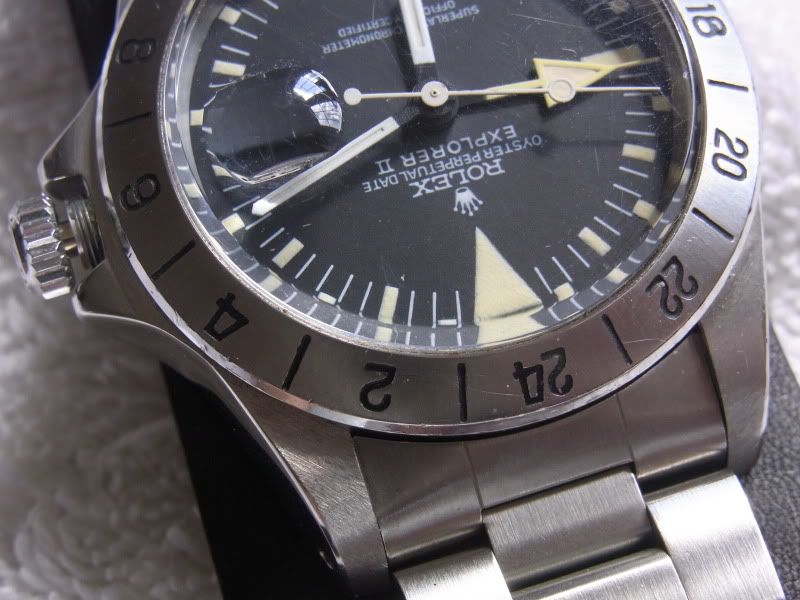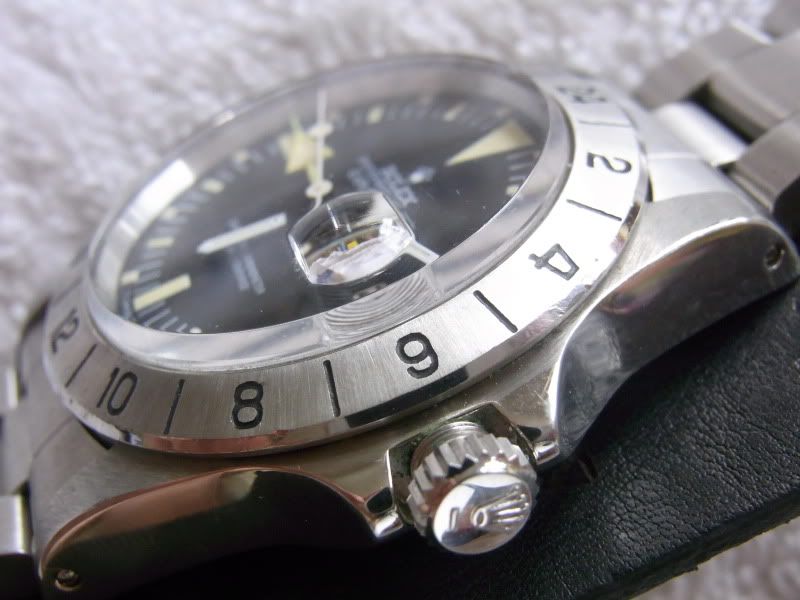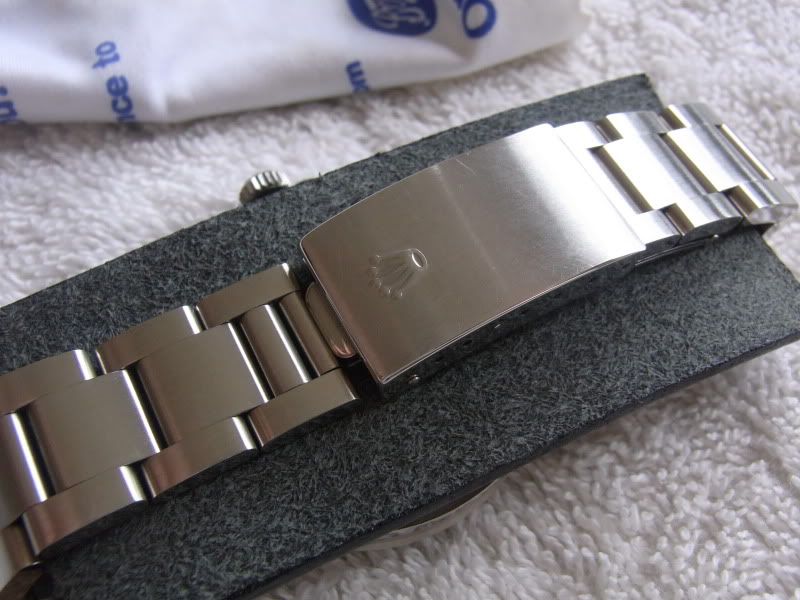 JBP