Spectacular news today, finally I can show you online some super interesting Proto Type dials made for Rolex. Not only rare design proposals for the DateJust but also for the Submariner and the Daytona. We now get a much better view of the dial makers catalogue of 1968 that got presented to Rolex, Tudor, Omega and for instance Universal. Once you see below pictures of dial studies showing their clients the possibility of new print techniques, colors, dial finish, minute and hour markers some got into production but most where kept unused and got archived in the catalogue.
Now that these dials have come out, got carefully in a matching watch by date, preserving the stunning and sometime mind blowing designs for a next generation of vintage watch lovers. Once we studie them up close, we all will better understand the way a dial has been made, this will will help you out there to judge for your next purchase, trying to understand the world of wonders of vintage Rolex. MANY thanks to my great friend Roberto ( Jatucka ) for letting me share this very important information for the VERY first time, on RPR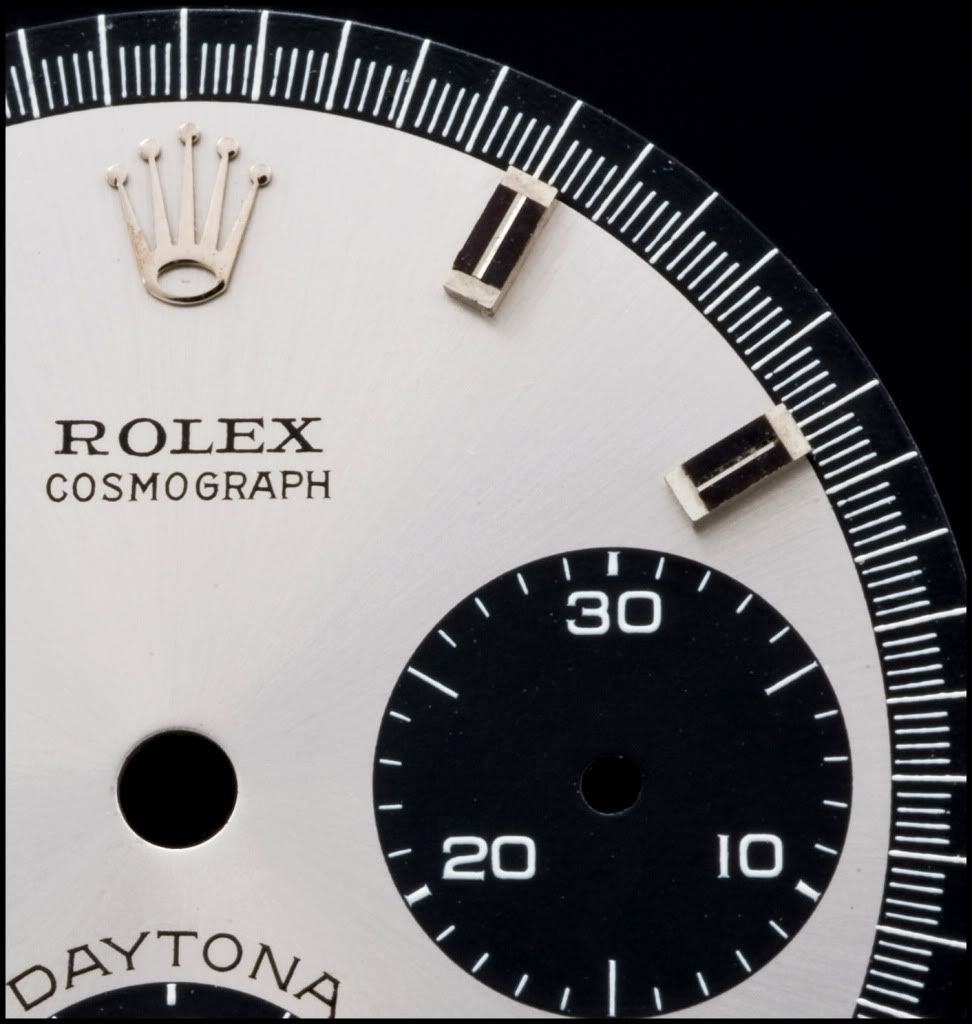 The Piano Submariner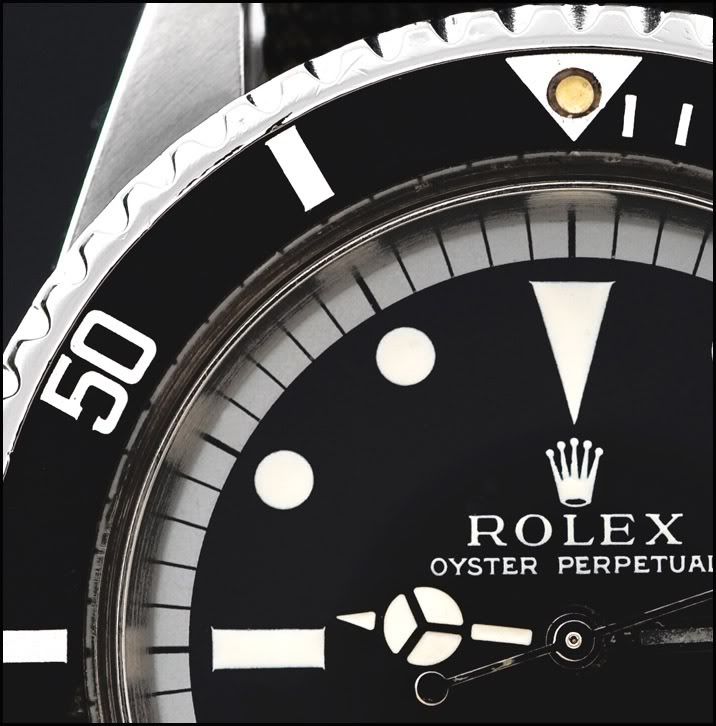 Spectacular Tudor Chrono dial design in black & white with a touch of red..
A sheet from the Proto Catalogue that shows us all different kind of DateJust idea's...
As we see with more designs, the outside of the 60 minute track has a different color added on top of the laque, combinations of bright colors like yellow orange blue or pink we see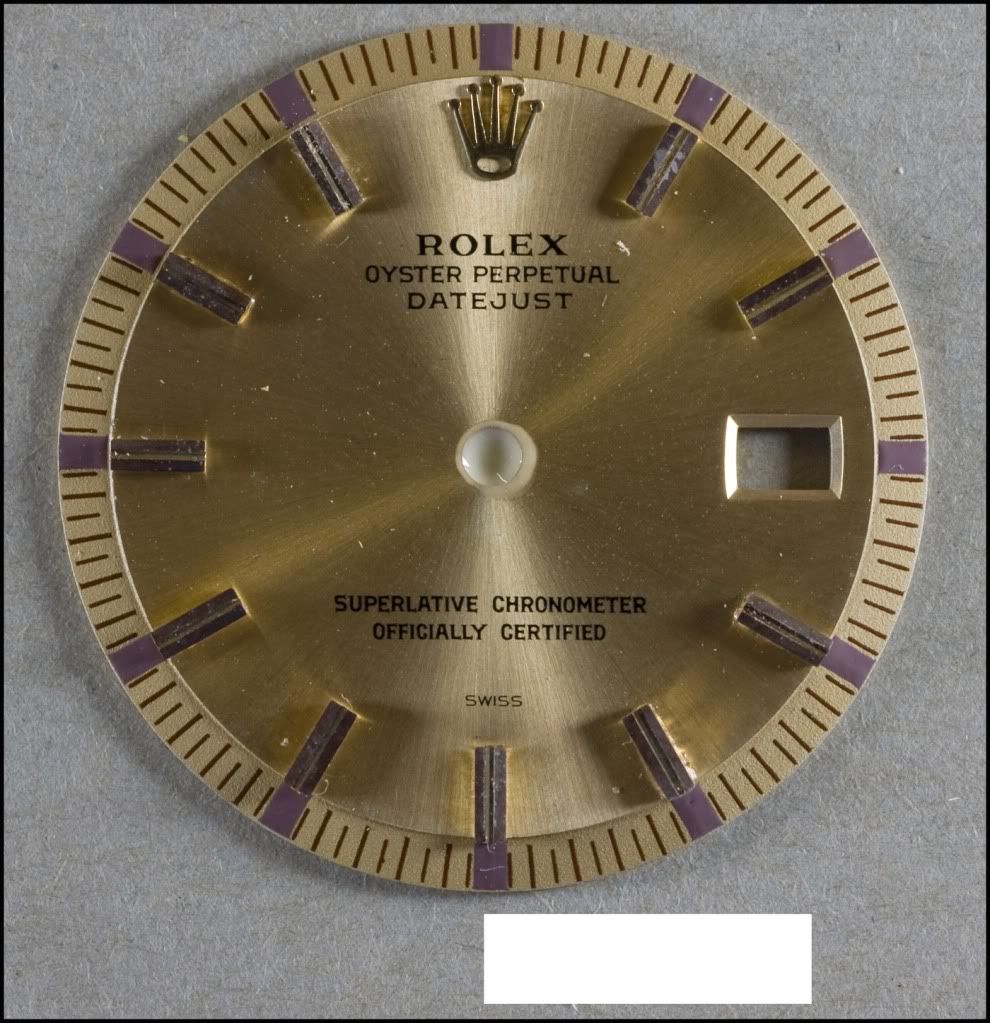 Elegant old school Rolex print on silver matt vertical brush, minute track and giant industrial markers, at bottum signed T SWISS T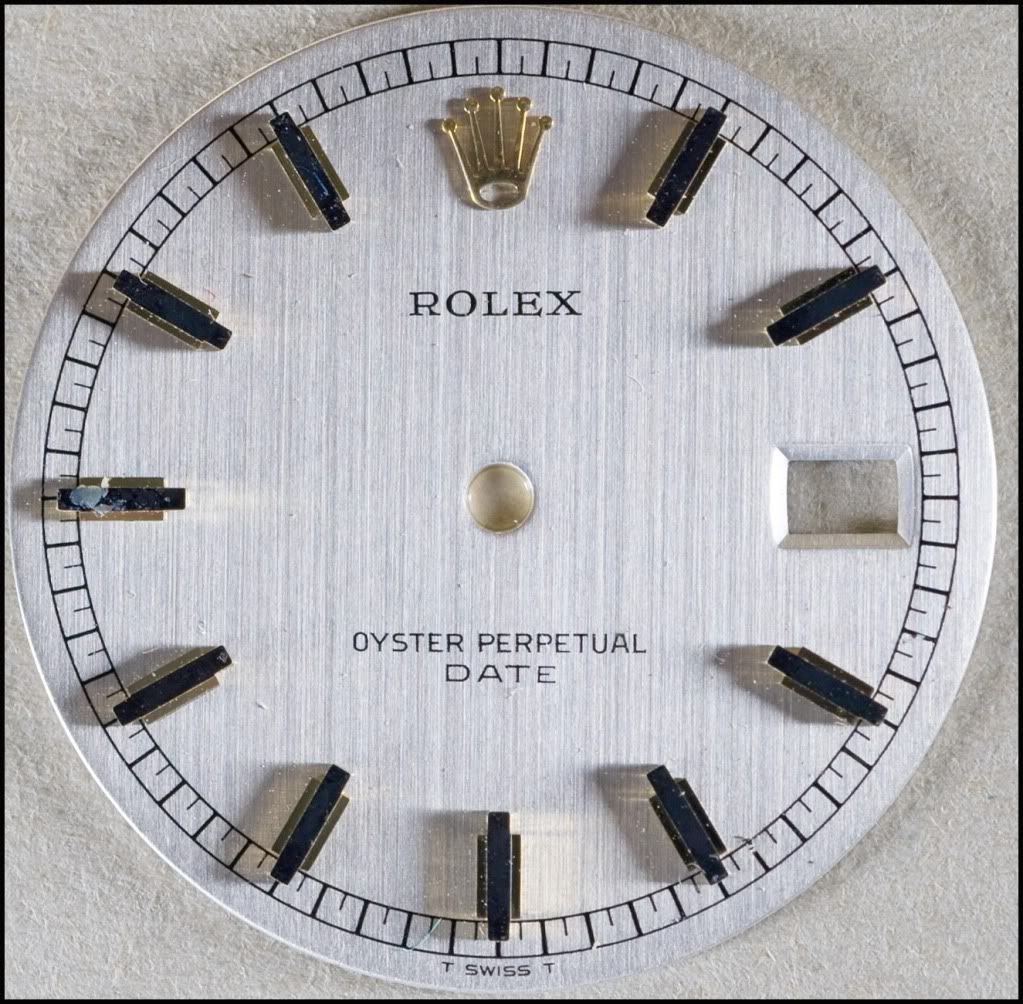 Simple silver with hudge markers that are anti gripp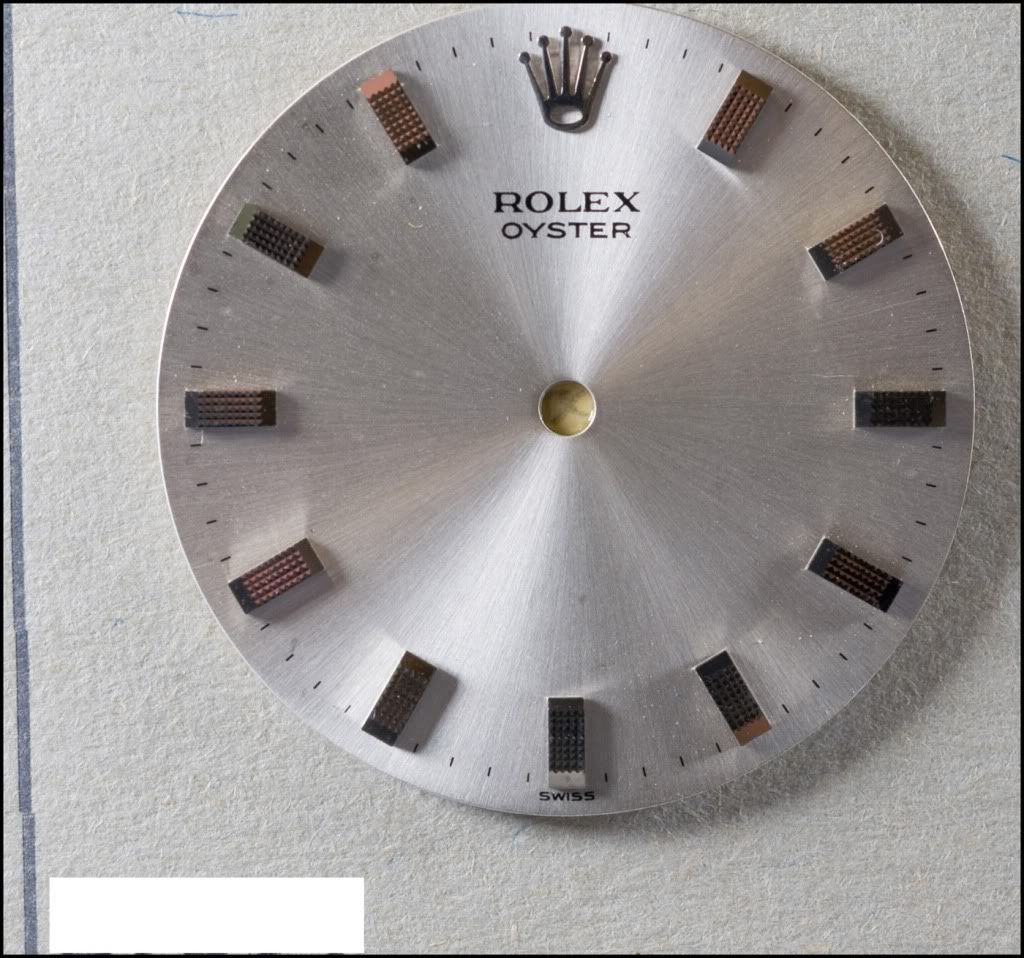 Mega elegant Rolex Cosmograph Proto Dial for gold Daytona...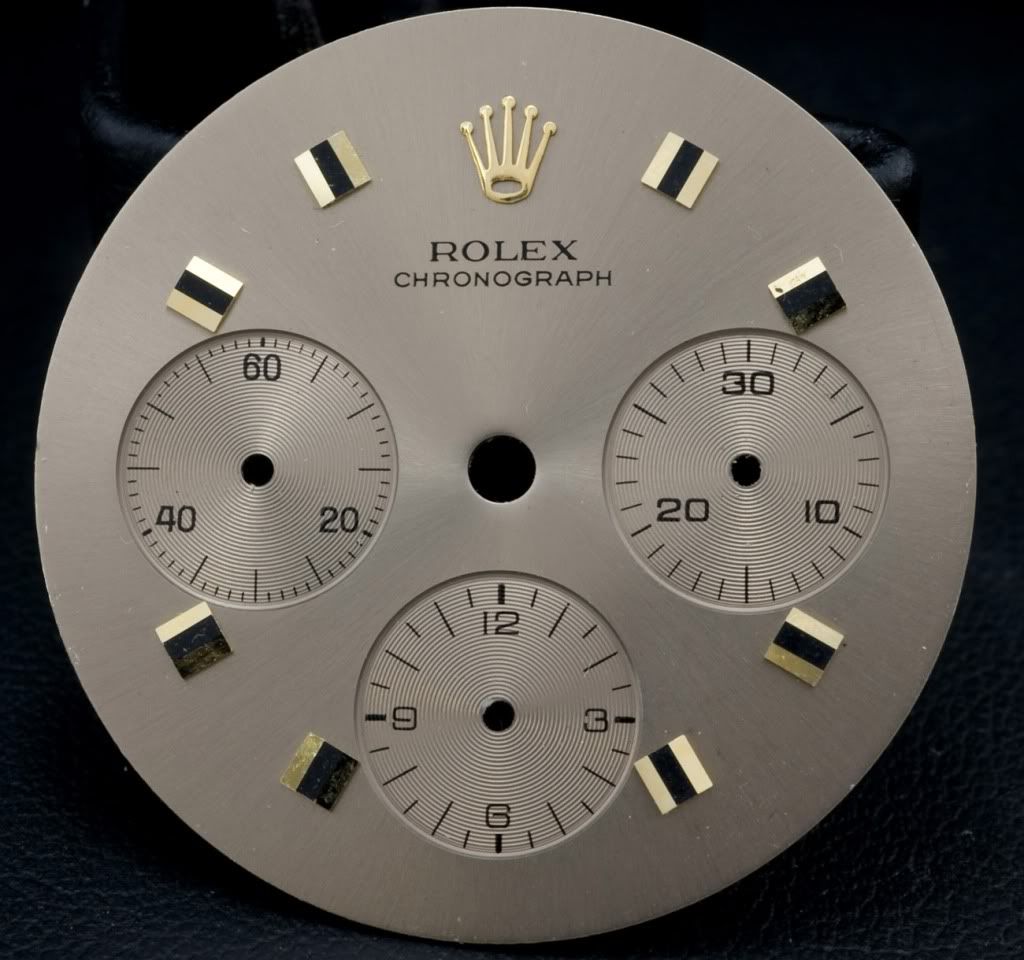 Below we see a page from the Catalogue with some wild colored Omega Speedmaster dials, I would personally would love to own!
Check out the red box, we see the same design of 3 o'clock register with PN kind of minute print. This below version is from Omega, exactly we see for Rolex..
Here we see some Universal Dial Designs...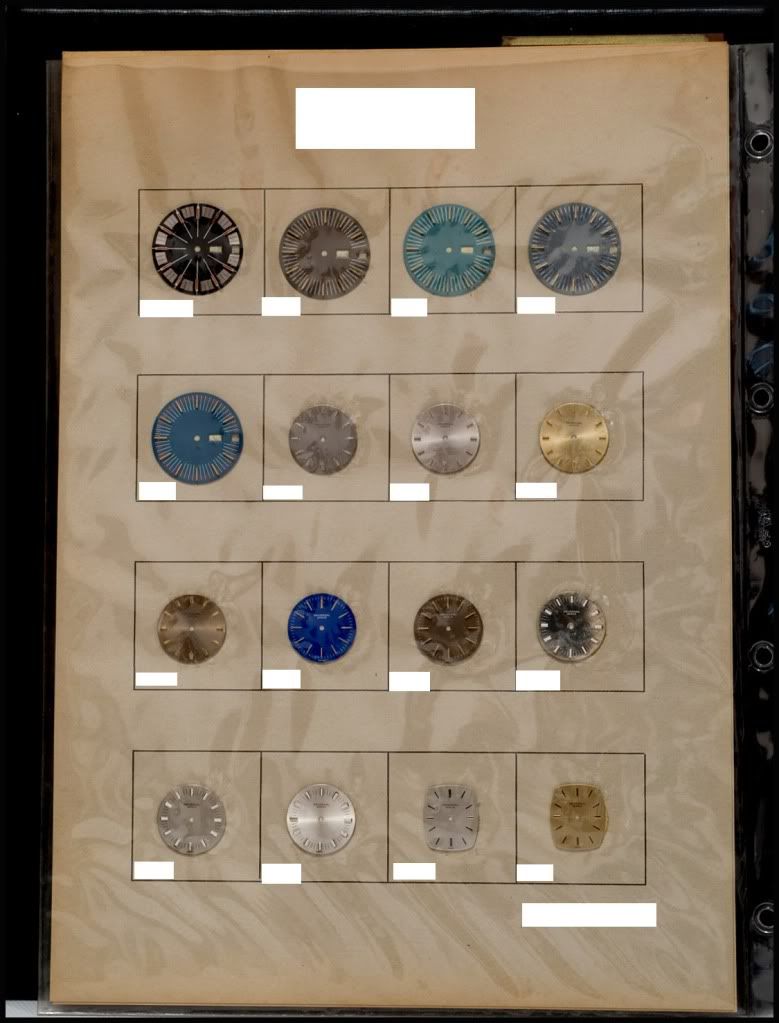 I love these color combinations, the exceptional design of the markers..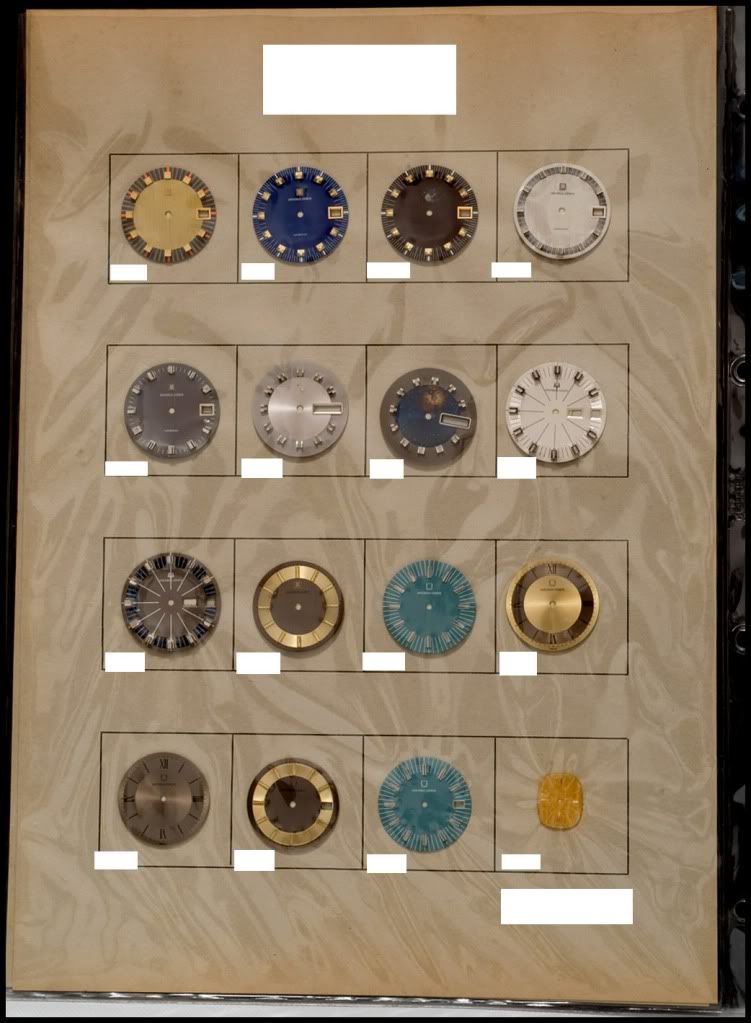 Bizar design on silver back ground...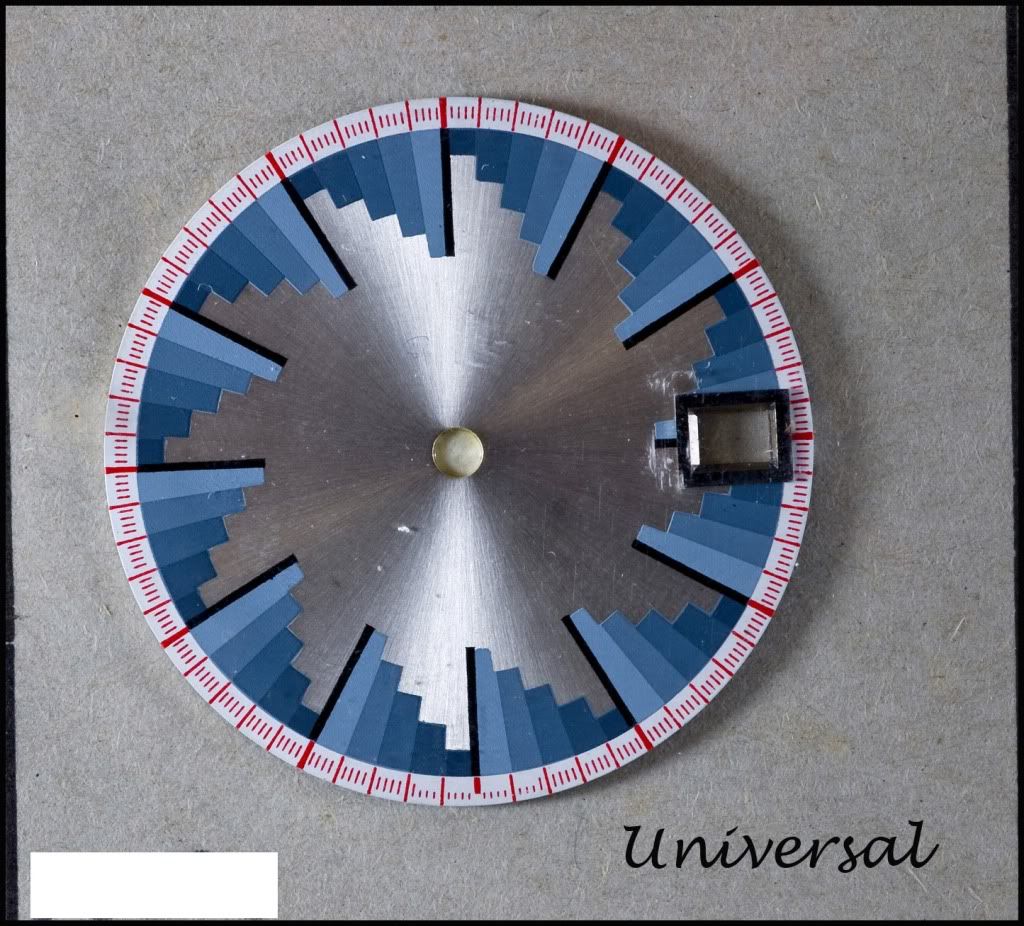 And on gold background..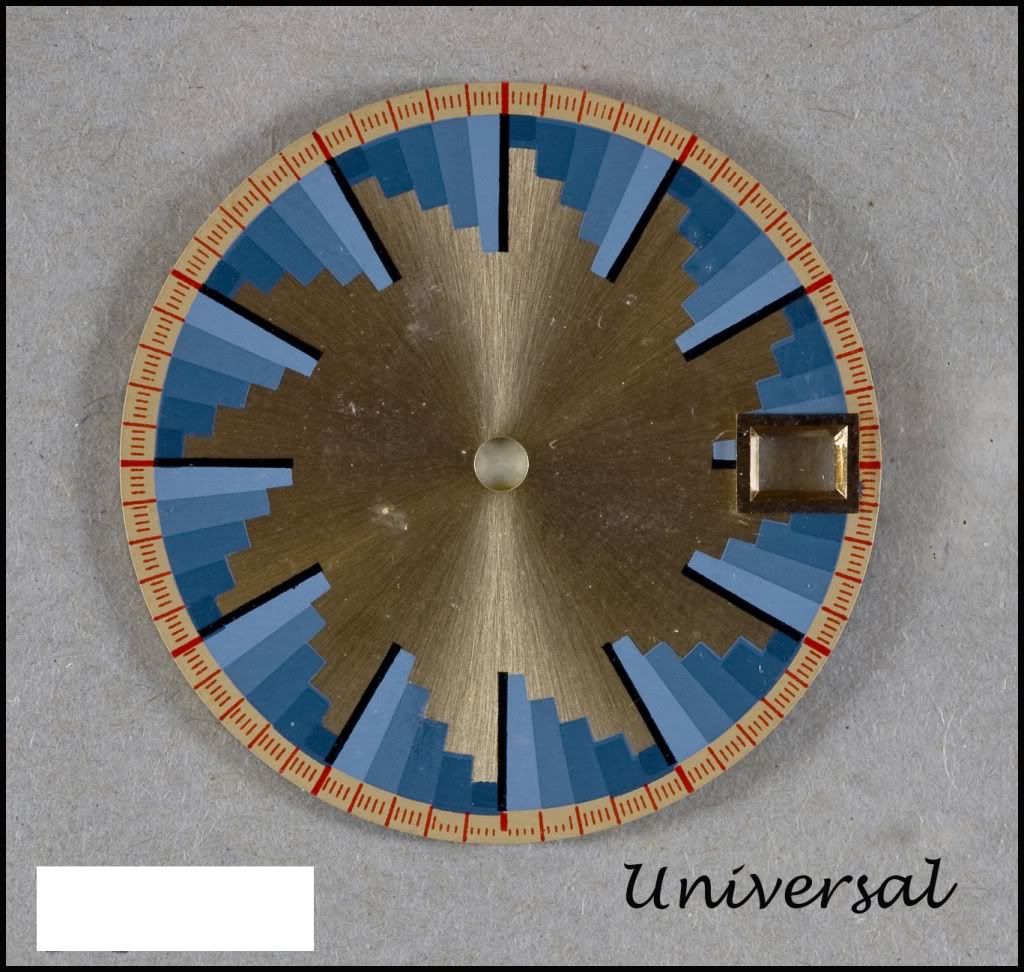 Some blanco brand name dial designs...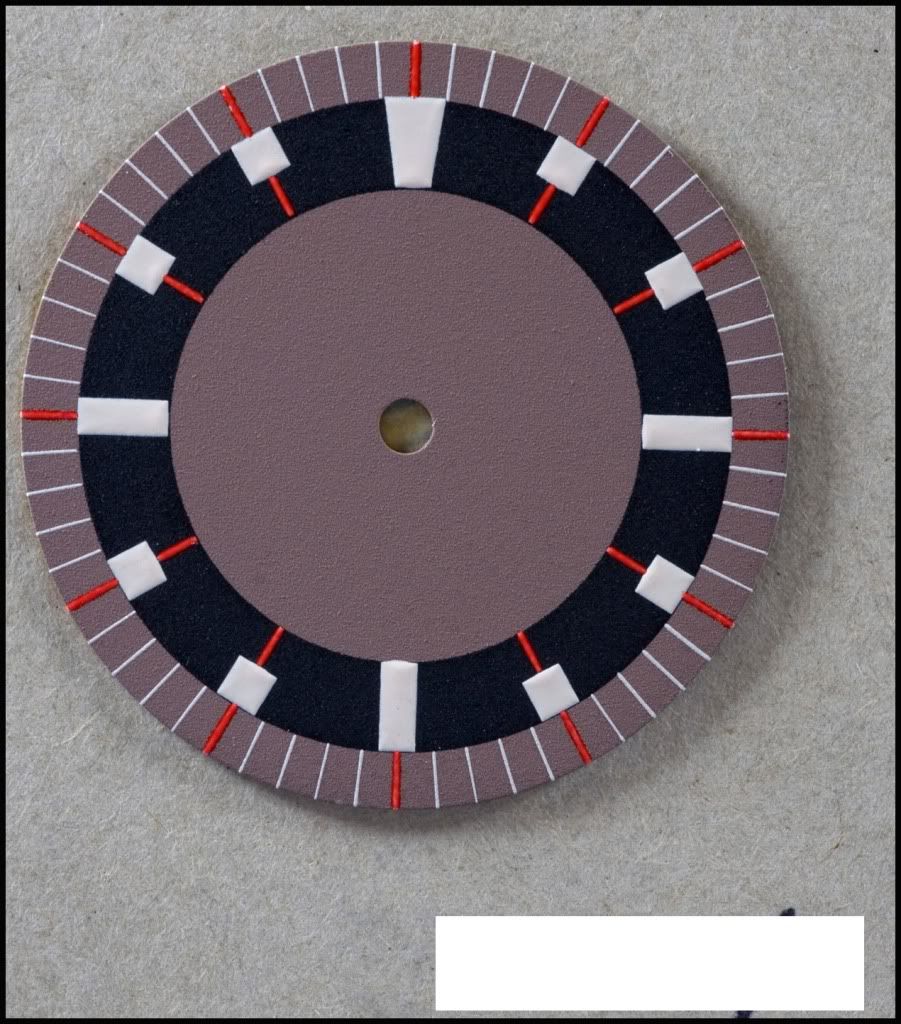 Rg.Philipp