Watch out! They start off cute when they steal your piece.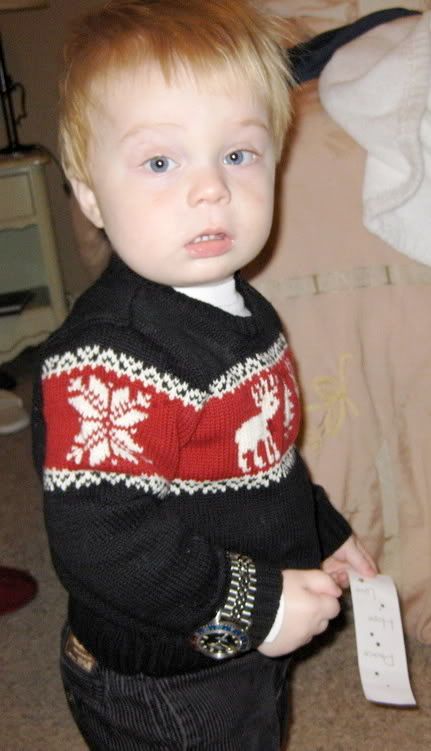 You get scared so you try to give them their own watch to focus on:
But then in time they develop into a seriouis watch-nut and they want the good stuff - perhaps worse than their Dad.
That is when you get the seriouis WIS look.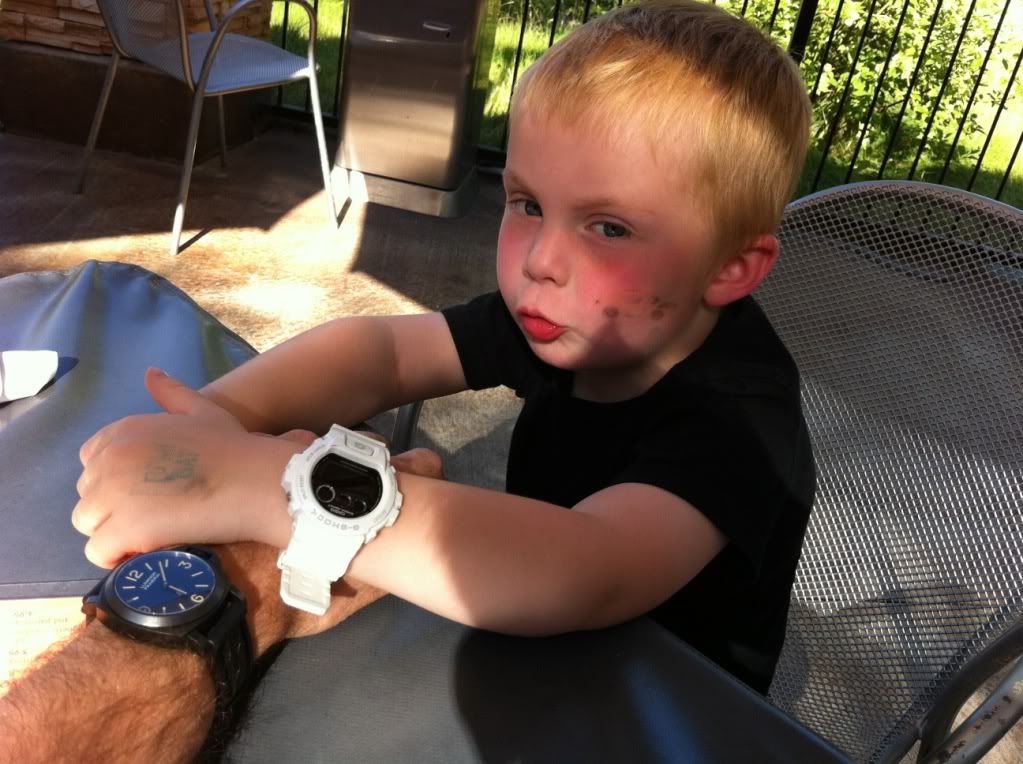 Michael M.
PS In case you are wondering - that is fading face paint on his left cheek (of an orange classic Dodge).