For me it is there for a reason. If a model is supposed to have it, I'm all for it...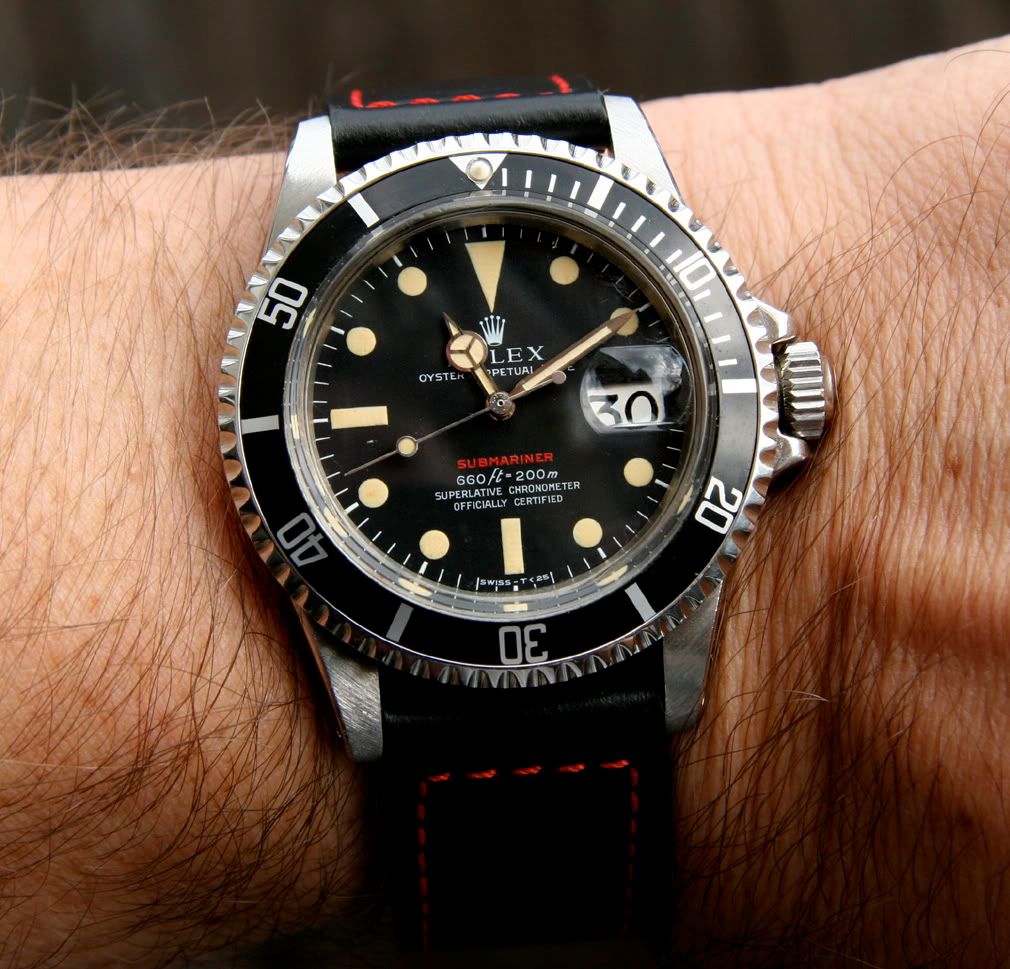 ...if not, I'm all for that, as well...
I do agree that on the pre-55 models (and really pre-1959), it is perfectly acceptable to not have it, as it was still being adopted into standardization by Rolex and may have even been down to customer option for a little while. I also like it when some of the other manufacturers messed around with the
interior
date magnifier; not quite sure why Rolex never tried that tack.
Of course, it all comes down to personal tastes and one can do whatever they want to their watches. But the Cyclops is as proprietary to Rolex as the full-rotor automatic, so for me it must be respected.
Best,
T.