...even accounting for that, they don't look the same to me: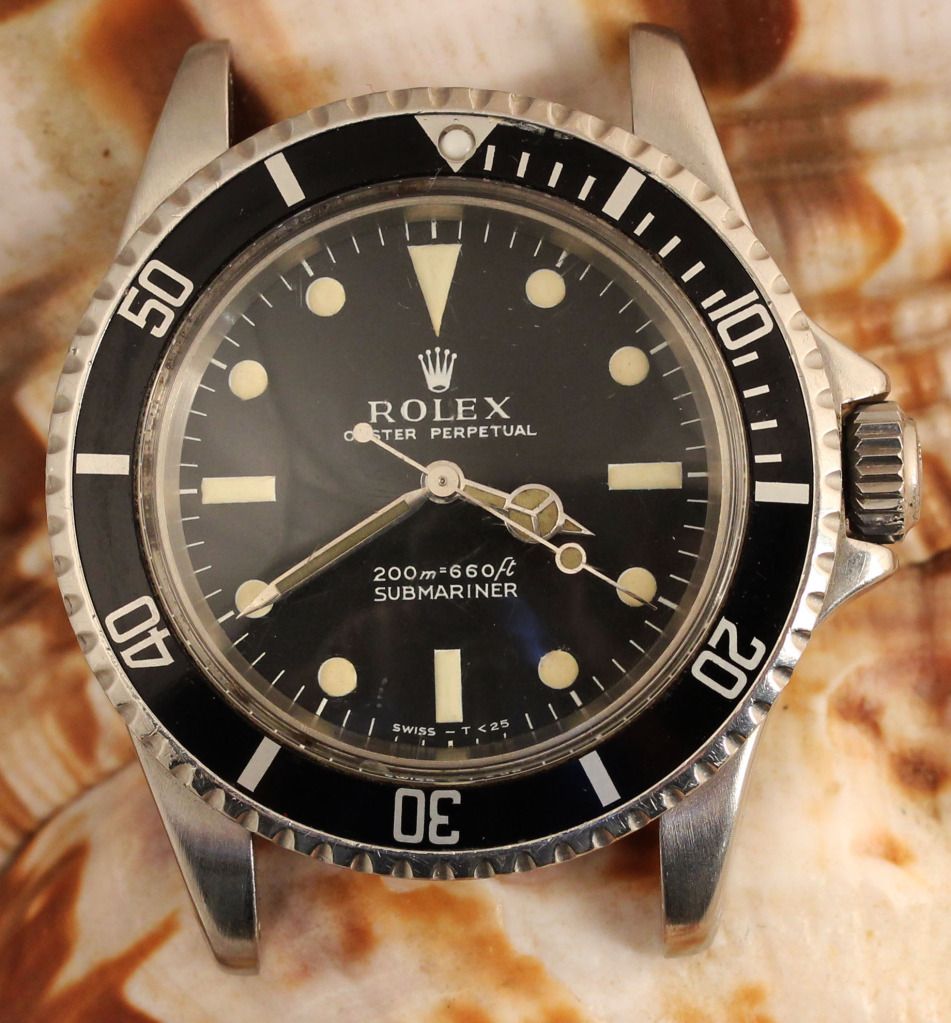 "S" in SUBMARINER, "R" & "X" in ROLEX, the amount of minute ticks around SWISS T-25, the coronet, some of the spacing...all different and all add up to close but no cigar.
There is one other iteration of meters first dial that I am aware of but from what I can see yours doesn't match this one either:
(Photo from Archive by timlua, rotated by me)
While a bigger pic from you would certainly help I still say you should really look very carefully at these pics of the verified 551xs and then think about getting your money back.
Best,
T.