I came across a 1.9m serial 5513 with a Meters first dial.
I am curious about the "SWISS - T (less than) 25 " line as it does not cut off the upper halves of the 32 and 28 minute markers as in other M first dials that I have seen, including those from the Dial Archive.
It looks more like the SWISS line of a Feet First dial.
I am not familiar nor aware of this variation and wanted to seek the comments of 5513 experts on the forum.
Any info would be much welcomed.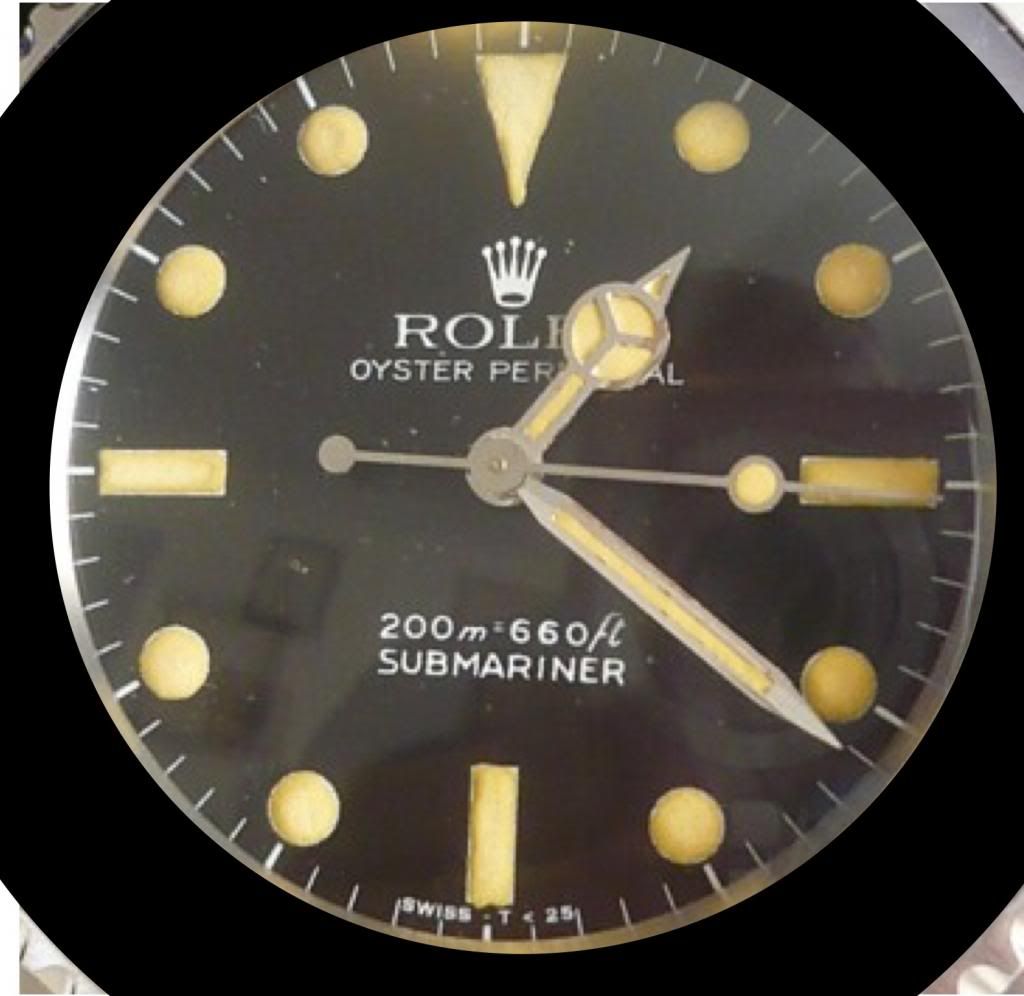 Below is a Meters First dial from the Dial Archive.