Please take a look at this picture from a 1968 Rolex catalog. You can see the crown guards are not symmetrical, one being wider than the other....
But this does NOT mean that every unpolished case feature non symmetrical crown-guards, of course...
Please notice that a pic from the same catalog also proves that the lugs could be asymmetrical as well at that tiime. Take a look at the 5513 Meters first, you see that the lug at 5 O'clock is thinner, the pin even exceeds the lug hole!!!
At last, please note that these 1968 watches, both the 1675 and the 5513 do not feature fat font inserts, as it is commonly asserted, but thin font inserts.
The vintage Rolex is definitely not a science.....
[img]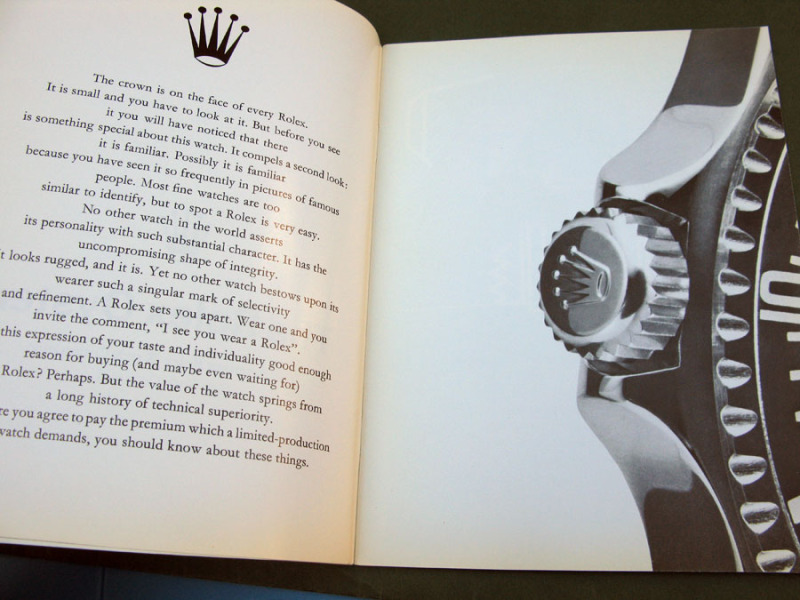 [/img]
[img]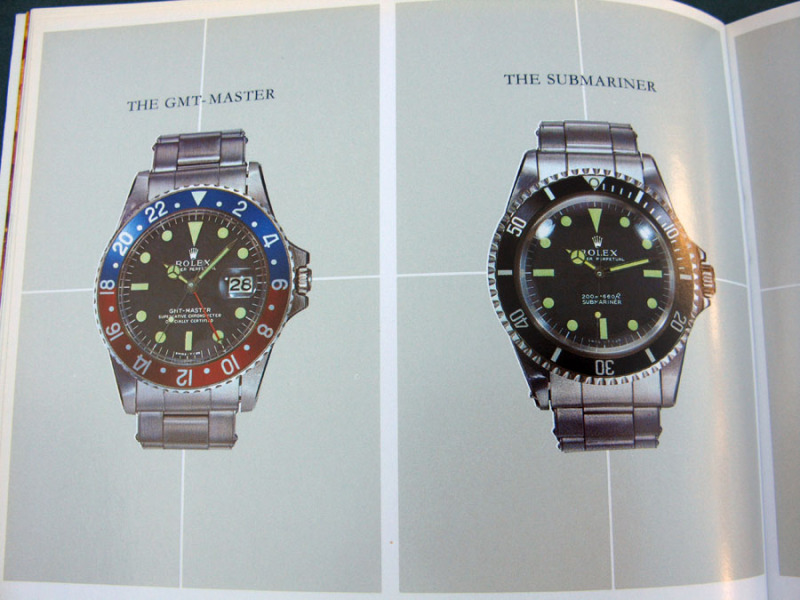 [/img]