Would this style OVAL link bracelet and clasp style be correct?
This one is supposedly a 1950's/60's 20mm
but has no endlinks. What type endlinks would it have?
Or is no bracelet correct because there was no 20mm
Jubilee in 1953 available?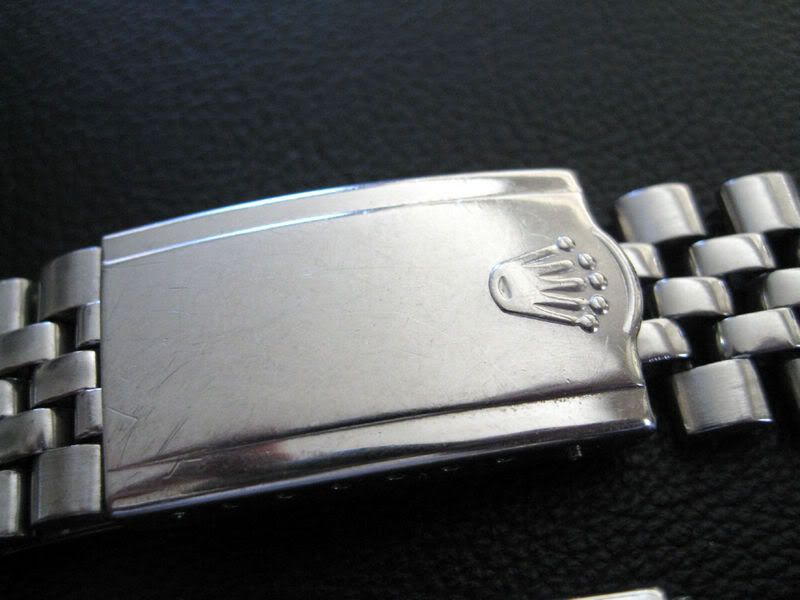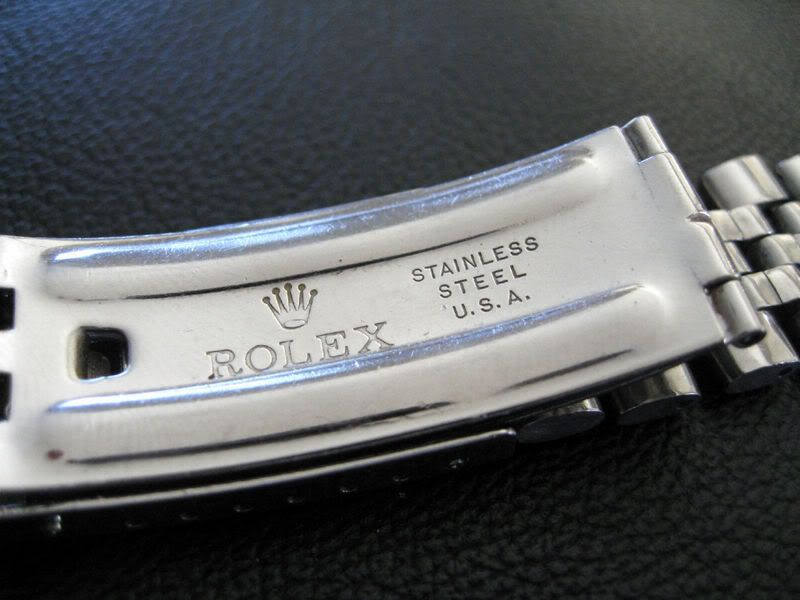 or do I need a clasp that looks like this 1953 "no logo"
but this jubilee has 19mm straight ends, was there a 20mm
that looked like this? Was straight end 20mm all that was available in 953?

Thanks for any help
John