Hello VRF friends,
I have ask my friend (an architect) for more pictures, and he kindly goes to visit another friend who happens to be a watchmaker. Here are a set of pictures of the 1675 with unfamiliar crown guard shape.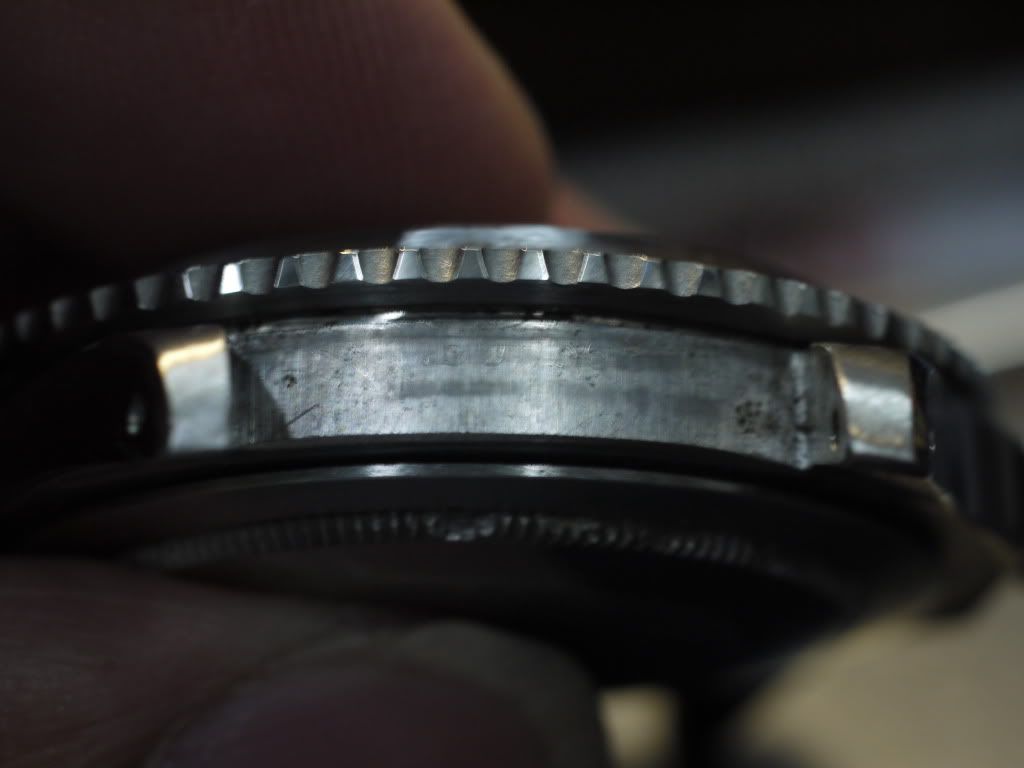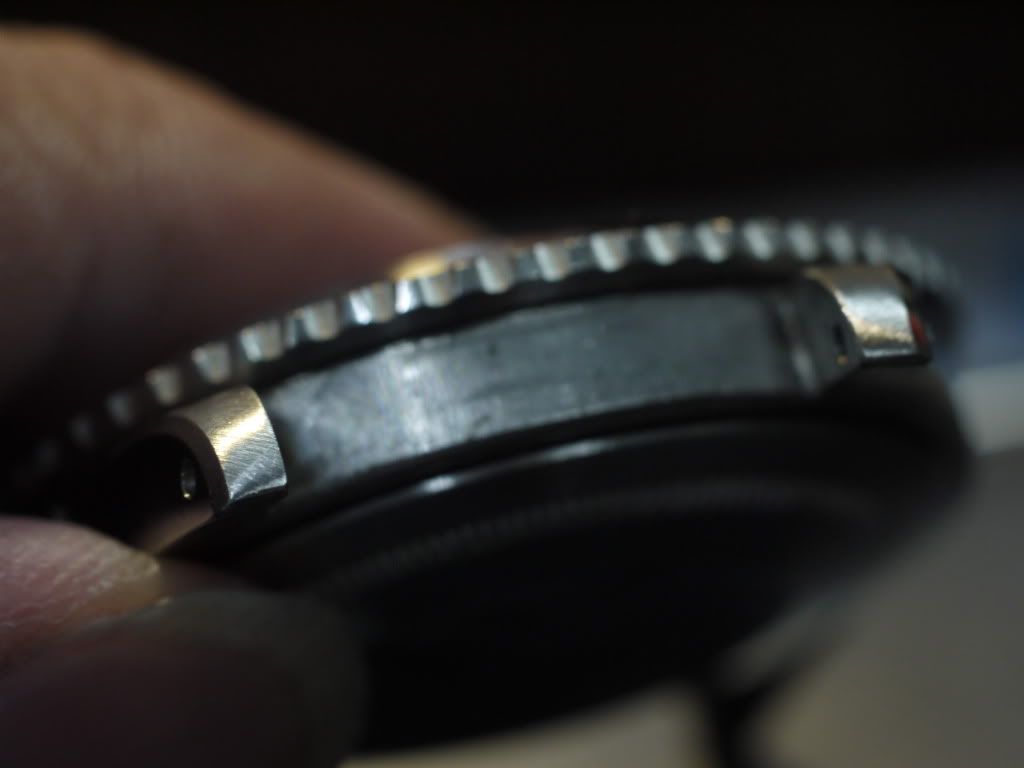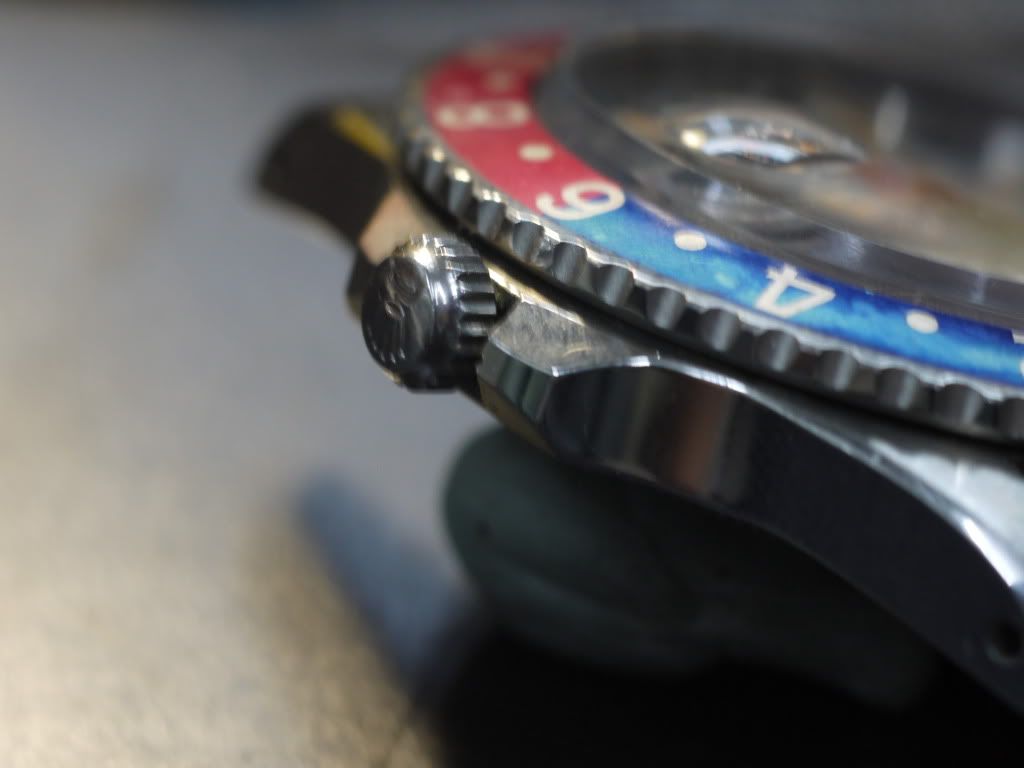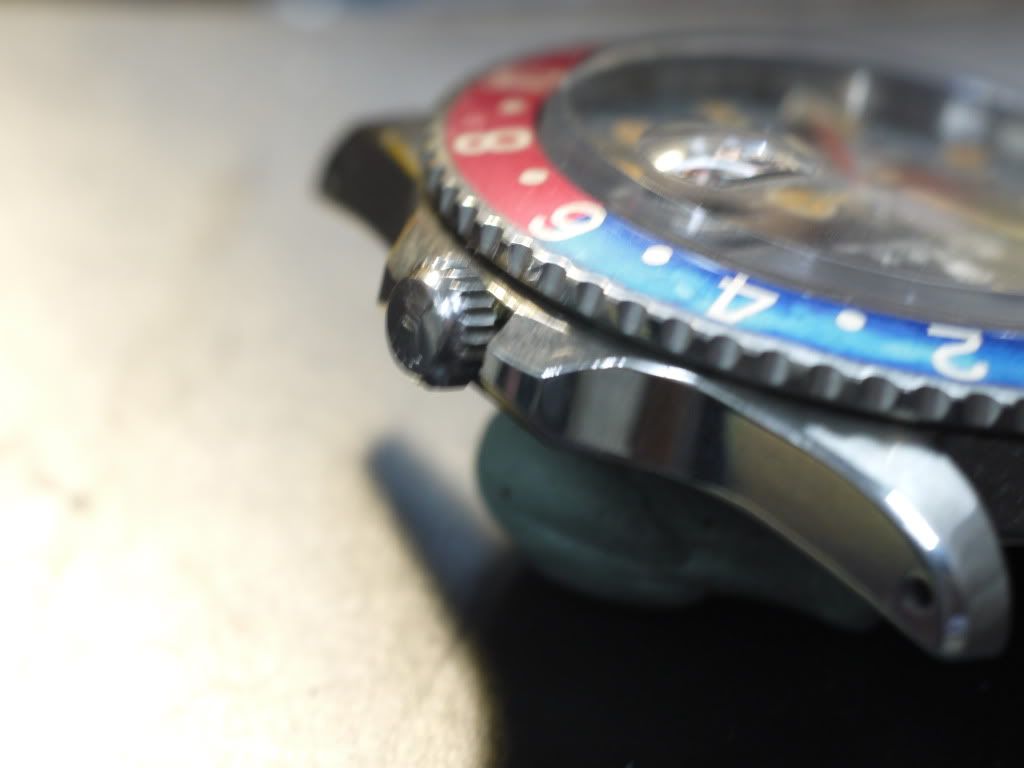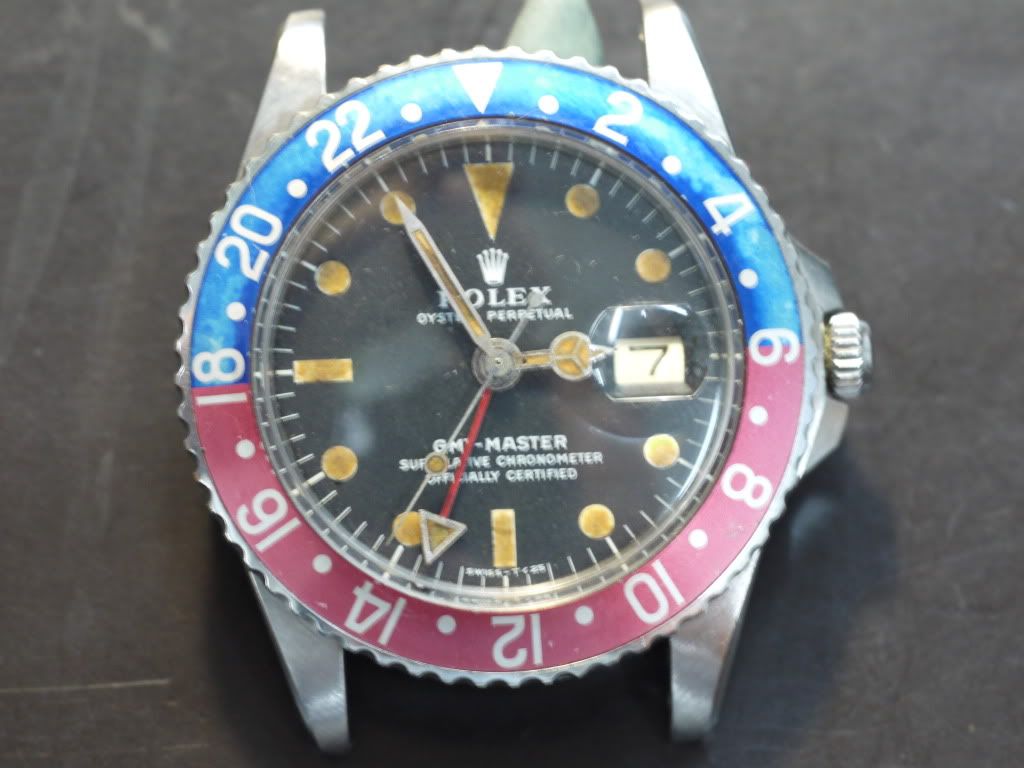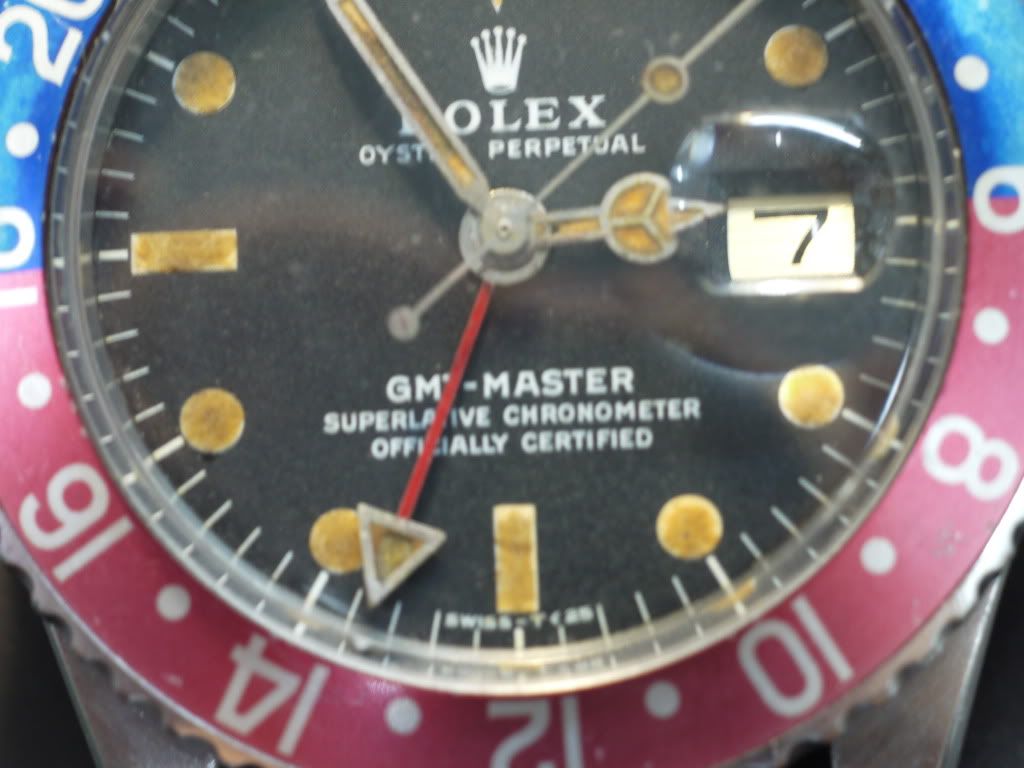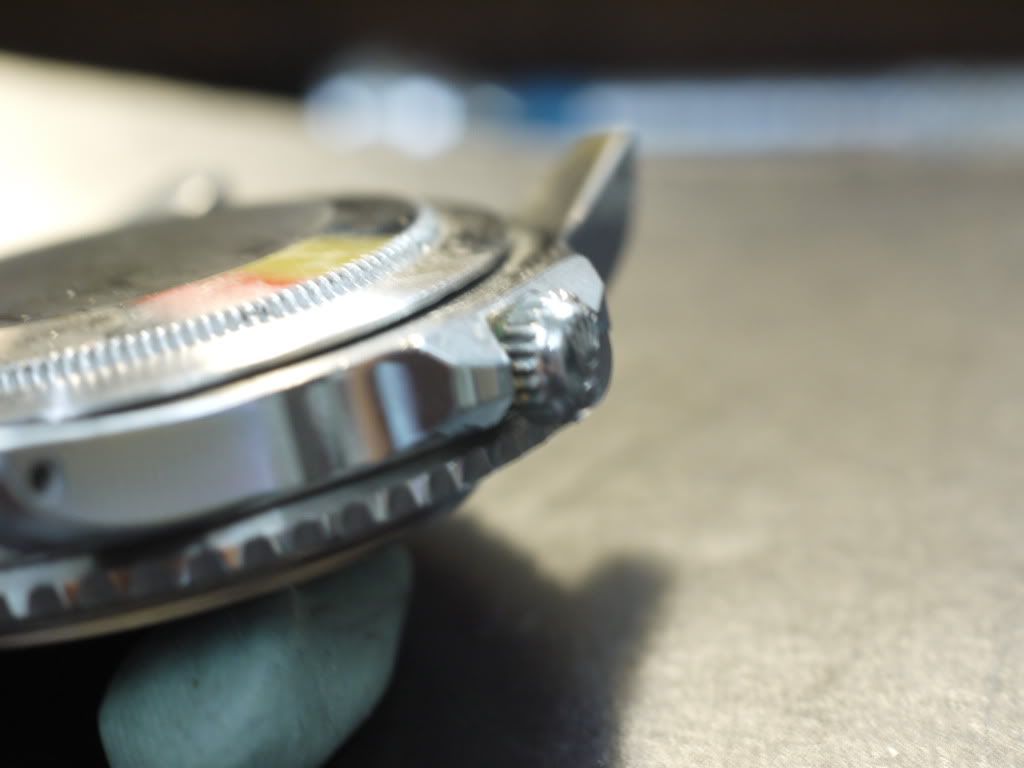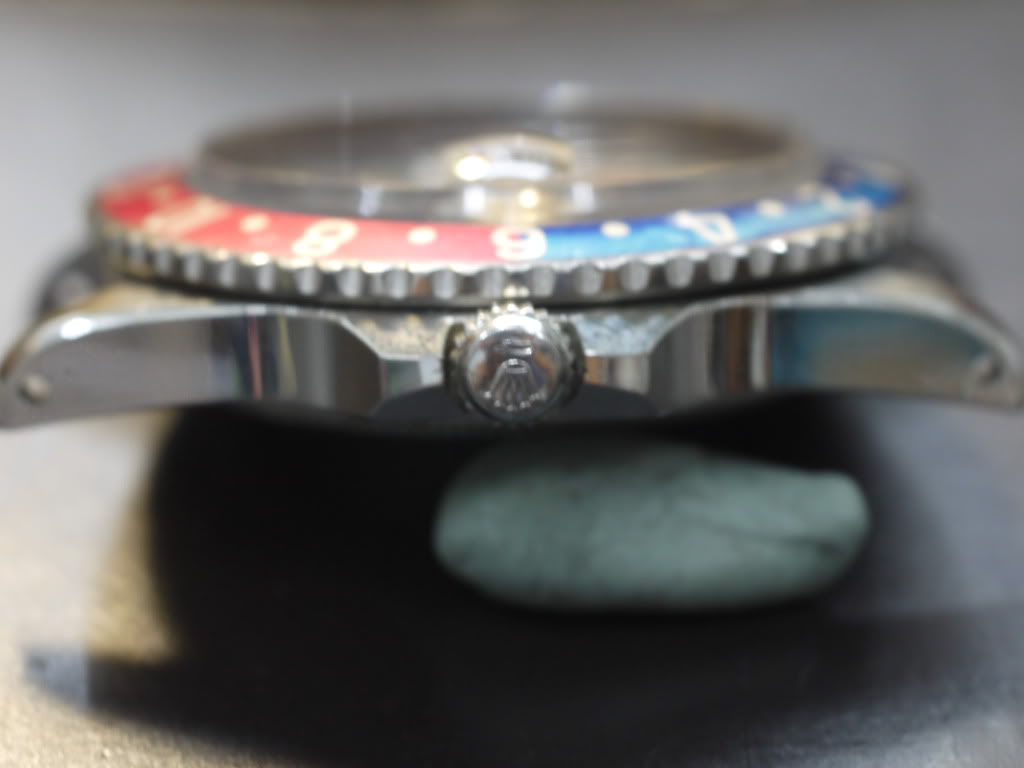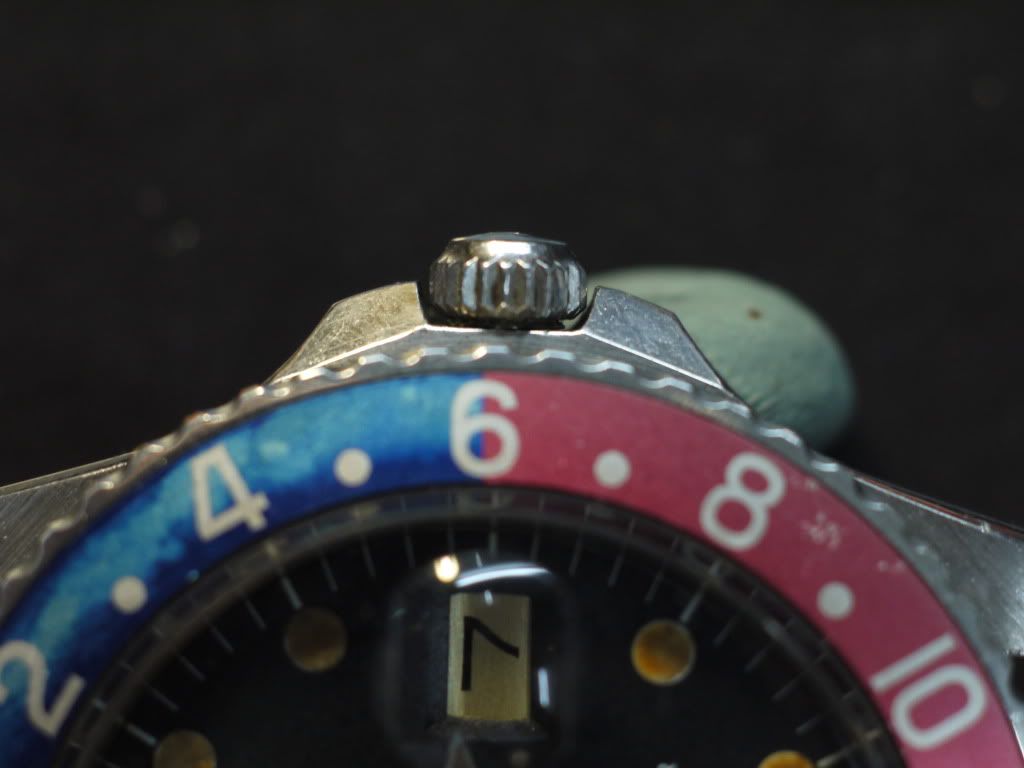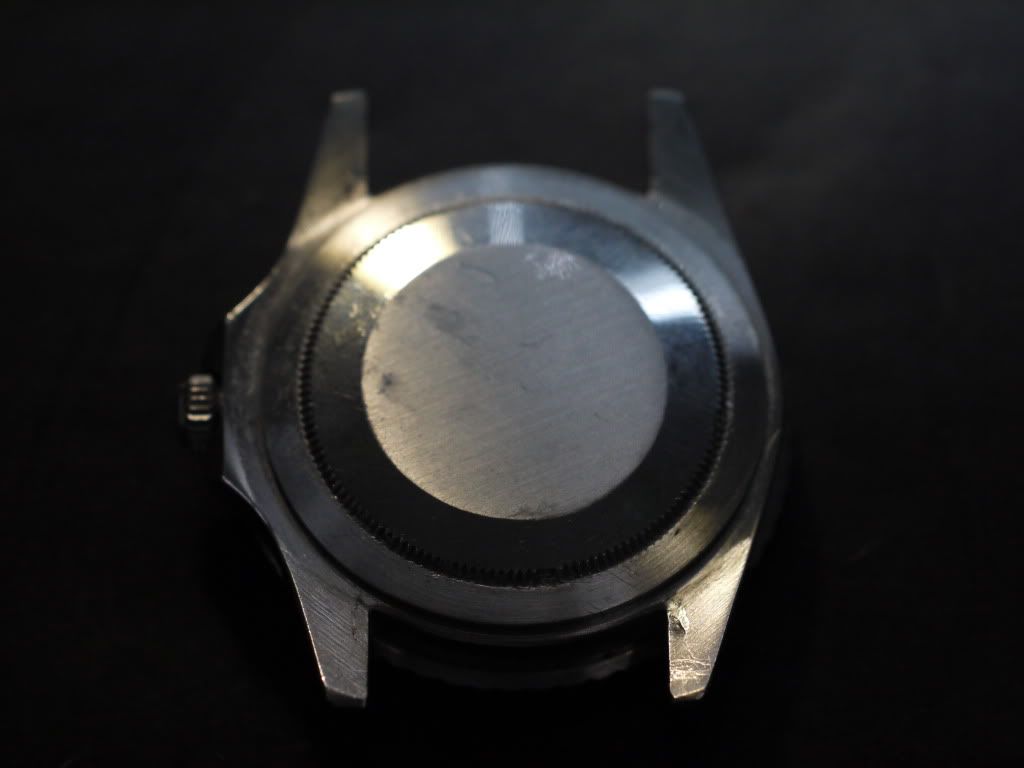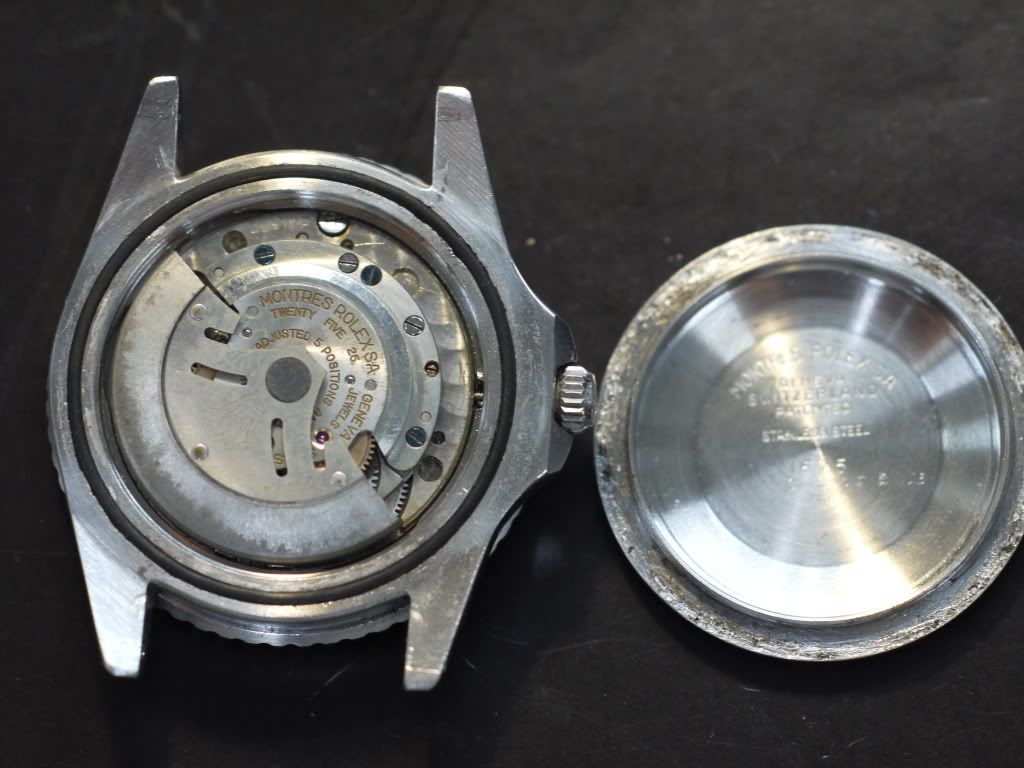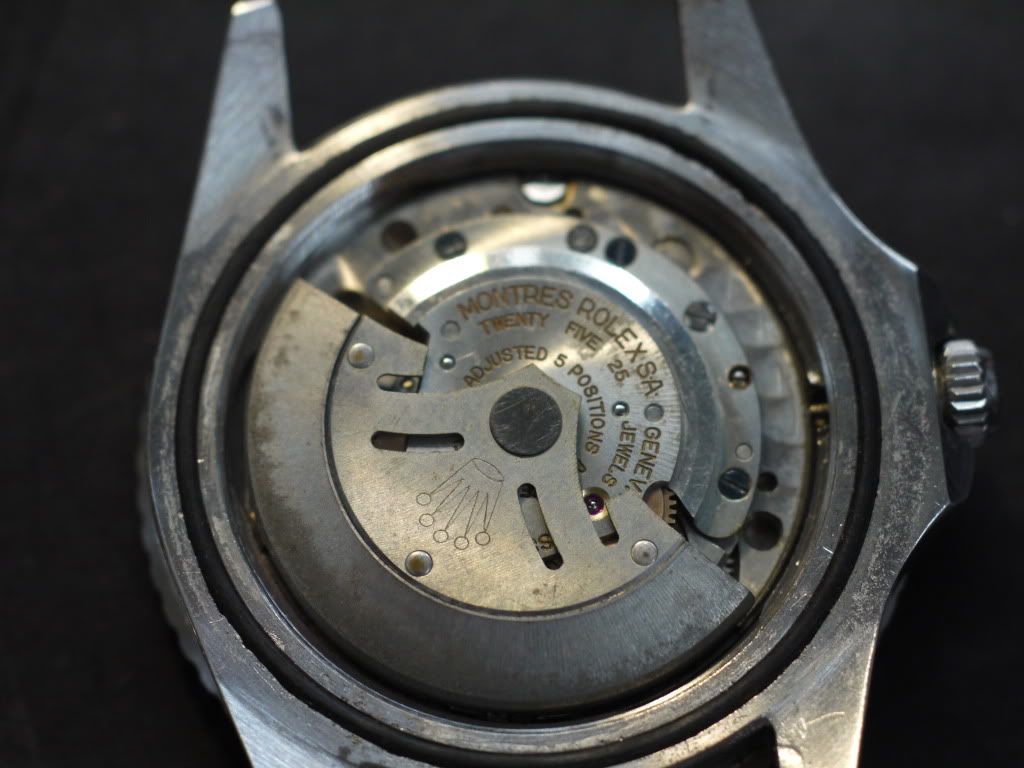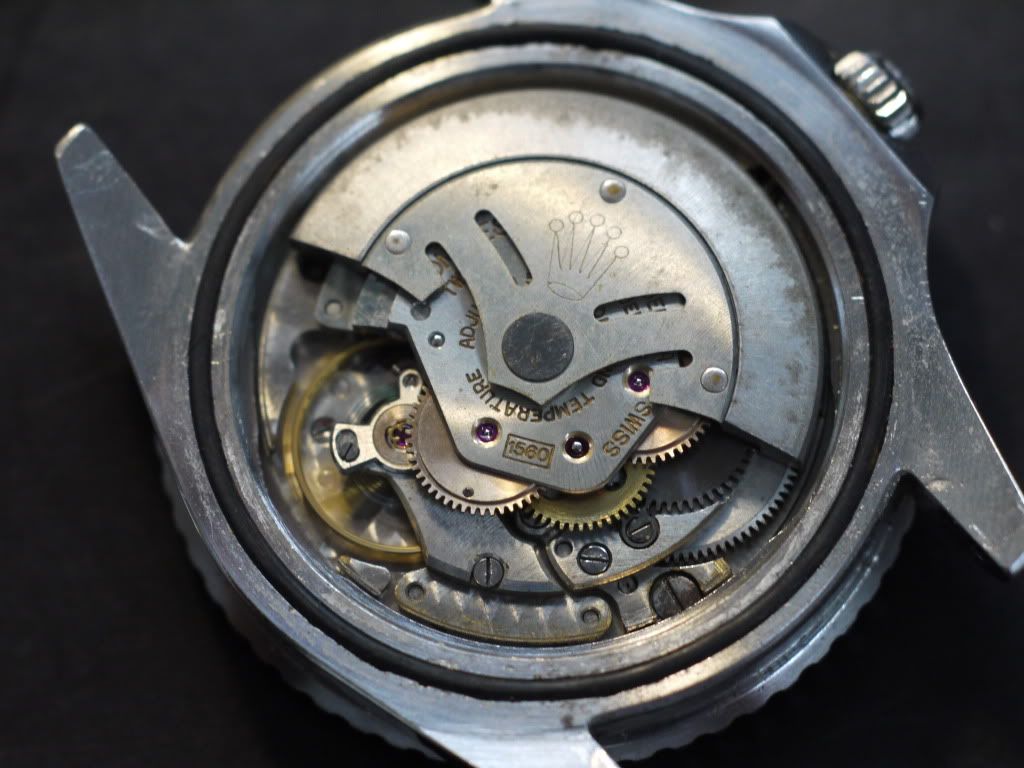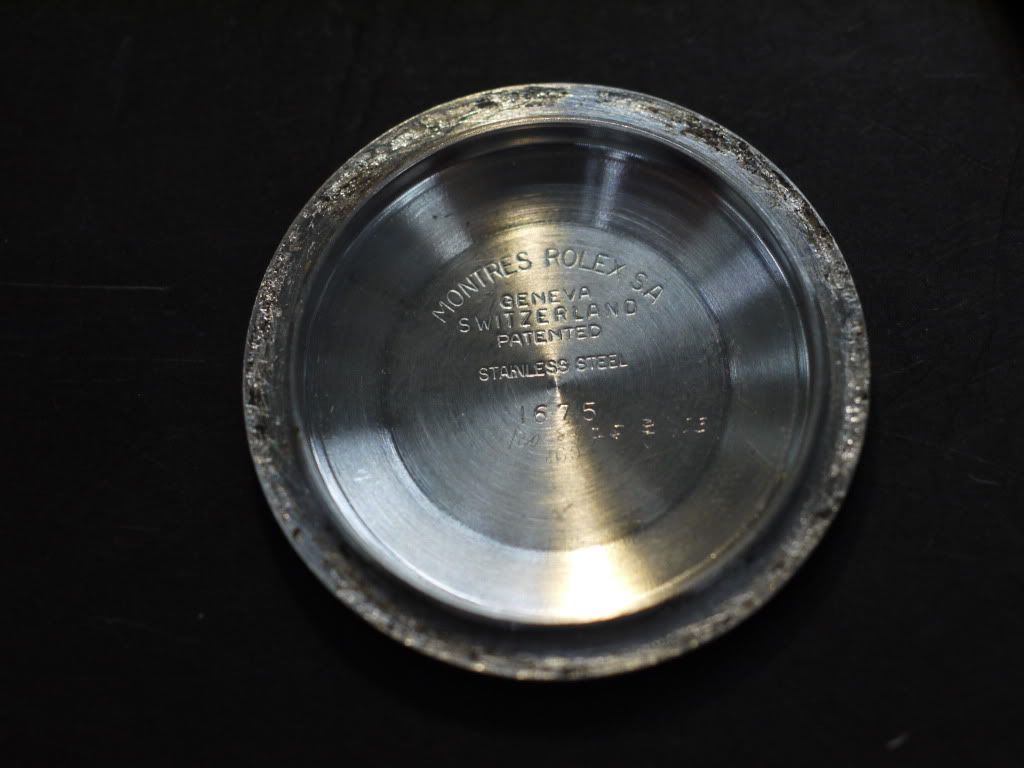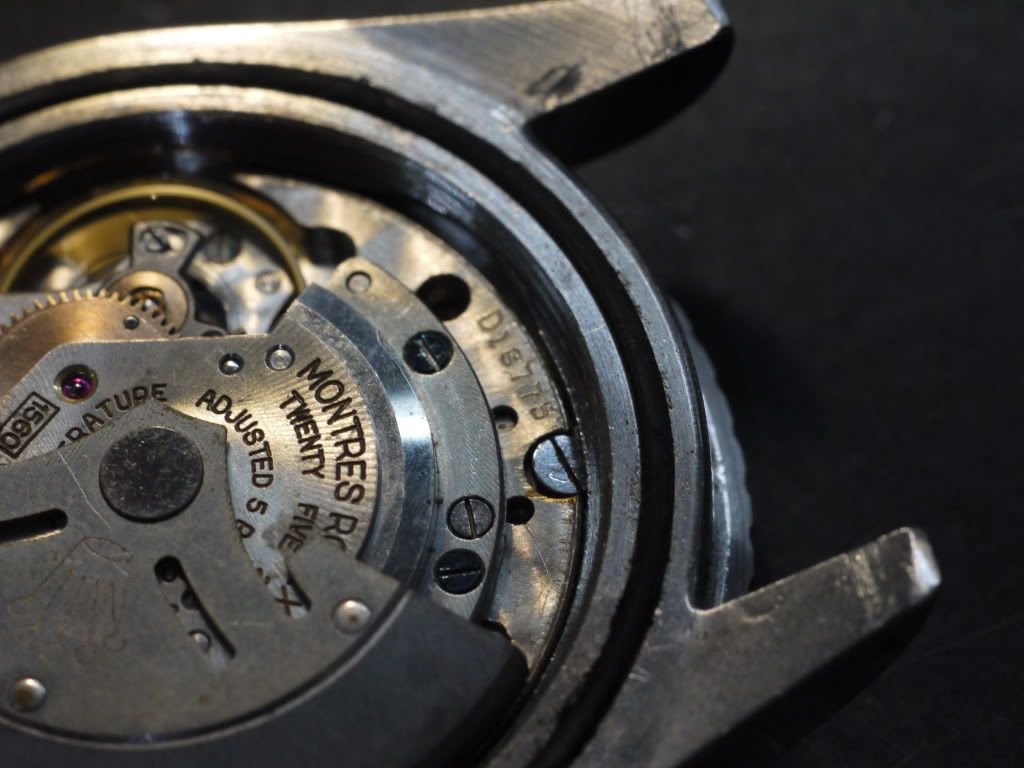 The watchmaker's impression:
1. Case is genuine and has been polished but not as much as to change the shape of its crown guard.
2. Serial number is 50xxxx but cannot be seen clearly.
3. He has never seen this crown guard style either.
4. Last service was perform in 1983, much before the Rolex boom.
5. The movement plates are oxidized due to water, hence the new dial and hands.
A bit more information. The current owner is a pediatrician and he bough this watch from a German medical professor while he was in Thailand 15 years ago. The German professor has passed away for quite sometime.
Again, your opinions will be greatly appreciated. Thanks!
Best,
Wichai