So I have been wanting to have a classic pie pan silver dialed Datejust. I knew I preferred one on an oyster.
I also knew I preferred a smooth bezel or 1603 engine turned to the classic fluted (which screams for a Jubilee).
So I stumbled upon a nice 1603 -which I snagged and now wondering if I need to search for a smooth bezel. To help with this decision it would be great to see some photos of a 1603 on an oyster.
Thanks guys!
Michael M.
PS: Spare me the wise guy photos of a Datejust on top of shell fish!
[IMG]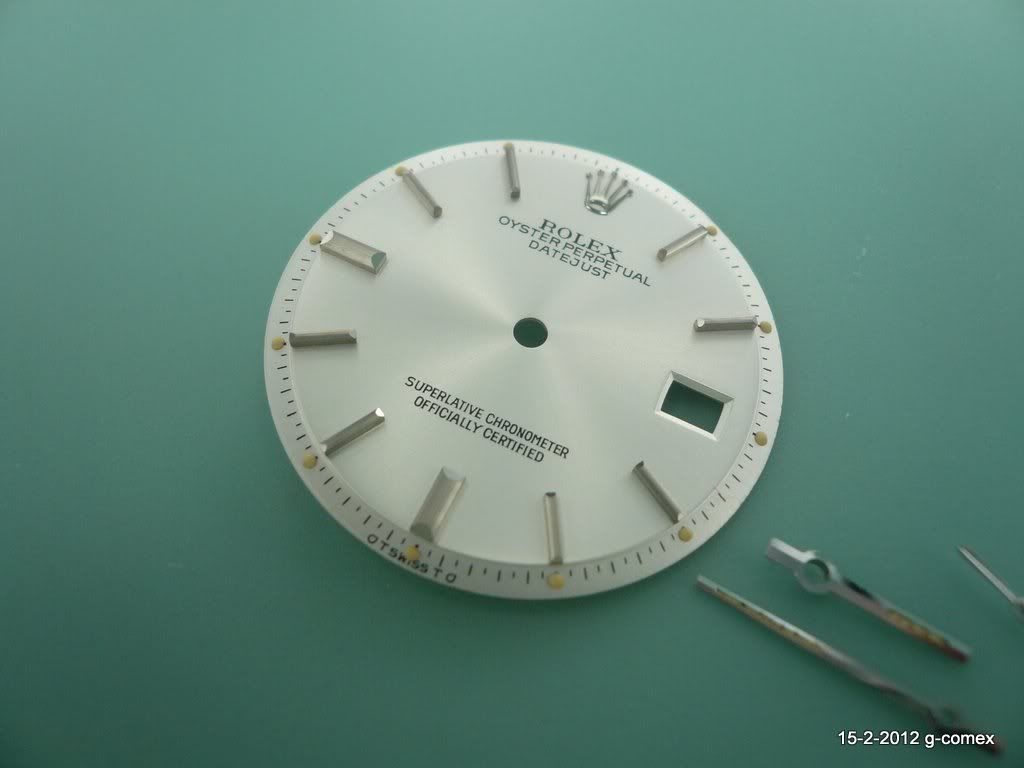 [/IMG]