Rolex Submariner 5513, asking price is USD6,500-. Serial no: 57xxxxx.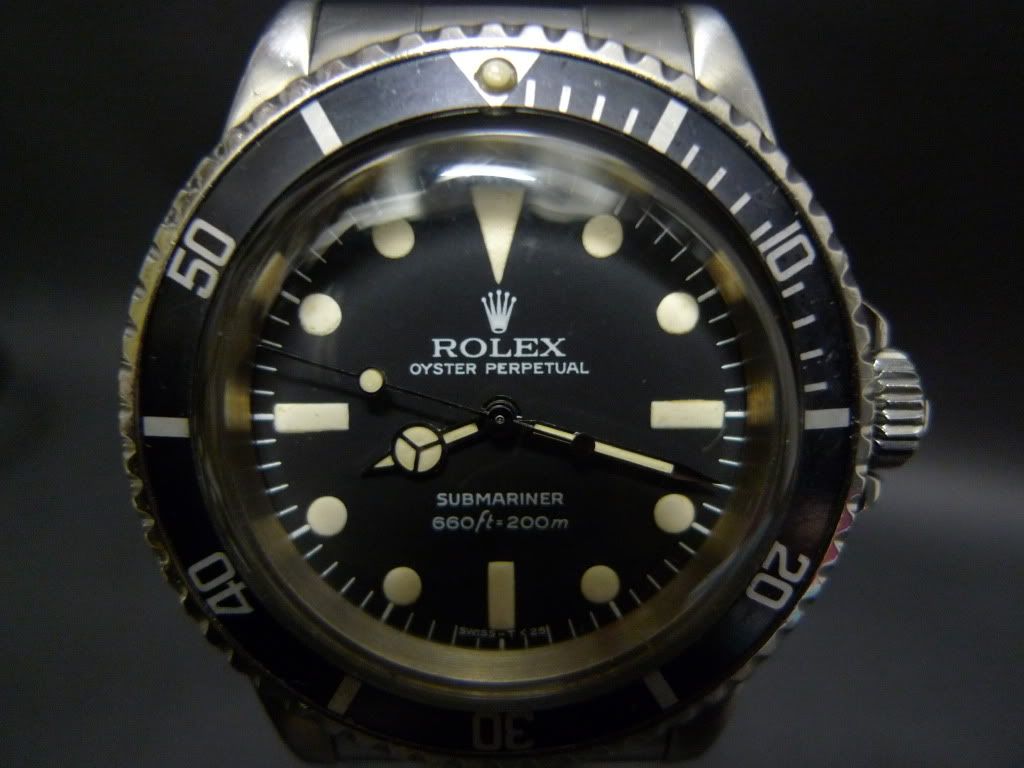 Rolex Sea Dweller 1665, asking price is USD10,999-. Serial no: 57xxxxx.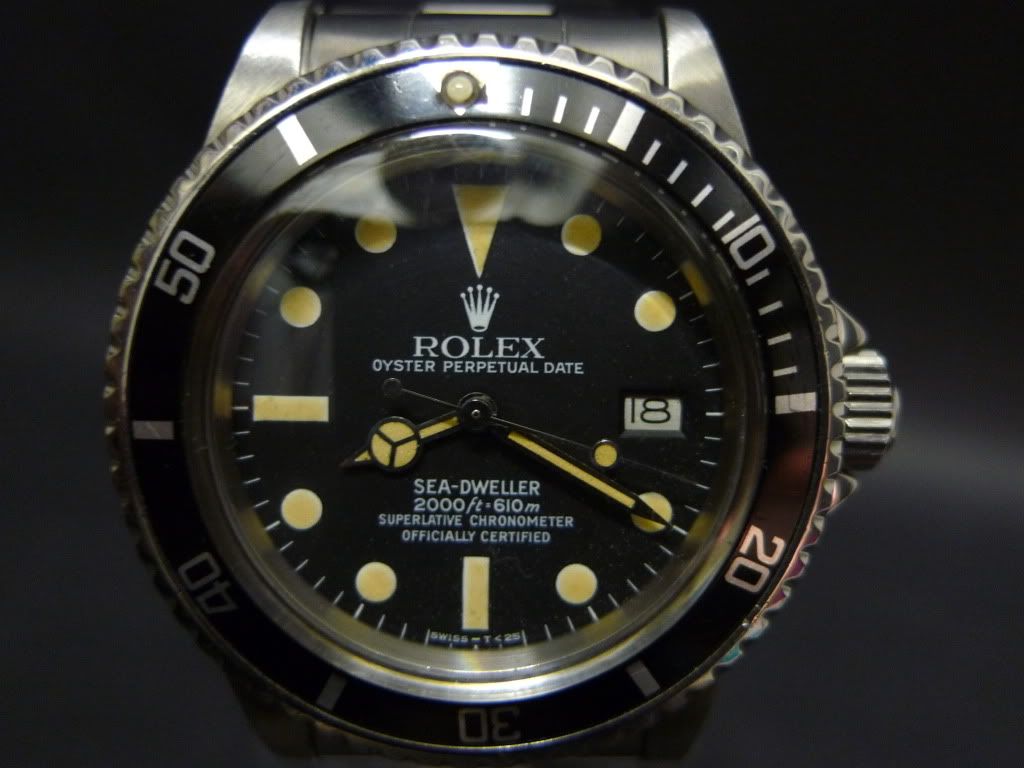 Pls contact us for further information, i.e. photos etc.
Payment is preferred by Bank Wire.
Return policy: 100% of money refund if you buy different items&watches from the listing here.