Hi VRF:
I have for sale the following Rolex items.
Pleas email any questions: raywu_123@yahoo.com
Full refund if not as advertised.
Thank you!
1. Rolex key chain - new old stock. $150net plus shipping.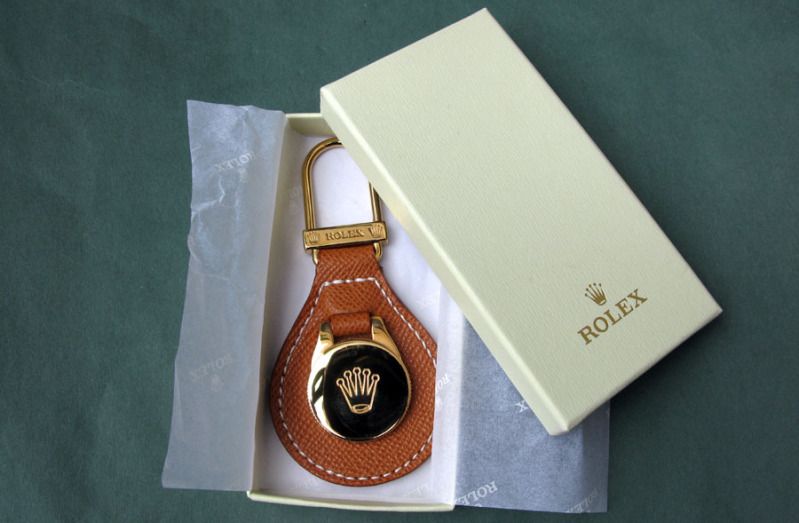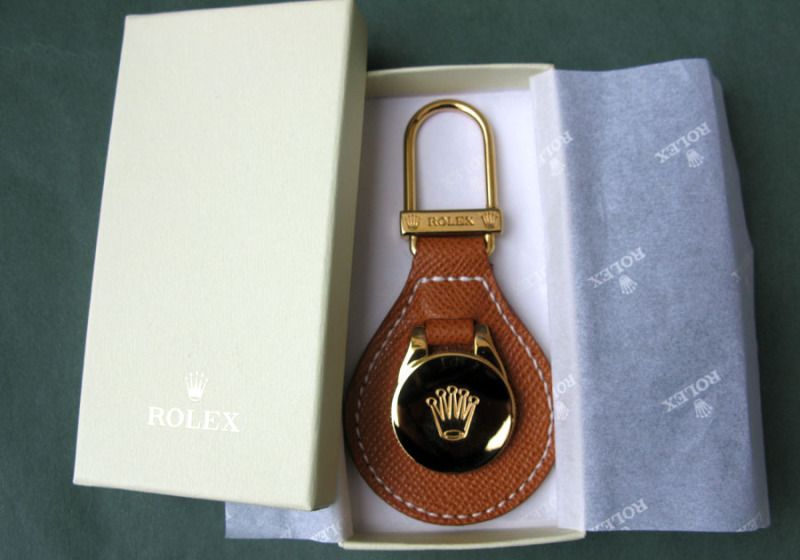 2. Rolex knives - New old stock, $150net each plus shipping.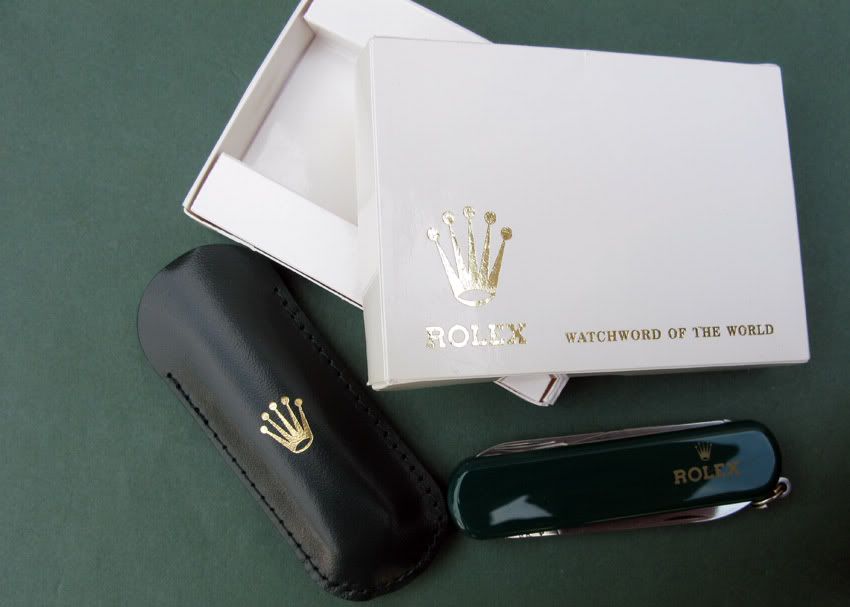 3. Platinum style Rolex pen in silver color. $450net plus shipping.