For sale is my Basel 2006 crystal and pouch.
The crystal is perfect - NO chips and No scratches. Sorry about the dust!
[IMG]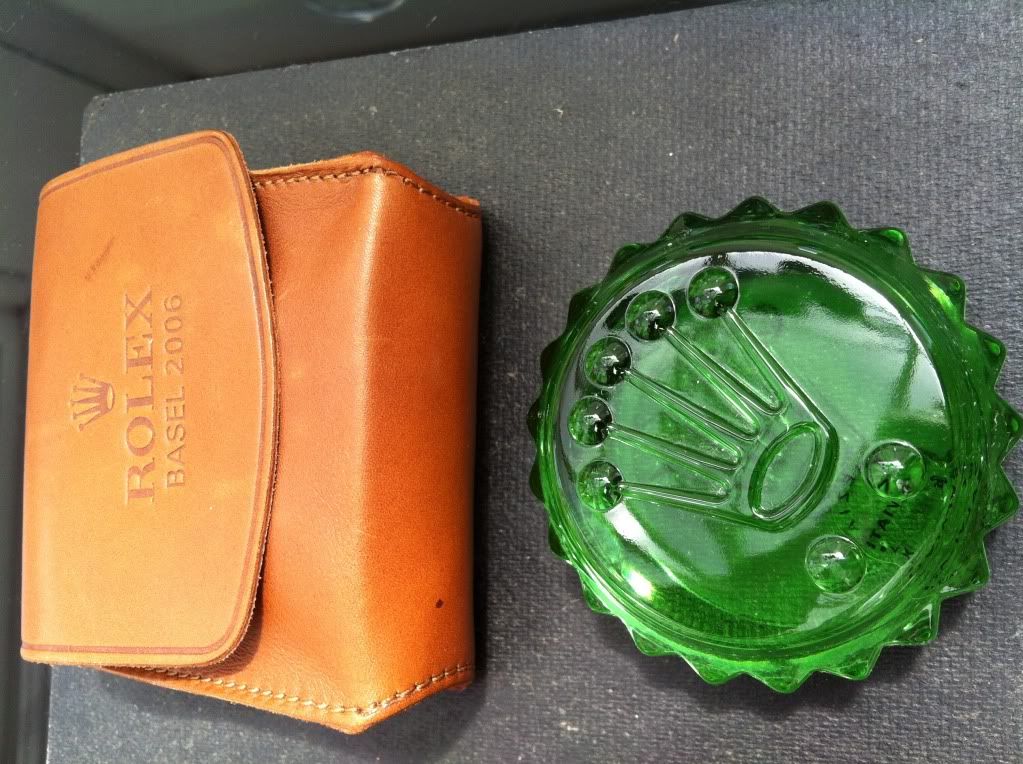 [/IMG]
[IMG]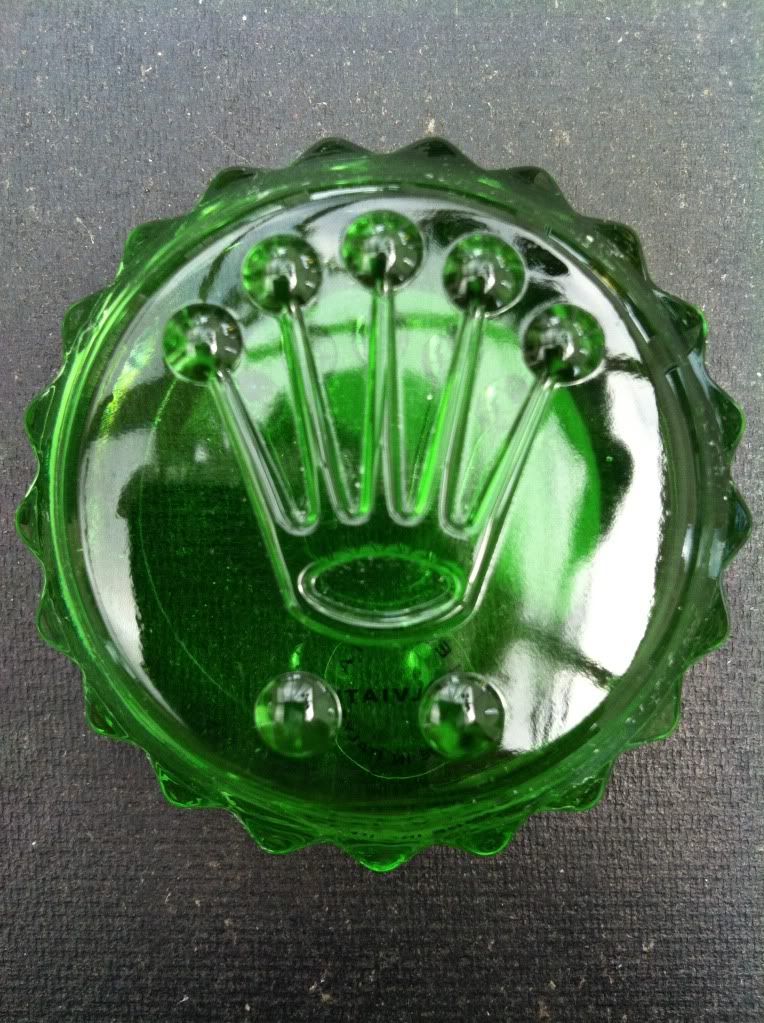 [/IMG]
[IMG]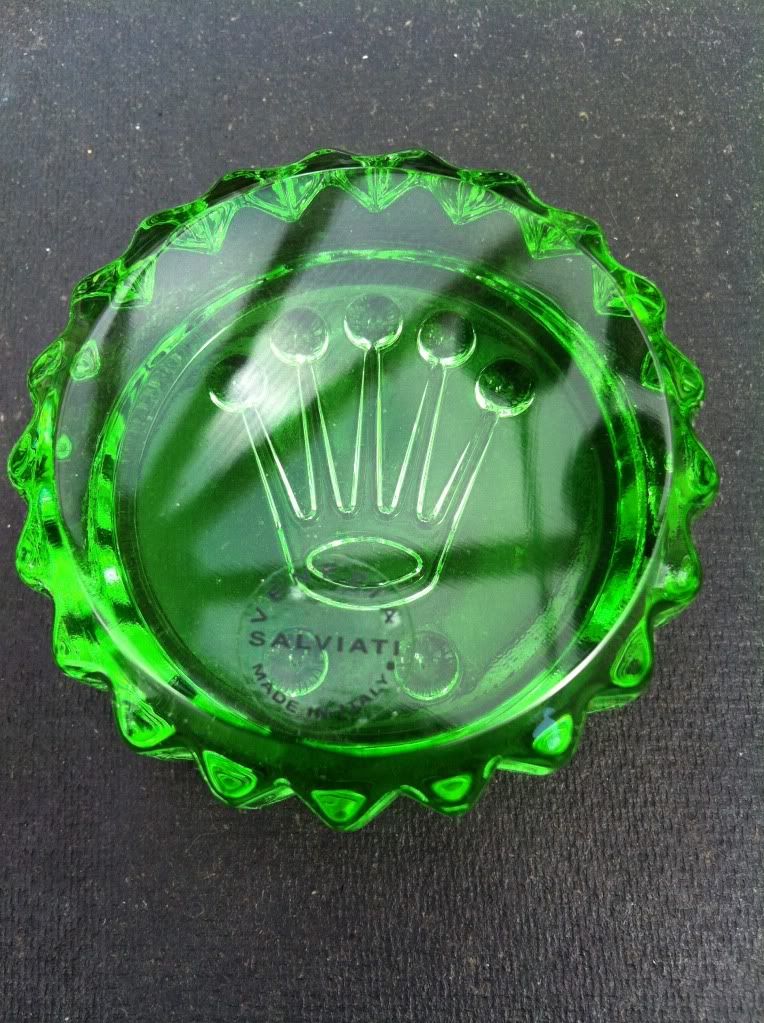 [/IMG]
[IMG]
[/IMG]
Paypent by either paypal(if you pay fees) or bank transfer. If you are in the Uk you are welcome to collect in person - I am in Windsor(approx 20 miles west of London).
Returns within 3 days if not genuine or not as described.
£1700 Or best offer