Hi All
This rare watch has come directly from the family of an SBS officer and presented by the
"Sultan of Muscat and Oman"
in 1974.
It is accompanied by a letter from Rolex UK confirming delivery to Asprey and the Sultan of Oman and written family provenance.
Having spoken to another unit member who was on secondment to Oman during the 70's, not ALL these presented Asprey 1665's came with the Oman coat of arms and that this is 1 of a batch of 5 so delivered
Nevertheless, if this watch had the Omani logo dial I believe this watch could have a value far in excess of £130k!!!
As it is, valuing this rare provenanced watch it is quite difficult. Having consulted with others the consensus seems, as with a Comex 1665 or 5514 that does not have a Comex logo dial where the loss of value is more than 50%, this watch should have a value of around £35-£45k.
This watch, albeit without the Omani dial, does come with a possibly unique Rolex letter of provenance and written family history so we're looking for
GB£35k
Thanks
Michael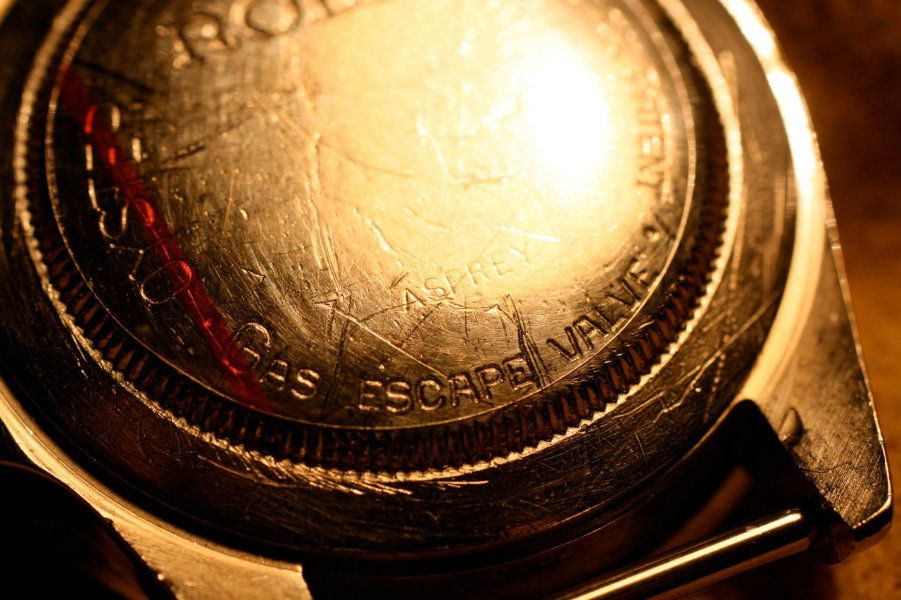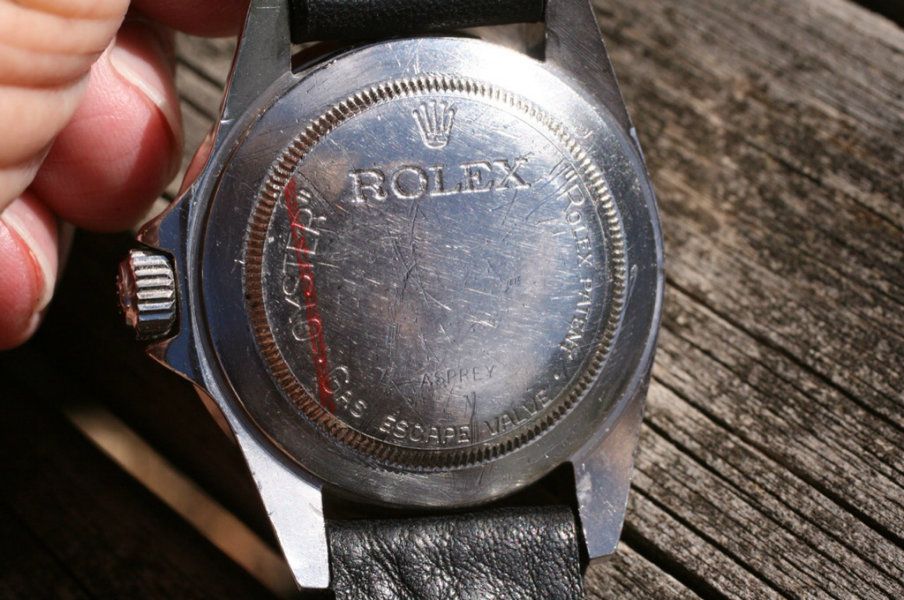 Returns Policy: Full refund if not an authentic Rolex Asprey 1665 Sea-Dweller