EXTREMELY RARE ROLEX 18K PINK GOLD BIG LOGO JUBILEE BRACELET, 4/1956. THE NOMENCLATURE ON THE BUCKLE IS EXTREMELY RARE AS THE BAND IS ONE OF THE FIRST BIG LOGO BUCKLES MADE!!! BAND IS IN VERY NICE CONDITION, VERY LITTLE STRETCH.
CAME FOM A ROLEX PINK MOONPHASE, PERFECT BAND FOR MOONPHASE, CHRONO, EARLY DAY DATE, 20MM ENDPIECES.
US$17,500.00.
SHIPPING INCLUDED, INSURANCE VARIES TO OVERSEAS LOCATIONS.
IMPOSSIBLE TO FIND SUCH AN EARLY PINK GOLD BIG LOGO BAND IN THIS CONDITION!!!
BANK WIRE PAYMENT ONLY,
RETURNS FROM USA BUYERS ONLY (3 DAY AS SENT CONDITION RETURN),
[email protected]
, MANY VFR REFERENCES
[IMG]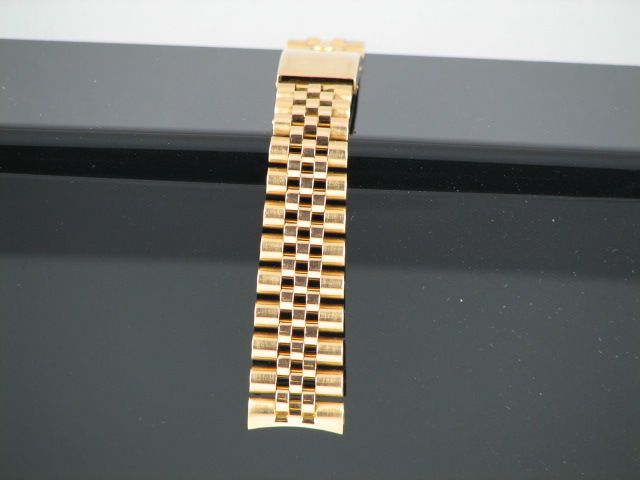 [/IMG]
[IMG]
[/IMG]
[IMG]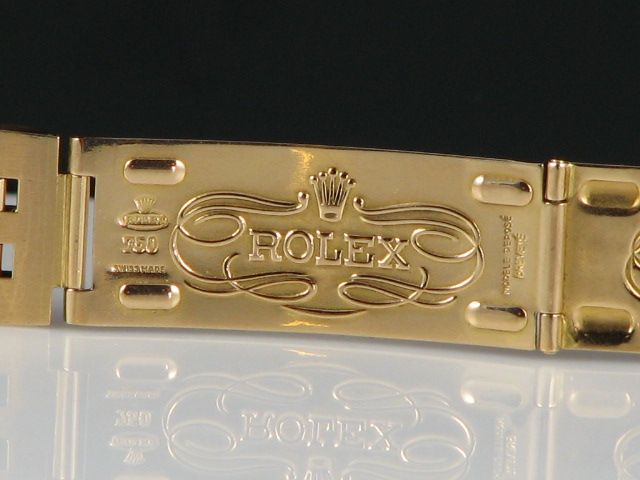 [/IMG]
[IMG]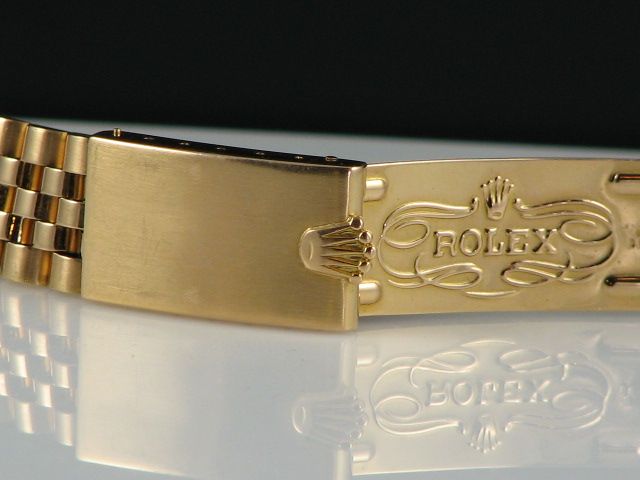 [/IMG]
[IMG]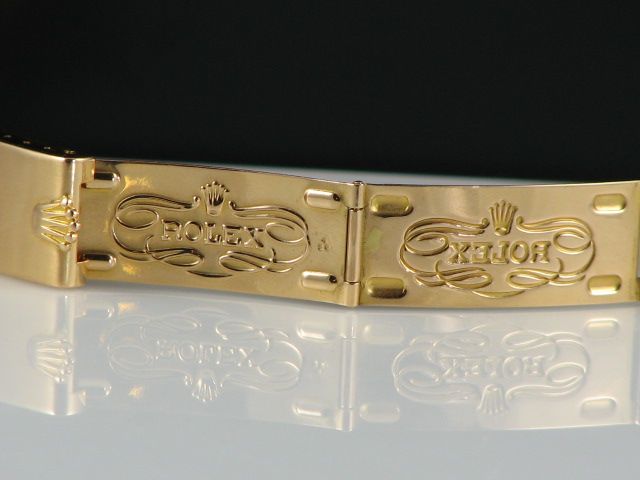 [/IMG]
[IMG]
[/IMG]
[IMG]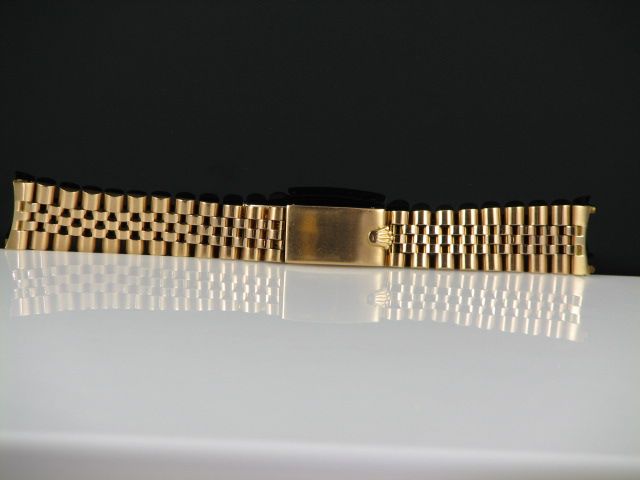 [/IMG]
[IMG]
[/IMG]
[IMG]
[/IMG]
[IMG]
[/IMG]
[IMG]
[/IMG]
[IMG]
[/IMG]
[IMG]
[/IMG]
[IMG]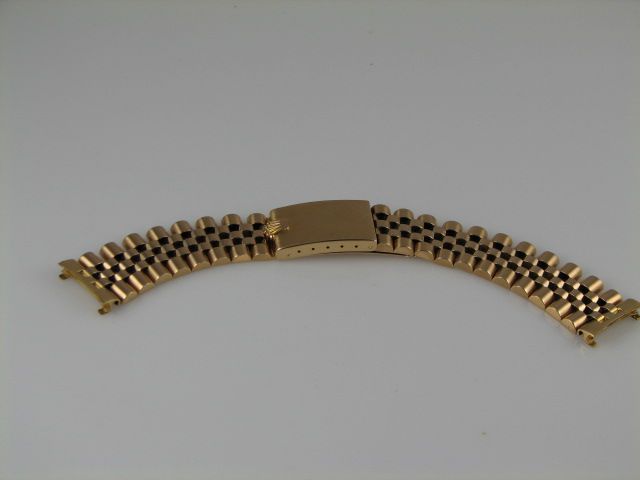 [/IMG]
[IMG]
[/IMG]
[IMG]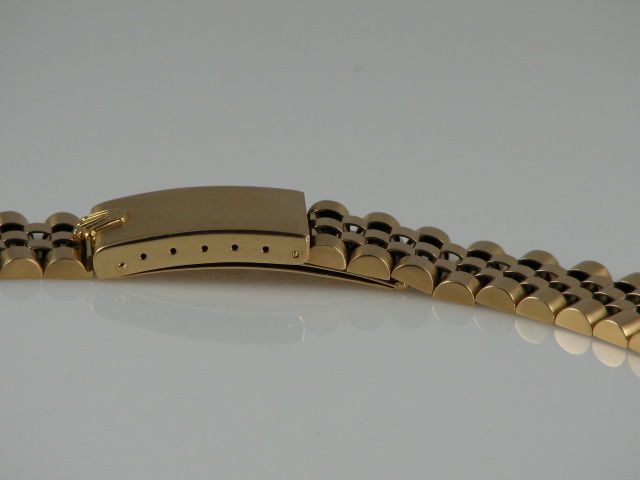 [/IMG]
[IMG]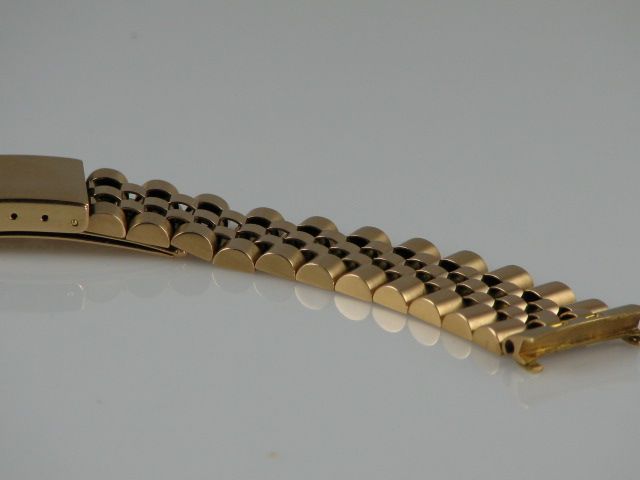 [/IMG]
[IMG]
[/IMG]
[IMG]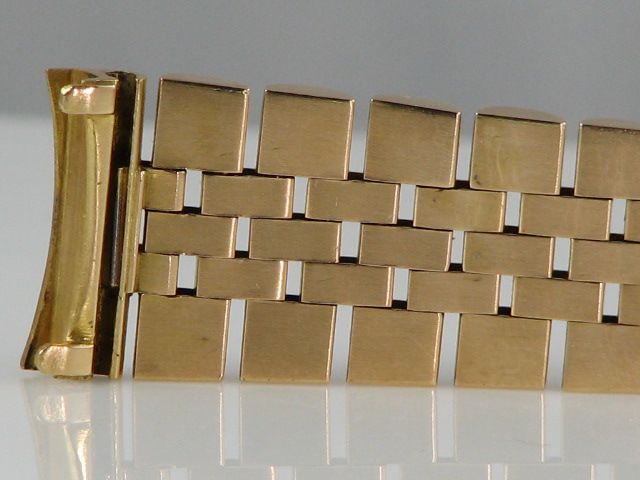 [/IMG]
[IMG]
[/IMG]
[IMG]
[/IMG]
[IMG]
[/IMG]
[IMG]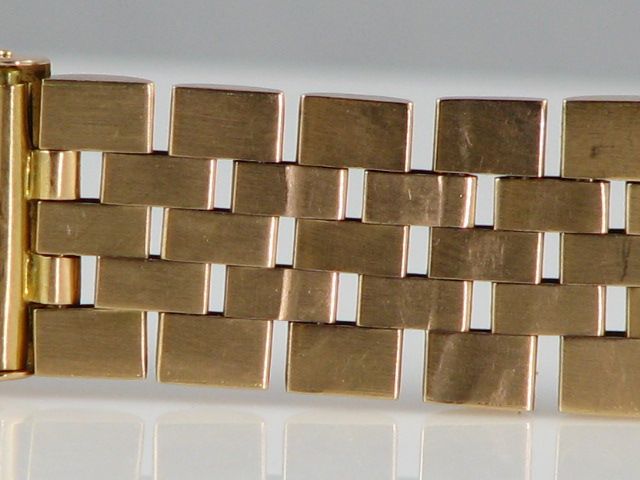 [/IMG]
[IMG]
[/IMG]
[IMG]
[/IMG]
[IMG]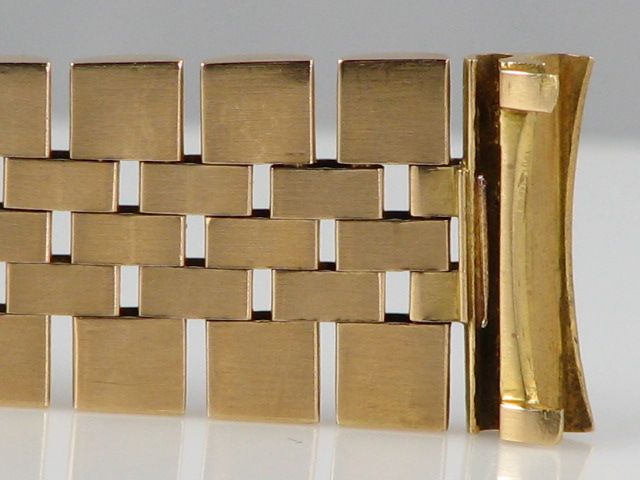 [/IMG]
[IMG]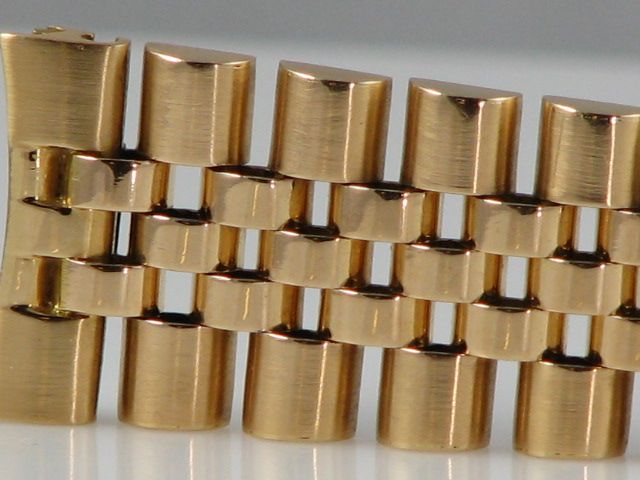 [/IMG]
[IMG]
[/IMG]
[IMG]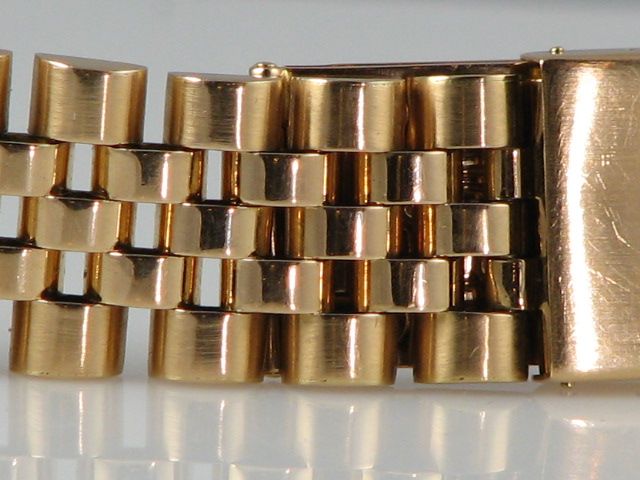 [/IMG]
[IMG]
[/IMG]
[IMG]
[/IMG]
[IMG]
http://i1177.photobucket.com/albums/x349/providencegolf/IMG_0931.jpg" alt="[linked image]">[/IMG]
[IMG]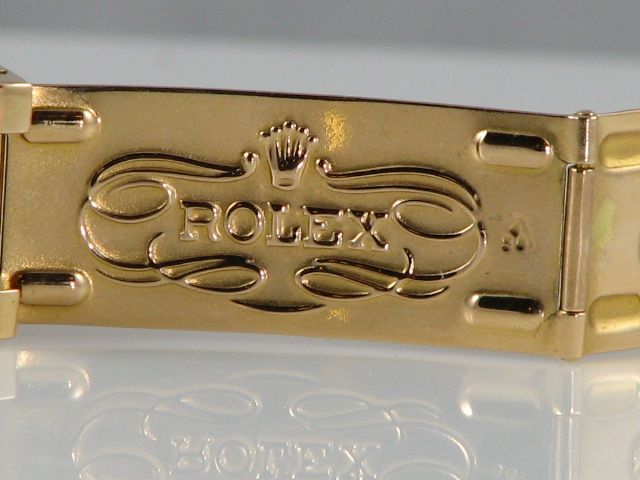 [/IMG]
[IMG]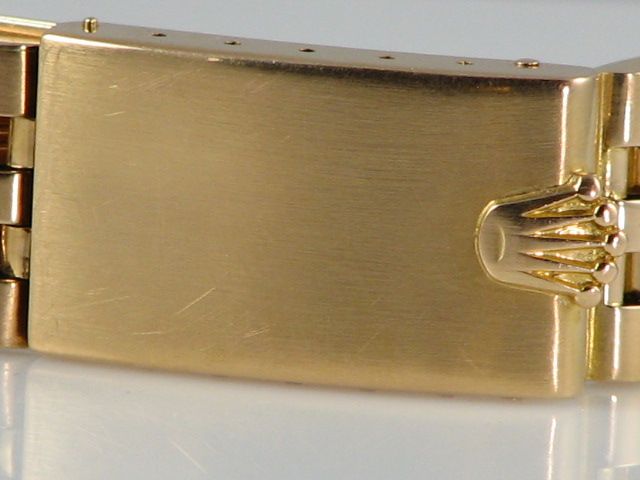 [/IMG]
[IMG]
[/IMG]
[IMG]
[/IMG]
[IMG]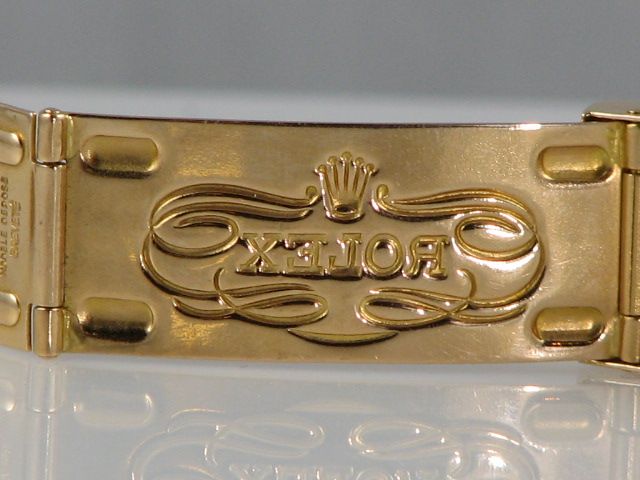 [/IMG]
[IMG]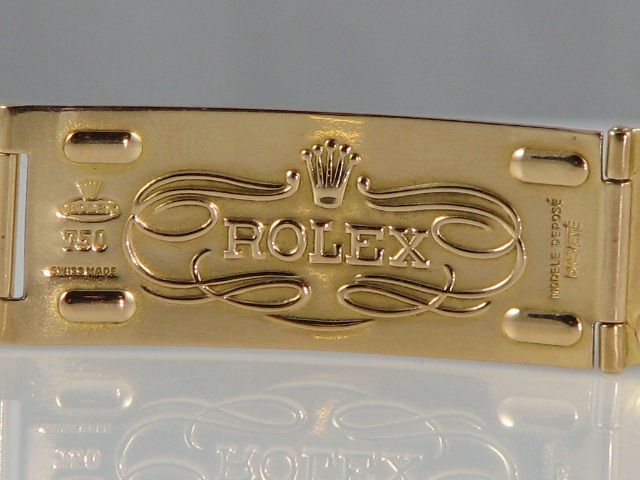 [/IMG]