FS: 1967 Rolex Submariner 5513 Gilt dial in very good condition - Keeps good time
Serial #: 1.49 mil (circa 1967)
Very nice gilt dial and original hands.
Service replacement bezel insert with tritium dot.
Very clean case showing no damage and all model & serial #s clearly readable.
Equipped with its original Rolex Oyster riveted bracelet.
Asking Price: EUR 8.500 by bank wire transfer + Shipping from France
Please Feel Free to email me at coatox@gmail.com with any questions, pics, etc.
For bad experience, I'm sorry no return Policy (Please ask all your questions in advance)
Best regards
Thanks
[IMG]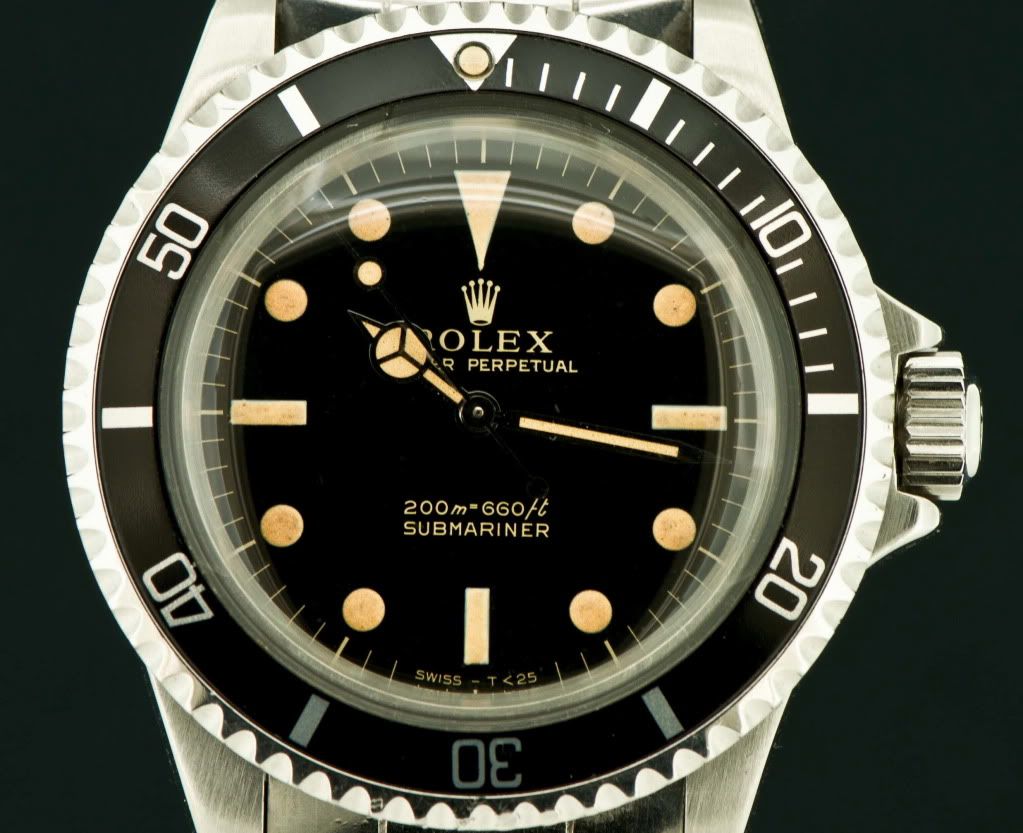 [/IMG]
[IMG]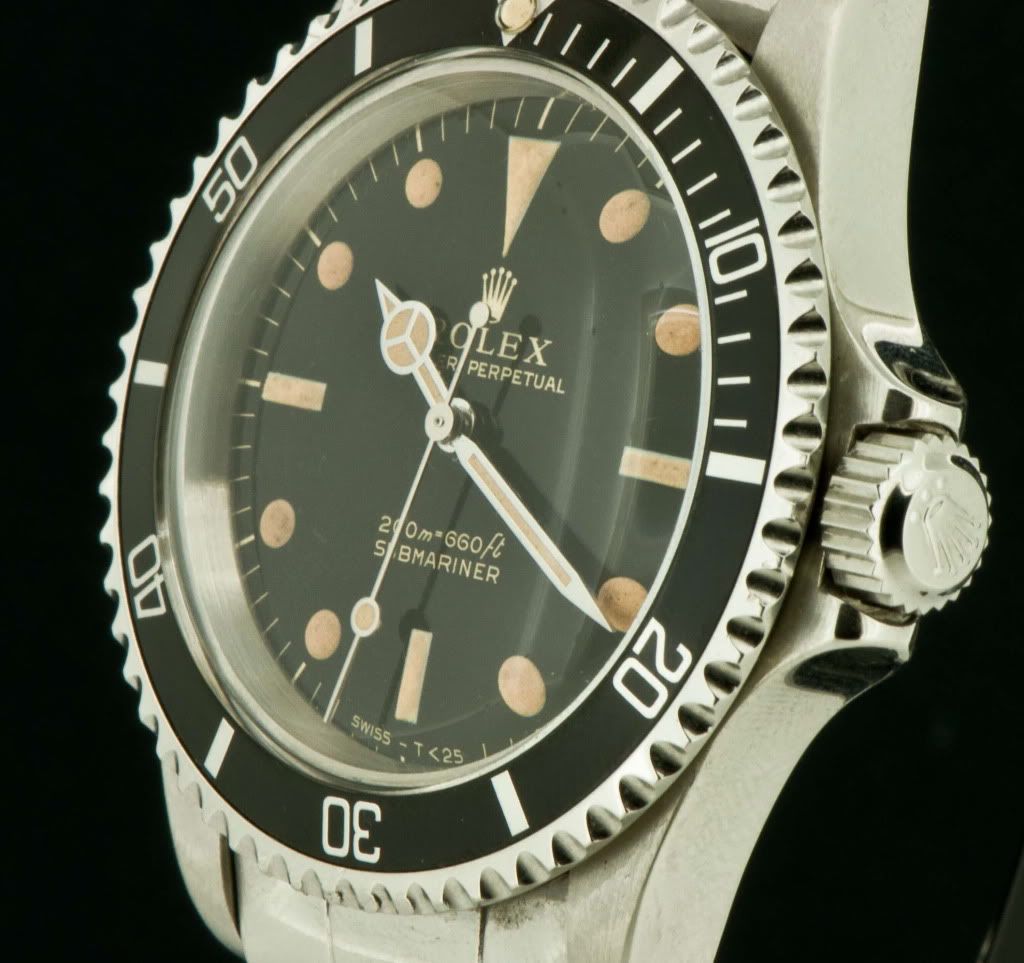 [/IMG]
[IMG]
[/IMG]
[IMG]
[/IMG]
[IMG]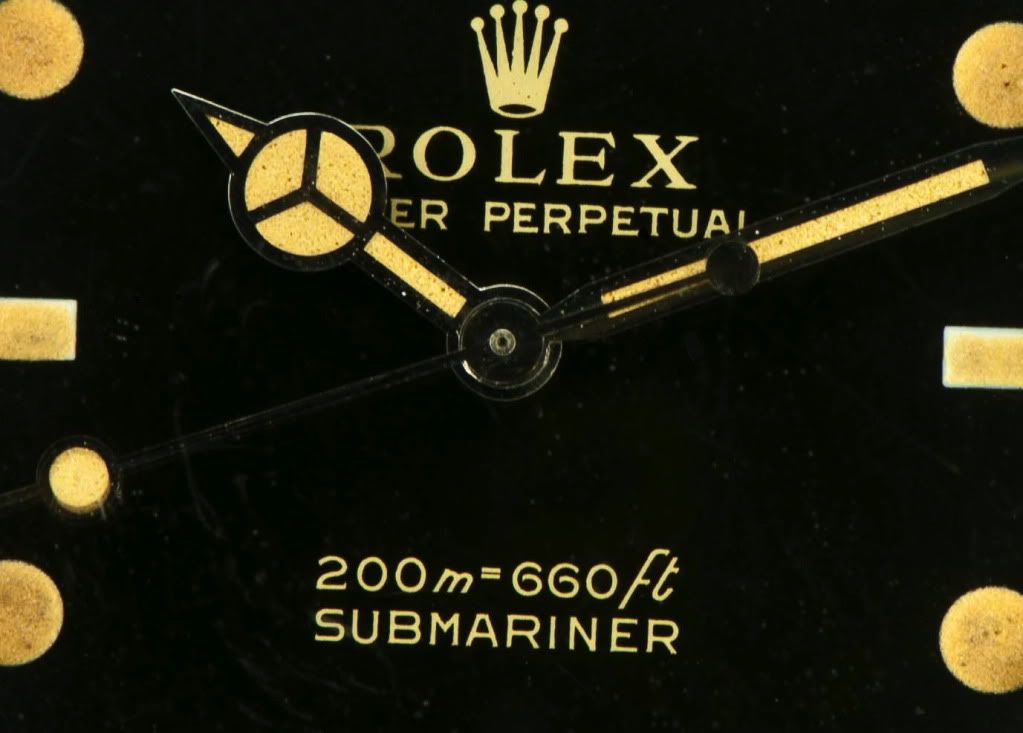 [/IMG]
[IMG]
[/IMG]
[IMG]
[/IMG]