Hi,
for sale some spare parts, price before pics, payment bank wire, cost and shipment at your charge.
Full refound, minus shipping cost, after 3 days inspection for any reason, not  original or same of described.
Many reference worldwide, I'm IWJG, WWT, WTA member in good standing.
Thanks a lot for your attention and VRF for space.
Cheers.
Igor
1 - 6263 bezel MK4 1150 USD (very little scratch 3'h)
[IMG]
[/IMG]
[IMG]
[/IMG]
2 - 1675-3-8 insert 190 USD
[IMG]
[/IMG]
[IMG]
[/IMG]
3 - 1675-3-8 insert 190 USD
[IMG]
[/IMG]
[IMG]
[/IMG]
4 - 1675-3-8 insert 190 USD
[IMG]
[/IMG]
[IMG]
[/IMG]
Trio
[IMG]
[/IMG]
[IMG]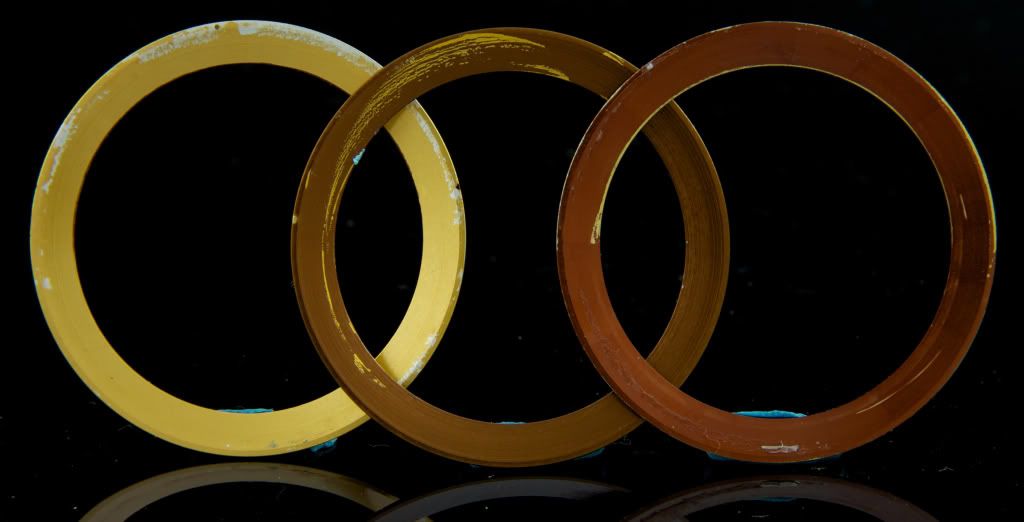 [/IMG]
5 - 1675 bezel very good condition 320 USD
[IMG]
[/IMG]
[IMG]
[/IMG]
[IMG]
[/IMG]
6 - 5513 IV.70 case back 500 USD
[IMG]
[/IMG]
[IMG]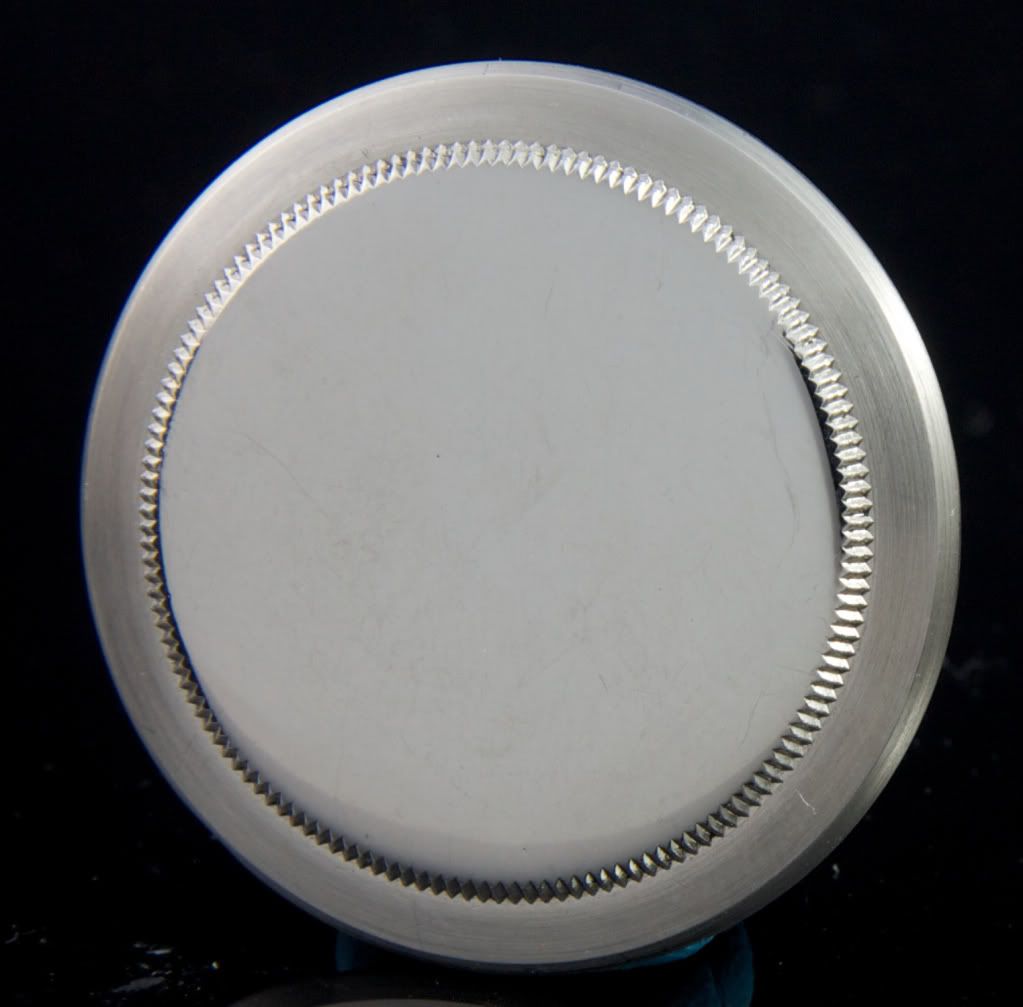 [/IMG]