Accepting offers on these!!
Selling a pair of rare Rolex accessories. One large weekend bag and one document/laptop bag.
Both are in excellent condition and appears to have been used (if at all) only a few times. Very good quality throughout.
You either have to be a hardcore WIS or stand very close to the bags to see it says "ROLEX" all over.
I would prefer a EU deal but can ship anywhere in the world. Plenty of references available both here on VRF and on TRF.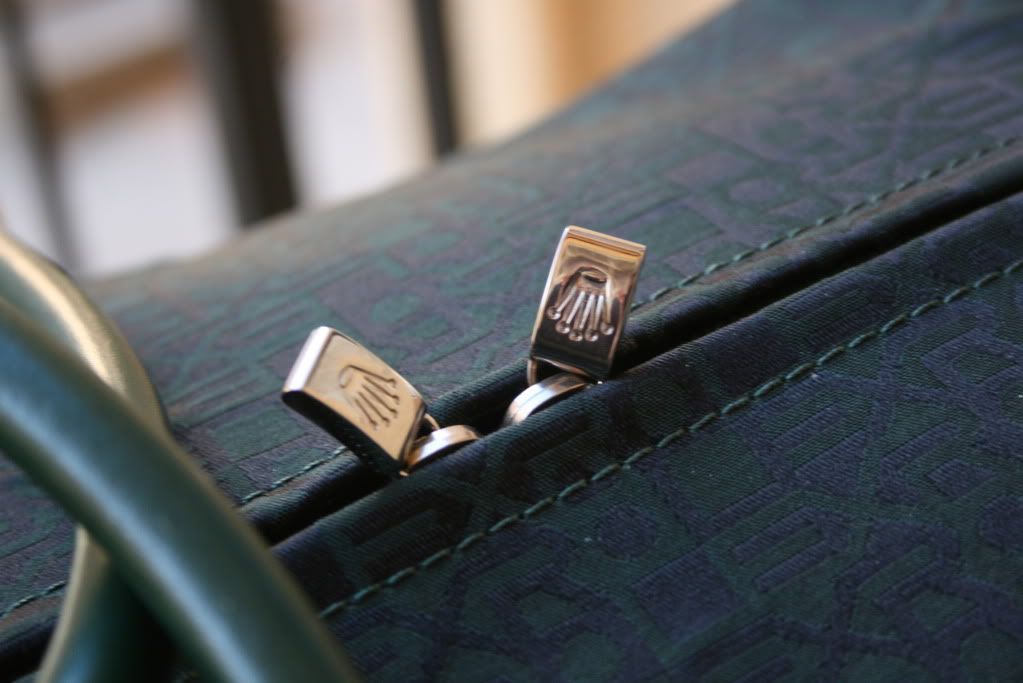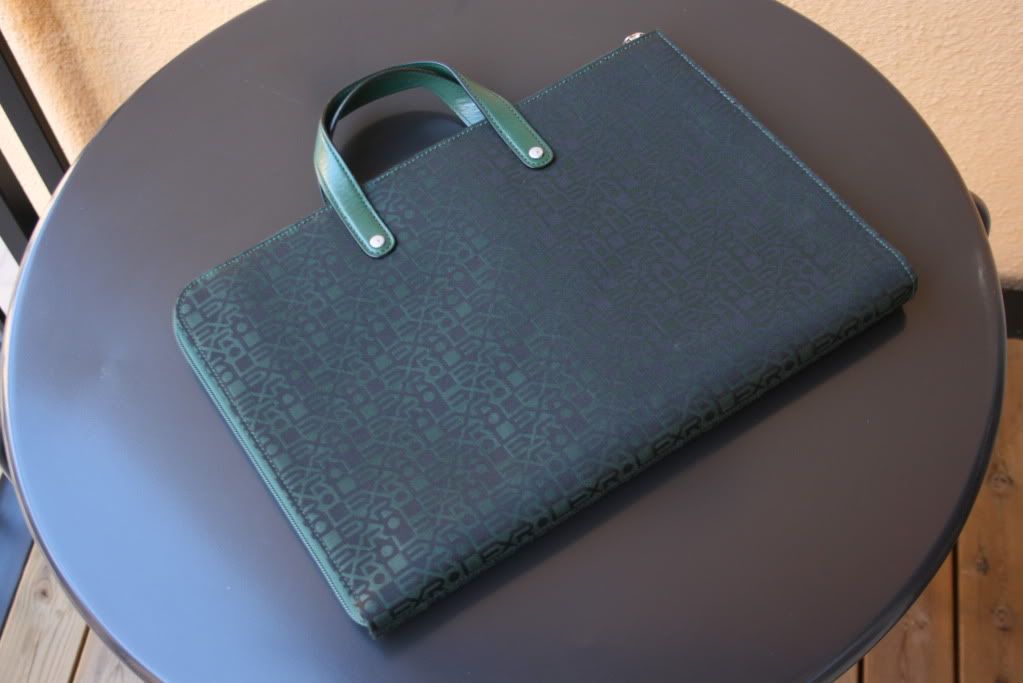 I was thinking $1399USD net for both items plus actual shipping costs, but I'm open to offers.
Email if you have any questions or want more images! Full refund if not original.
Thanks for looking,
Carl