I'm pleased to offer for sale this charming Rolex 1665 RAIL dial seadweller with original Stong Patina RAIL dial in perfect condition. The original case with 5,7 million serial number is still keeping in very strong condition. The dial is simply stunning, perfect and not any defectives you can find on the dial surface. Lovely Stong Patina hour marker looks amazing, especially with those matching hands set. ALL original tritium hour markers, nothing redone. Moreover, it comes with the original tropic 39 super dome crystal in very good condition. This watch is for serious Rolex collectors only!! Such nice RAIL dial in excellent condition is hard to find nowadays!! It comes with the solid link oyster bracelet 9315O. Guarantee 1OO% authentic & original Rolex Seadweller.
Offering the price for US$ 16,8OO.OO plus shipping!
I only accept International Bank Wire Transfert. Thank you.
Happy watching...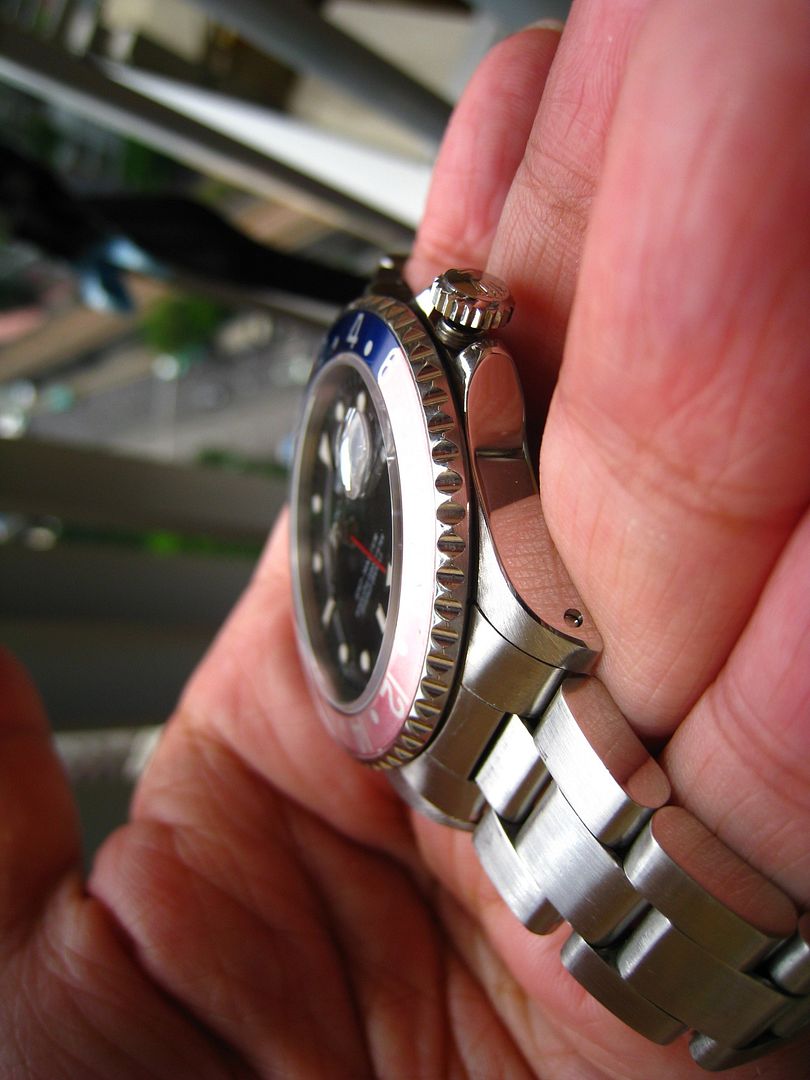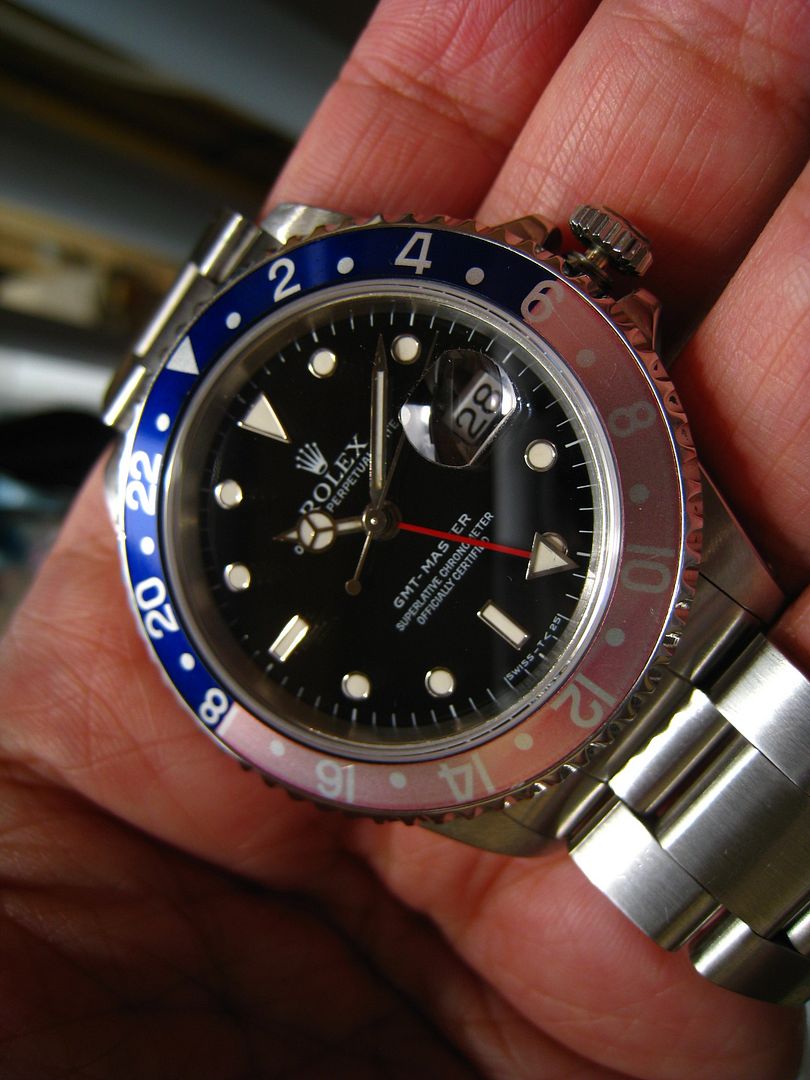 If items are not 1OO% original Rolex, full refund less shipping within 3 days.