These contracts were awarded for kitting out a single Spetsnaz unit in the Southern MD (for killing our Allah loving friends).
http://twower.livejournal.com/831481.html
150 Shahin 2x2 thermal imager scopes with integrated laser range finders and ballistic computers -- cost 850,000 rubles or $28,333 each!!!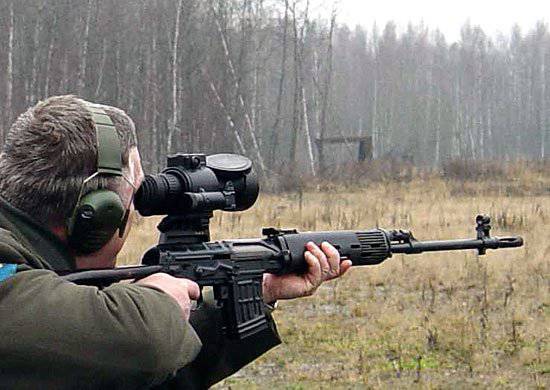 158 of the simpler PT-2 thermal imager scopes without the fancy range finders and ballistic computers -- cost 580,000 rubles or $19,300 each.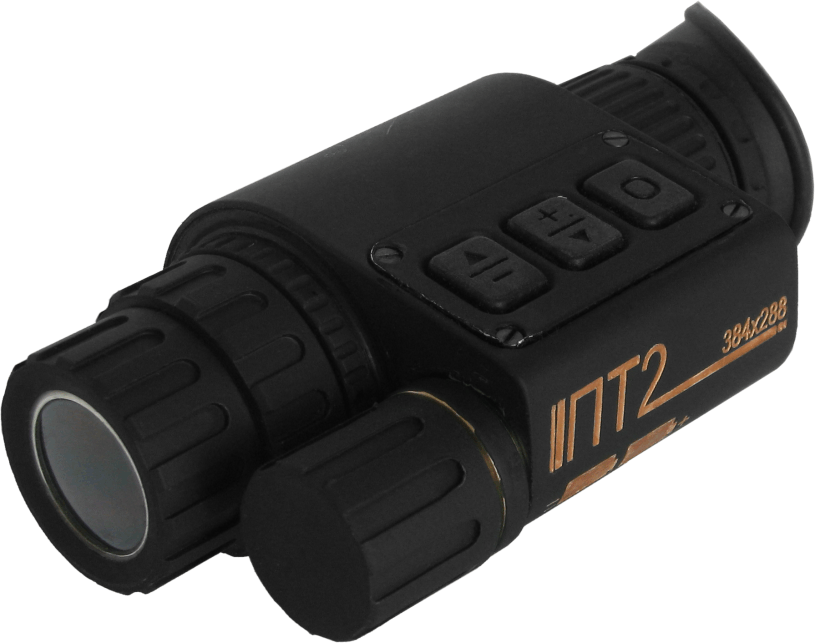 251 PN-21K night vision monocle sights (Russian equivalent of US Army PVS-14) -- cost 120,000 rubled each or $3984.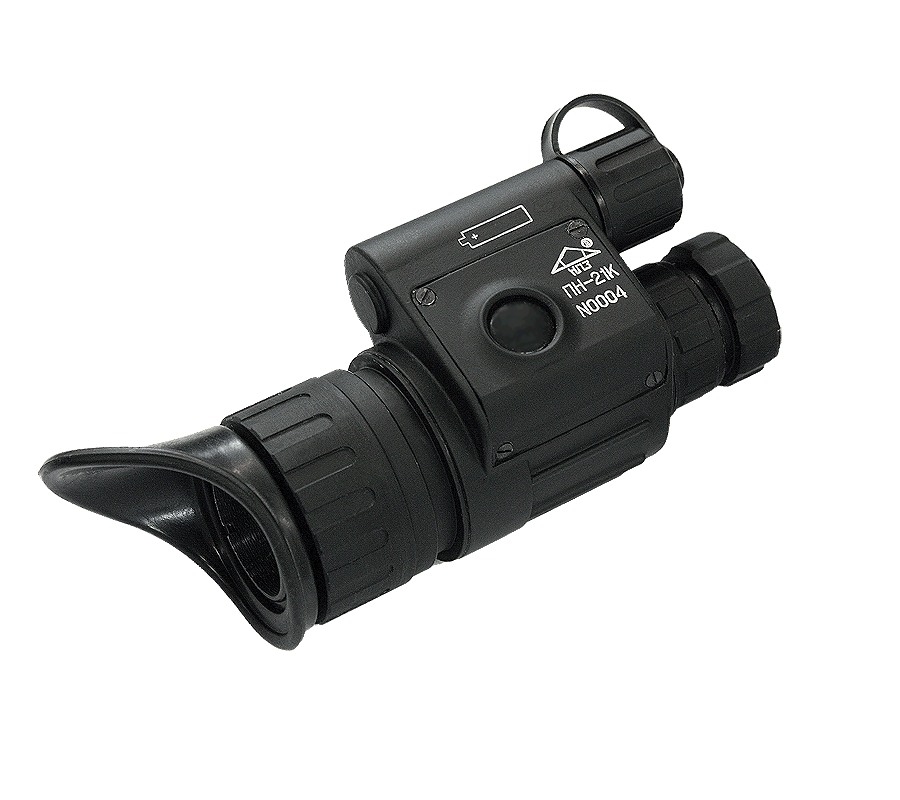 Can also be mounted to an AK.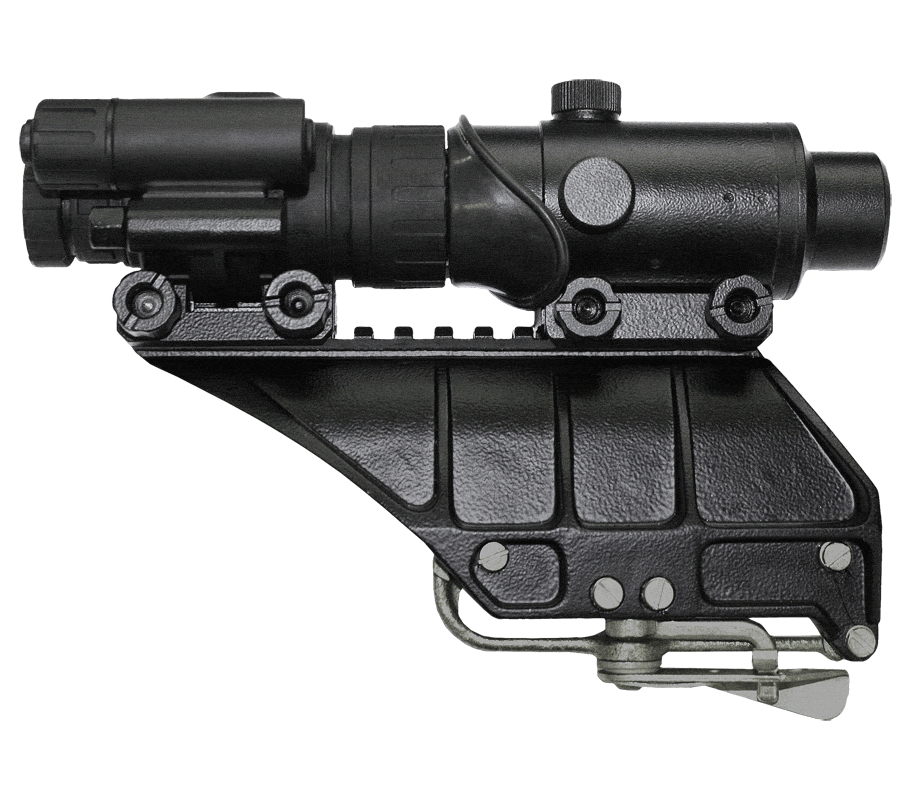 202 Zeiss 20-60x85 MilDot sights -- cost 110,875 rubles each or $3700 a pop.
251 LDM-2VK laser range finders -- cost 211,000 rubles a piece or $7,000.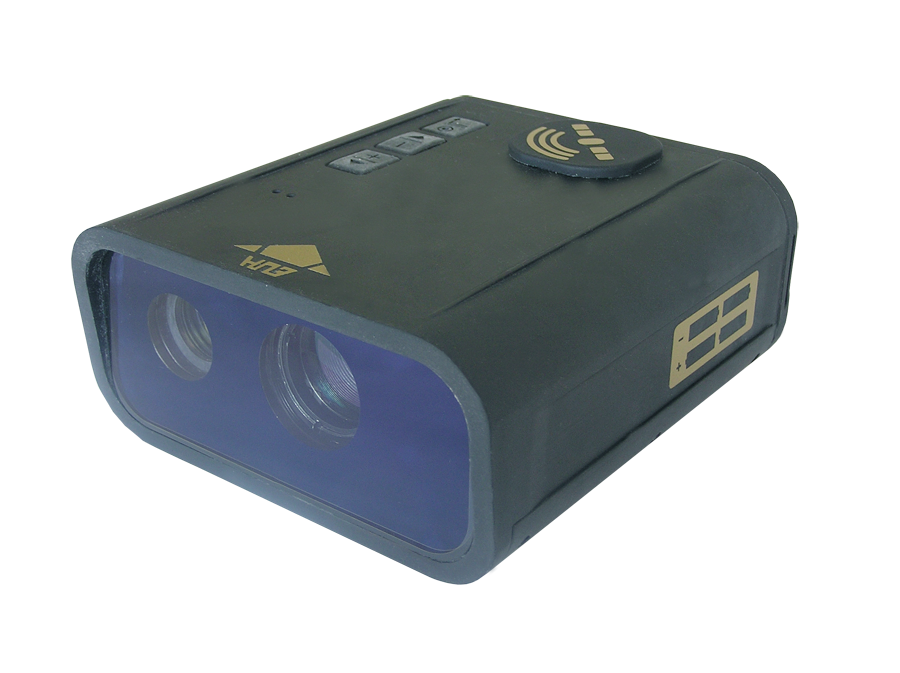 12 Schmidt & Bender, 5-25*56 day time sniper scopes -- cost 137,600 rubles each or $4588 a piece.
40 Kahles K312 3-12*50 day time snipe scopes -- cost 69280 rubles each or $2,300 a piece.
73 Steiner 1042 R tactical binoculars (same model used by US Army) -- $800 a piece and you can find your own pics since they are so common.
42 Accuracy International Accuracy .308 Win sniper rifles with 5 year barrel replacement warranties -- cost 720,000 rubles each or $24,000 dollars a rifle. Congrats to the Brits on this one -- highway robbery. Apparently despite the new Orsis T-5000, AI still has many fans in the Russian MoD.
And finally, 8 Hawkeye Pro Slim boroscopes -- cost 79,000 rubles each or $2600 a scope.