George, the DVD is merely a "hints and tips" 20 minute thing to assist in building the model, so really just a drinks coaster once you view it once.
Fiddled around last night assembling the part 1 bits for the nose, nice accurate laser cutting for the lost part then gluing in PVC stringers to make up the rest of the structure.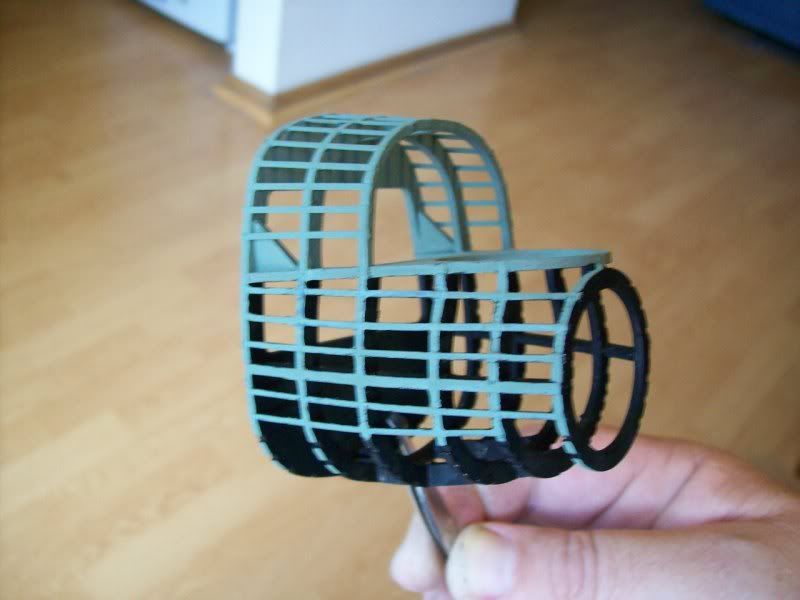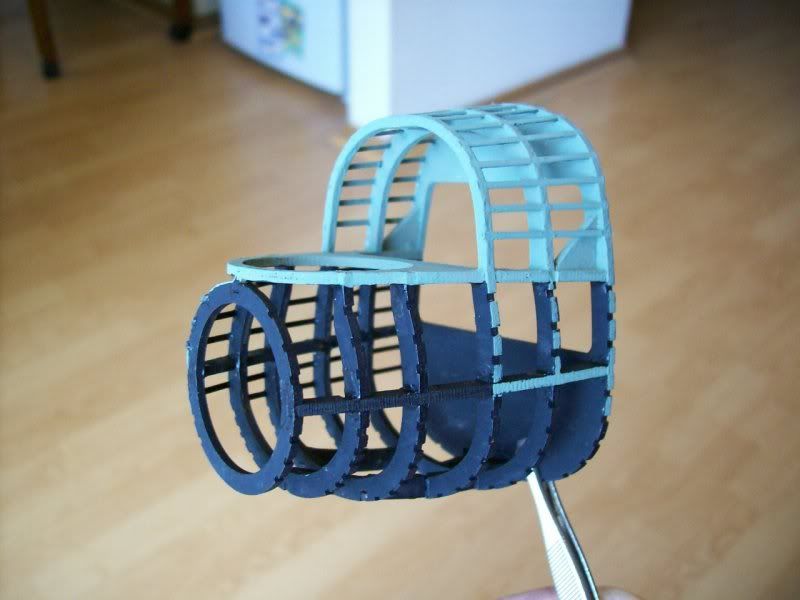 Looks like this, a few stringers still to place and paint.
Cheers
Tony