Mr Klutz, you obviously did not actualy look in the display room at all. It can be confusing I know but the models in the main hall were just that,display. In the back part of the hall was where the models for the comp were actualy located, I have added some images for you and will have some on the next update in a few days.
As for vendors, why should they hang around if they have sold their wares? Should they be forced to sit around to 5pm if there table is empty?
As an extra for you, I suggest 2 things for you:
1. Get your facts correct before making yourself look silly, and
2. Use your real login name and put your own name against it as using such a pathetic ID makes you look like a fool and a troll. If you have fair critisism then stand by what you are saying by using your real name not a stupid one.
[IMG]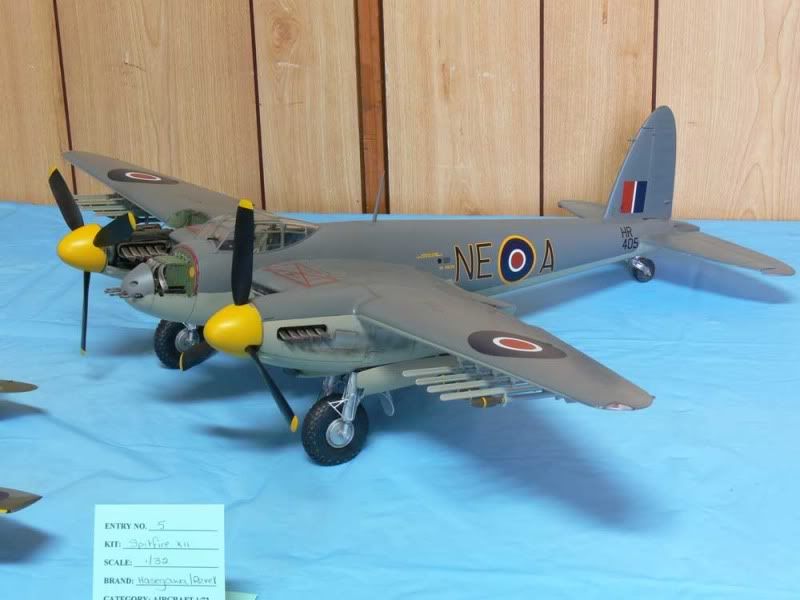 [/IMG]
[IMG]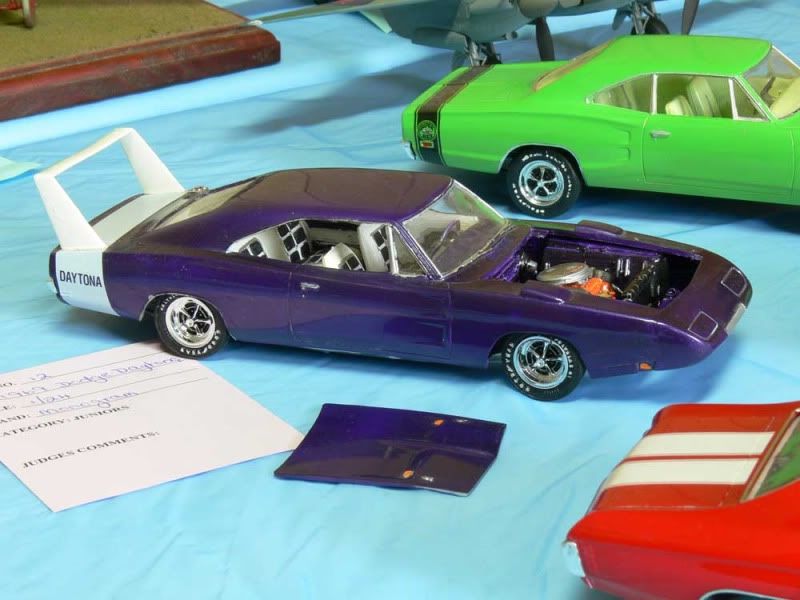 [/IMG]
[IMG]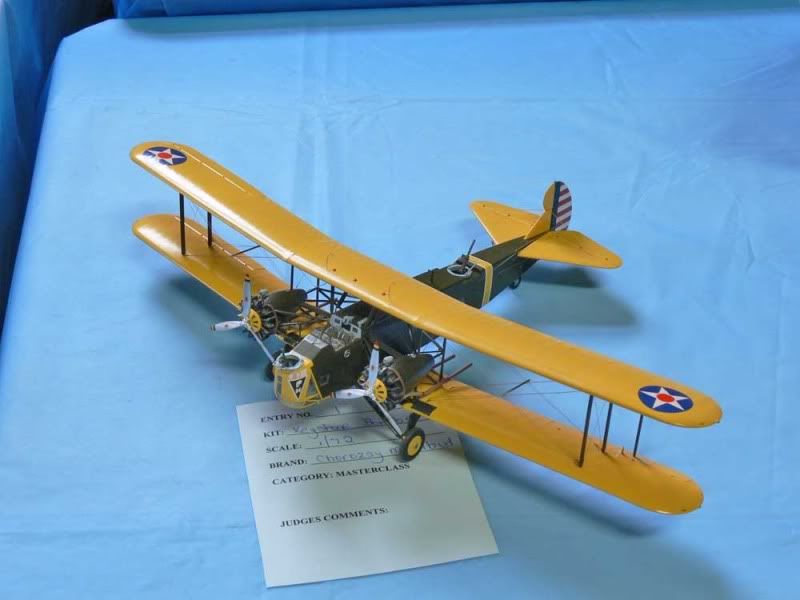 [/IMG]
[IMG]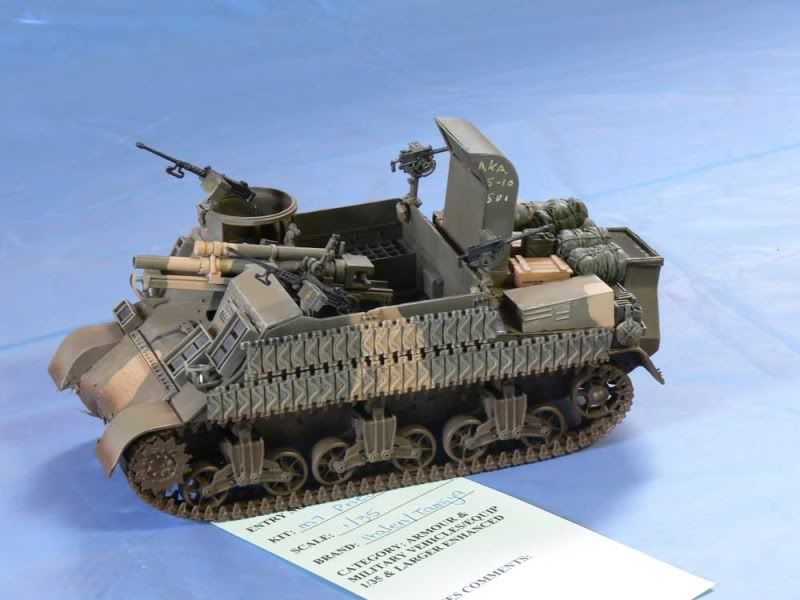 [/IMG]
[IMG]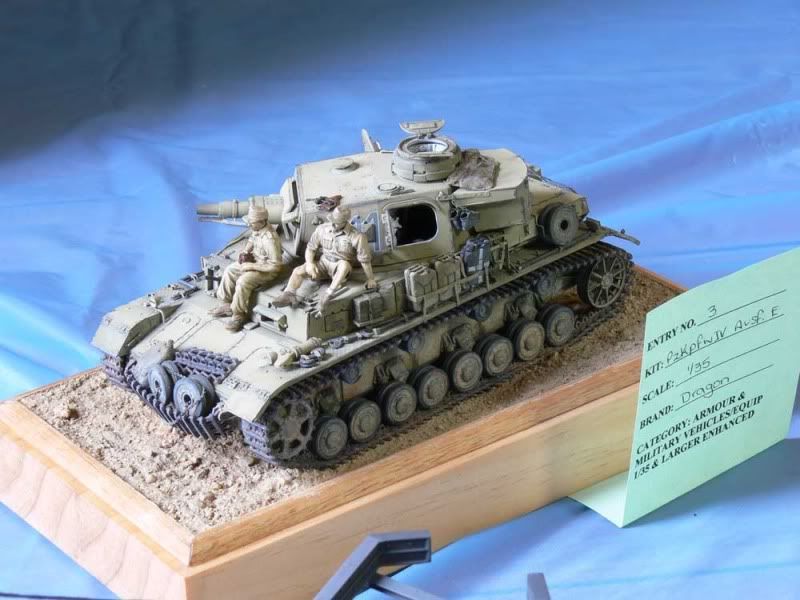 [/IMG]
[IMG]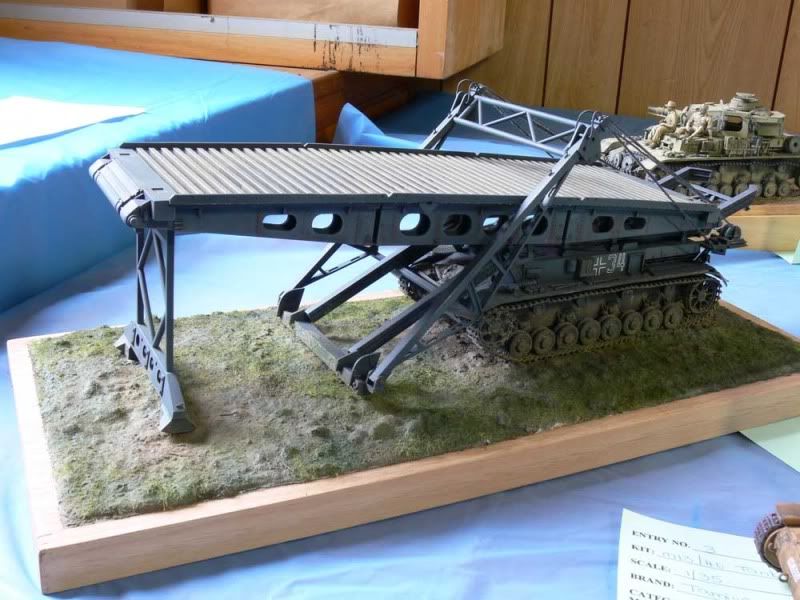 [/IMG]
I fogot to add, I left at about 1100hrs and the competition tables were well stocked and getting more models by the minute.
David Harvey
Editor
Aussie Modeller International
www.aussiemodeller.com