Wow! We had such a great time in Sedro Woolley this year. We had missed it for a couple years and had kind of forgot how much fun that little town can be.
The results were...
1st Place - Davey Gagne'
2nd Place - Mark Colp
3rd Place - Chris Foltz
4th Place - Trace Breitenfeldt
Carvers Choice - Junior Henderson
People's Choice - Bob King
Lance Rigby
Steve Backus
Ken Sheen
Nyal Thomas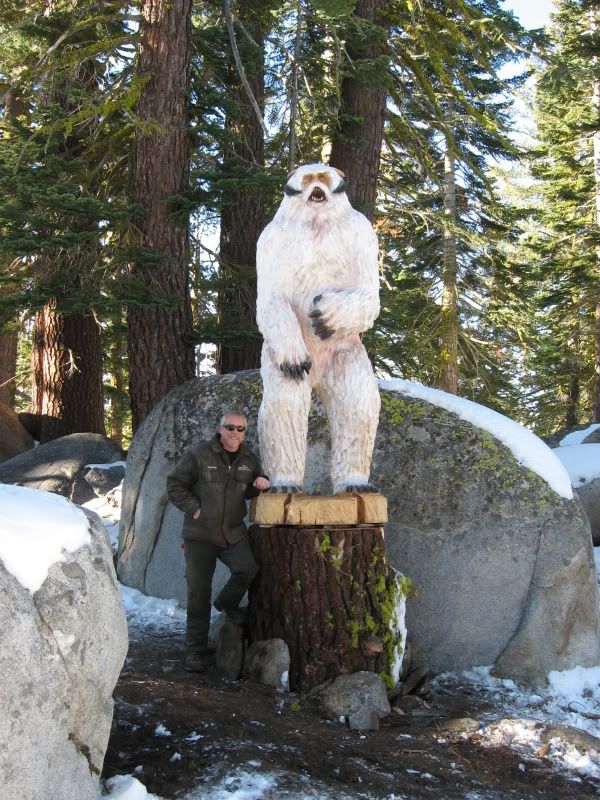 Charlie Hubbard
Thor
Here is George Kenny auctioning off the items, he did a great job getting all the money out of the crowd that he could.
Bob had so much fun doing the cougar in the main event sculpture he decided to do another full bodied one the last day of the show.
A bench done on the last day by Lance Rigby
For the first time this year they changed the rules so that each carver could have a helper. I enjoyed working with Bob...I was only fired once!
On a inspirational note I wanted to share that a fund raiser was done for Jeanie, Nyal Thomas's wife. She is going through treatment for lung cancer. I don't know how much money was raised, but I know all the carvers gave with lots of compassion for their situation. Jeanie and Nyal were married in Westport quite a few years ago by Conrad Sandoval in front of a lot of us West Coast carvers. They walked down an aisle of chainsaws held in the air by the carvers... We pray that Jeannie is able to fight this cancer and win. In addition all the left over wood from the show, lots of beautiful cedar, was donated to them.